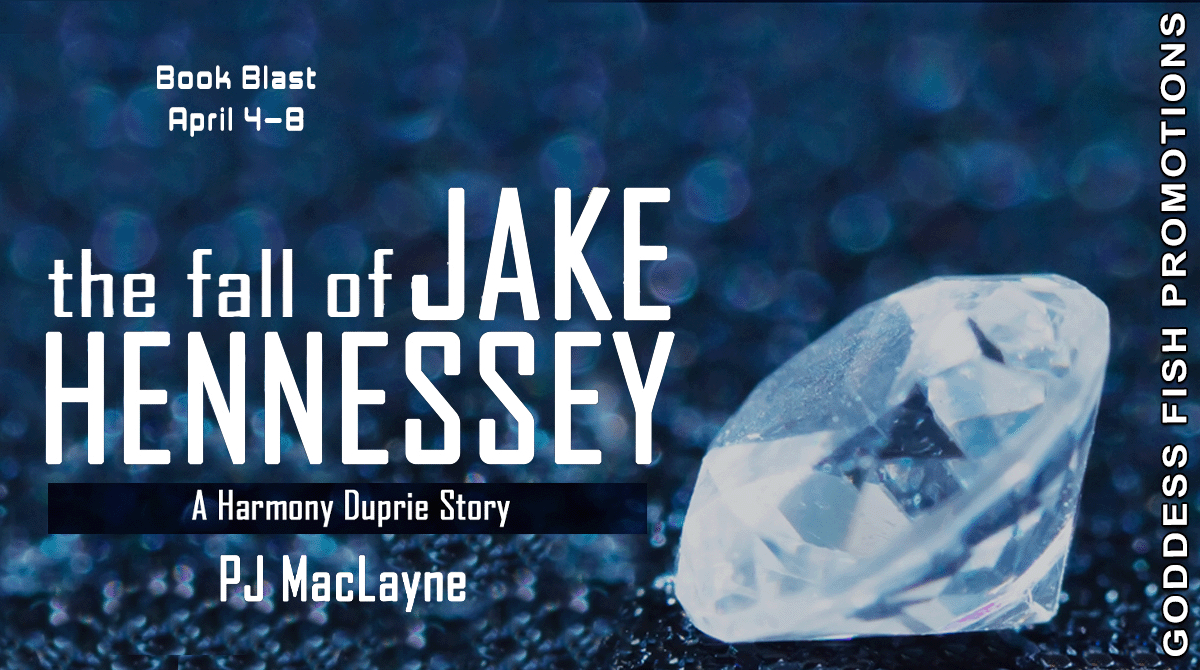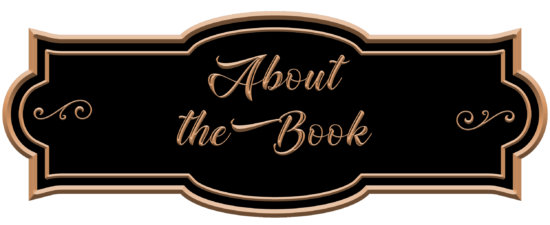 Publication Date: March 21, 2022
Jake Hennessey deals in selling fine jewelry of an illegal nature. The thrill of getting away with it is his addiction. When he hears a rumor about a rare old book in the personal collection of a small-town librarian, he gets the urge to try a new game.
After all, even jewel thieves get bored.
But the librarian, Harmony Duprie, isn't what he expected and the challenge becomes serious business.
In order to win, Jake's going to have to play by a new set of rules—and make them up as he goes along—because this time, he's playing for the rest of his life.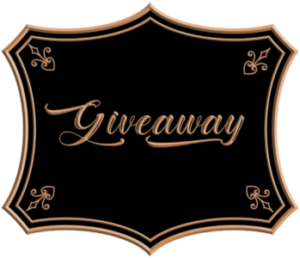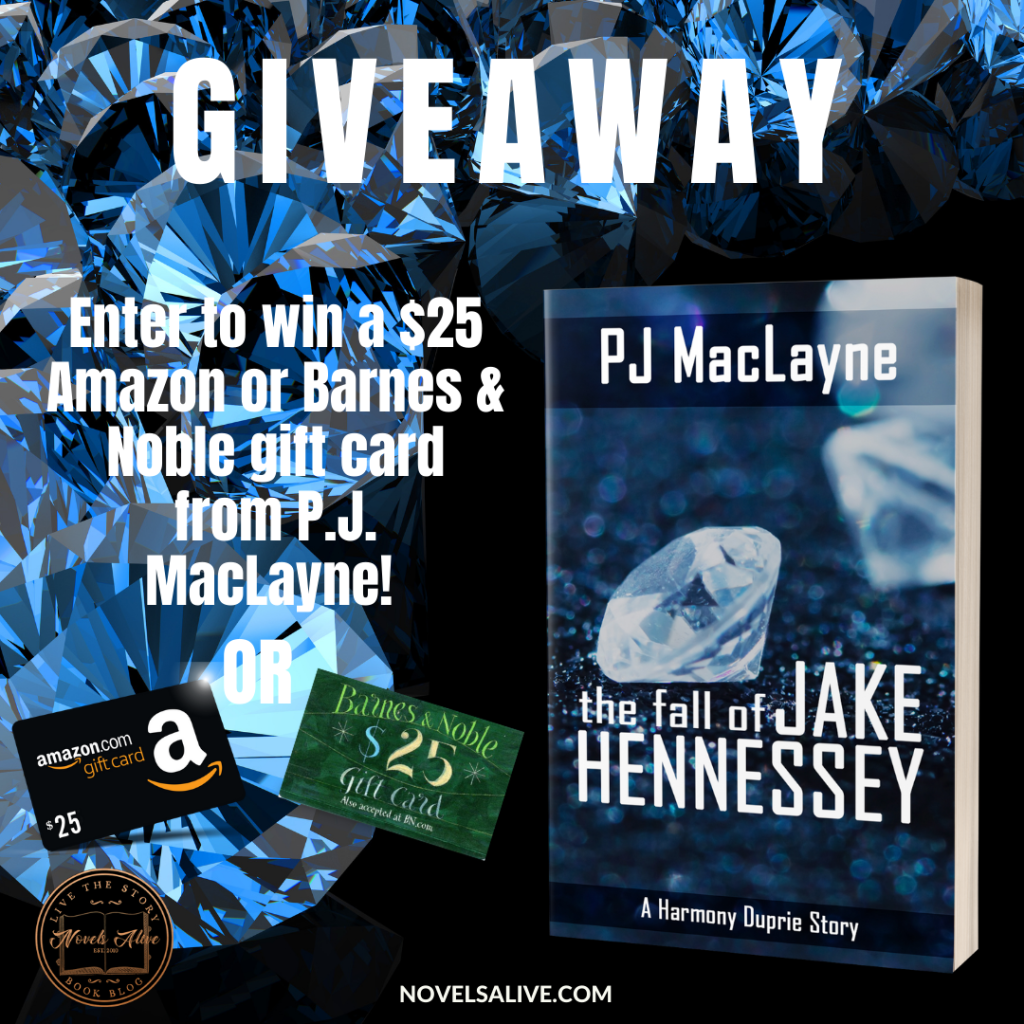 P.J. MacLayne will be awarding a $25 Amazon or Barnes & Noble Gift Card to a randomly drawn winner via Rafflecopter during the tour.
a Rafflecopter giveaway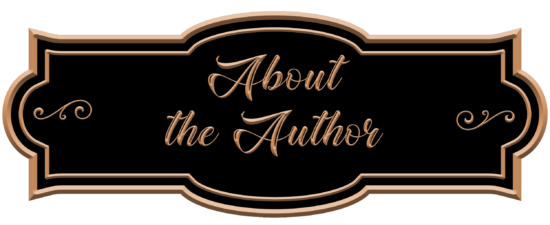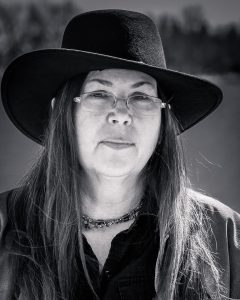 Born and raised among the rolling hills of western Pennsylvania, P.J. MacLayne still finds inspiration for her books in that landscape. She is a computer geek by day and a writer by night who currently lives in the shadow of the Rocky Mountains. When she's not in front of a computer screen, she might be found exploring the back roads of the nearby national forests and parks. In addition to the Harmony Duprie Mysteries, she is also the author of the Free Wolves adventures.

April 4:
1: Edgar's Books
2: Two Ends of the Pen
3: The Avid Reader
4: Straight from the Library
5: The Faerie Review
6: Westveil Publishing
7: Tina Donahue Books – Heat with Heart
April 5:
1: Novels Alivereview
2: Read Your Writes Book Reviews
3: Candrel's Crafts, Cooks, and Characters
4: Long and Short Reviews
April 6:
1: All the Ups and Downs
2: Literary Gold
3: Cassidy's Bookshelves
4: Gimme The Scoop Reviews
5: Wendi Zwaduk – Romance to Make Your Heart Race
6: Bibliomanaic Aza
7: Welcome to My World of Dreams
April 7:
1: Fabulous and Brunette
2: Locks, Hooks and Books
3: Iron Canuck Reviews & More
4: Our Town Book Reviews
5: Andi's Book Reviews
6: It's Raining Books
April 8:
1: Momma Says: To Read or Not to Read
2: Hope. Dreams. Life… Love
3: Beyond Romance
4: Rogue's Angels
5: Sandra's Book Club
6: Wake Up Your Wild Side
7: Stormy Nights Reviewing & Bloggin'