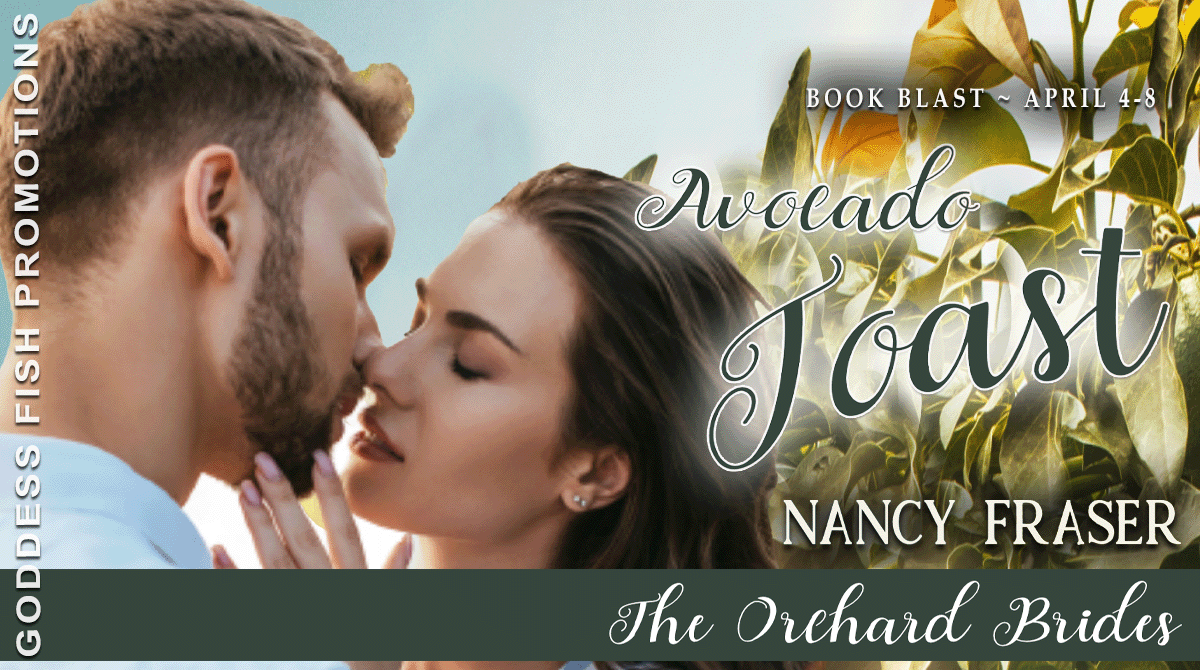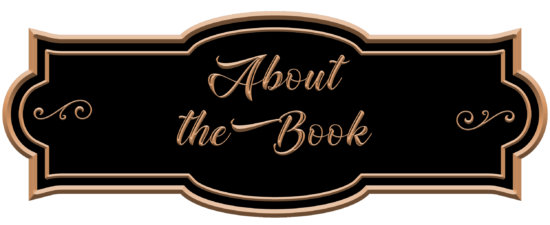 The Orchard Brides: Book 1
Publication Date: April 1, 2022
The last place Andrew (Drew) Morgan wants to be is back on the family avocado farm in Plentiful. If he had his way, he'd still be active military and deployed someplace far, far away. Unfortunately, he rarely gets what he wants. And, being back in the orchard is just the latest in a long list of disappointments.
Single mother, Chloe Taylor has relocated from Fresno to the rural area of Plentiful, California to build her marketing business beginning with the local agriculture co-op. It's her job to convince the local farms to invest in a major overhaul of the co-op's publicity campaign. A mixture of modern operations, and older, family-owned farms, only adds to her frustration.
At the moment, her biggest challenge is bringing the owner of Plenty Good Farms in line with the others. The fact that the old curmudgeon of an owner, Samuel Morgan, has brought his nephew in to run things gives her hope. Surely, the younger Morgan will be more amenable to her progressive ideas.
When Chloe first presents her plan the Morgan men, it's Drew who throws a monkey wrench into his uncle's agreement to sign the necessary contract. What she doesn't realize is that Drew's reluctance has more to do with his uncle's health issues, and the possibility that he won't be able to talk the man who raised him into retiring.
When Drew is forced by the military medical team into choosing between a desk job or retirement, he shares his frustrations with Chloe and she helps him find a new purpose outside of being a full-time farmer. It also helps that their attraction is growing. Drew has definitely fallen for the independent woman, and her adorable daughter.
Will Chloe's faith and determination help her lead Drew through his difficult decisions and bring them what they both need… a love that transcends their everyday challenges.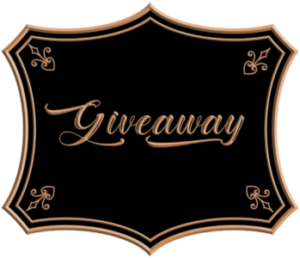 Nancy Fraser will be awarding a $20 Amazon or Barnes & Noble Gift Card to a randomly drawn winner via Rafflecopter during the tour.
a Rafflecopter giveaway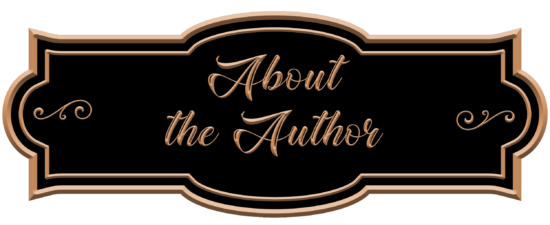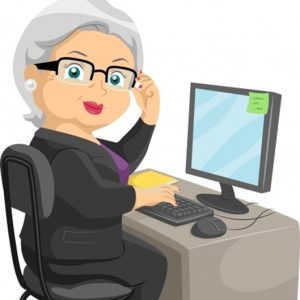 Nancy Fraser is a best-selling and award-winning author who happily jumps across multiple romance genres with gleeful abandon.
She's also the granddaughter of a Methodist minister known for his fire-and-brimstone approach to his faith. Nancy has brought some of his spirit into her Christian romances. And, her own off-beat sense of humor to her clean & wholesome books.
When not writing (which is almost never), Nancy dotes on her five wonderful grandchildren and looks forward to traveling and reading when time permits. Nancy lives in Atlantic Canada where she enjoys the relaxed pace and colorful people.

April 4:
1: Romance Novel Giveaways
2: The Key Of Love
3: The Avid Reader
4: Yolanda Speaks
5: Christine Young
6: It's Raining Books
7: Sea's Nod
8: Gimme The Scoop Reviews
April 5:
1: All the Ups and Downs
2: Momma Says: To Read or Not to Read
3: Edgar's Books
4: Gina Rae Mitchell
5: Straight from the Library
6: Tina Donahue
7: Wendi Zwaduk – Romance to Make Your Heart Race
April 6:
1: Sandra's Book Club
2: Read Your Writes Book Reviews
3: Novels Alive
4: Wake Up Your Wild Side
5: Stormy Nights Reviewing & Bloggin'
6: Lisa's Reading
7: Long and Short Reviews
April 7:
1: Literary Gold
2: Iron Canuck Reviews & More
3: Aubrey Wynne: Timeless Love
4: Welcome to My World of Dreams
5: The Faerie Review
6: Westveil Publishing
7: The Pen and Muse Book Reviews
April 8:
1: Fabulous and Brunette review
2: The Reading Addict review
3: Ravenz Reviewz review
4: Lynn's Romance Enthusiasm
5: Locks, Hooks and Books
6: Hope. Dreams. Life… Love
7: Andi's Book Reviews
8: Candrel's Crafts, Cooks, and Characters