Will Rees Mysteries: Book 11
Publication Date: February 1, 2022
Will Rees accompanies his wife to Boston to help clear her estranged father's name in this gripping mystery set in the early nineteenth century.
January, 1801. When Lydia's estranged father is accused of murder, Will Rees escorts her to Boston to uncover the truth. Marcus Farrell is believed to have murdered one of his workers, a boy from Jamaica where he owns a plantation. Marcus swears he's innocent. However, a scandal has been aroused by his refusal to answer questions and accusations he bribed officials.
As Will and Lydia investigate, Marcus's brother, Julian, is shot and killed. This time, all fingers point towards James Farrell, Lydia's brother. Is someone targeting the family? Were the family quarreling over the family businesses and someone lashed out? What's Marcus hiding and why won't he accept help?
With the Farrell family falling apart and their reputation in tatters, Will and Lydia must solve the murders soon. But will they succeed before the murderer strikes again?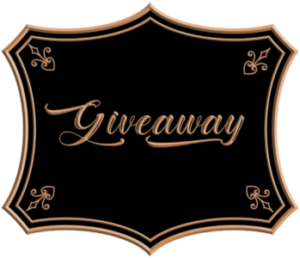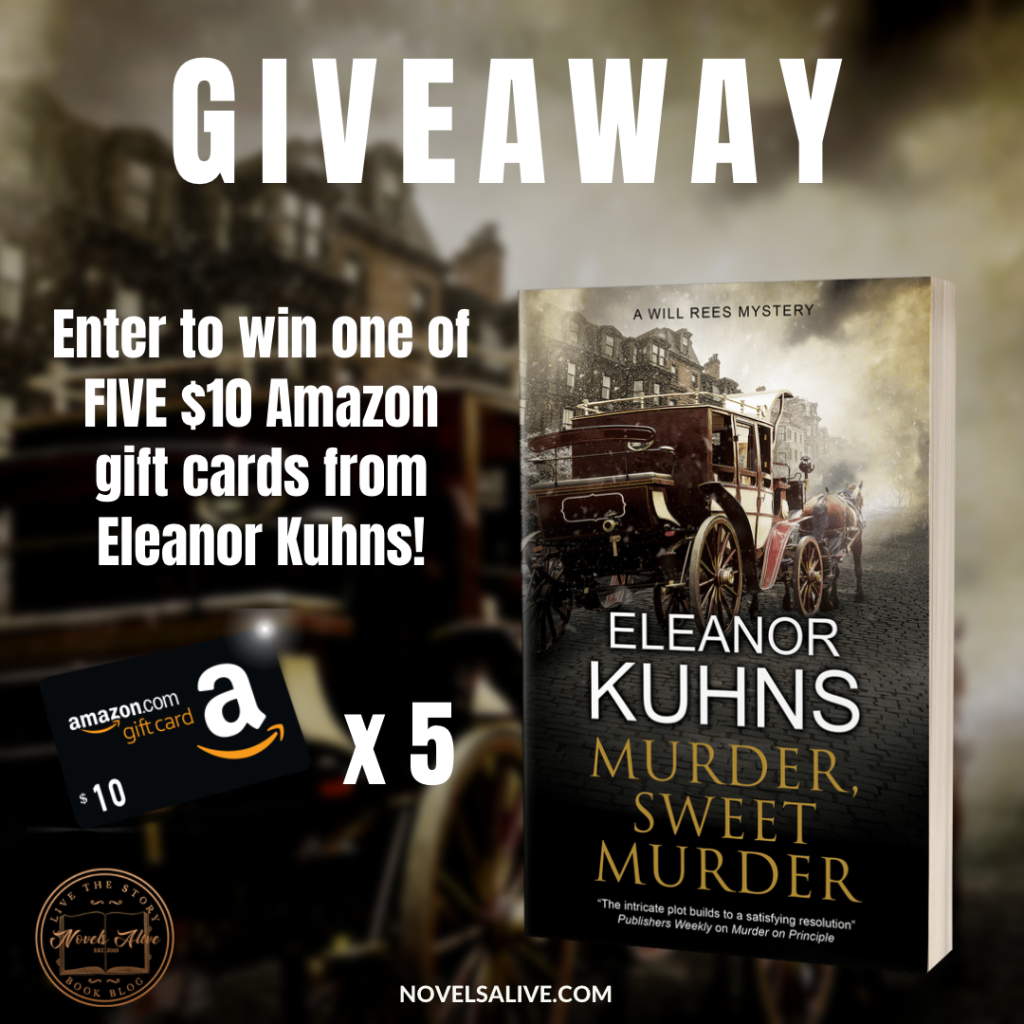 This is a giveaway hosted by Partners in Crime Tours for Eleanor Kuhns. See the widget for entry terms and conditions. Void where prohibited.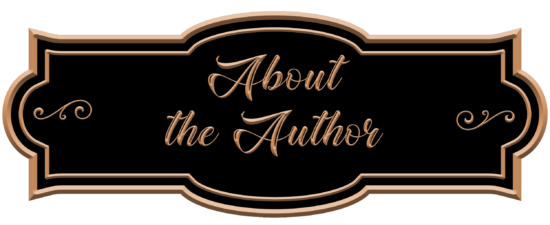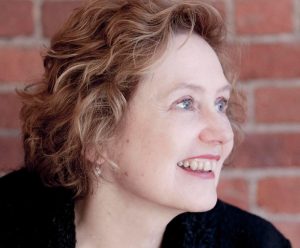 Eleanor Kuhns is the 2011 winner of the Mystery Writers of America/Minotaur first mystery novel. Murder, Sweet Murder is the eleventh mystery following the adventures of Rees and his wife. She transitioned to full time writing last year after a successful career spent in library service. Eleanor lives in upstate New York with her husband and dog.

04/12 Guest post @ The Book Divas Reads
04/13 Showcase @ Books Blog
04/14 Showcase @ Silvers Reviews
04/15 Showcase @ Im Into Books
04/17 Review @ Book Reviews From an Avid Reader
04/19 Showcase @ Brooke Blogs
04/20 Interview @ I Read What You Write
04/21 Interview @ Quiet Fury Books
04/24 Review @ Buried Under Books
04/25 Guest post @ Novels Alive
04/25 Showcase @ Celticladys Reviews
04/27 Review @ Novels Alive
04/28 Showcase @ Books, Ramblings, and Tea
05/03 Guest post @ Author Elena Taylors Blog
05/03 Review @ sunny island breezes
05/04 Review @ A Room Without Books is Empty
05/05 Review @ Pat Fayo Reviews
05/26 Interview podcast @ Blog Talk Radio
05/26 Review @ Just Reviews