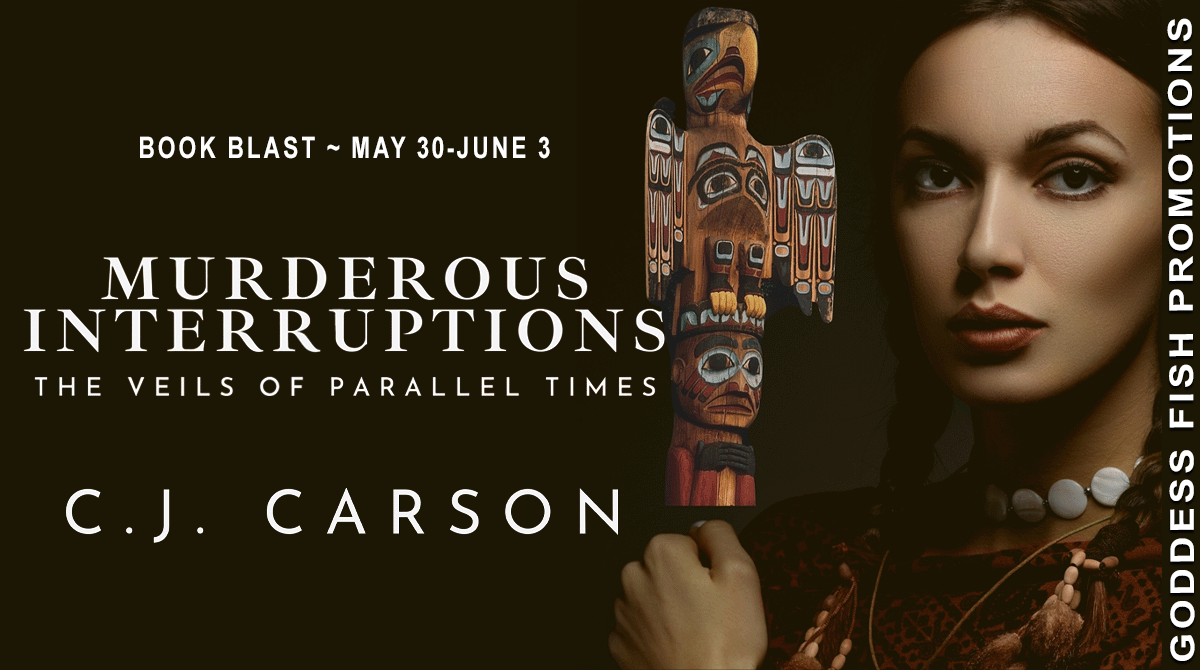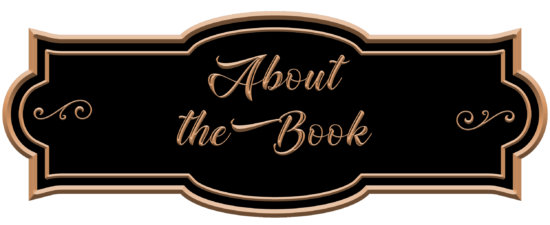 The Veils of Parallel Times: Book 2
Publication Date: September 22, 2021
The paranormal mystery The Veils of Parallel Times continues with "Murderous Interruptions". Allie Callahan's nemesis is a challenging and formidable adversary.
Travel with Allie as she finally accepts and embraces her ancestral gifts to stop her archenemy who would have her destroyed for his own lust of power. Explore the depths of her relationship with this rival in this life and beyond the veil.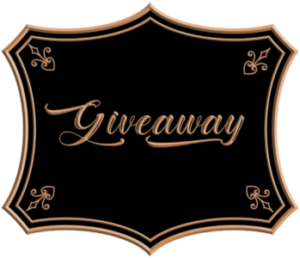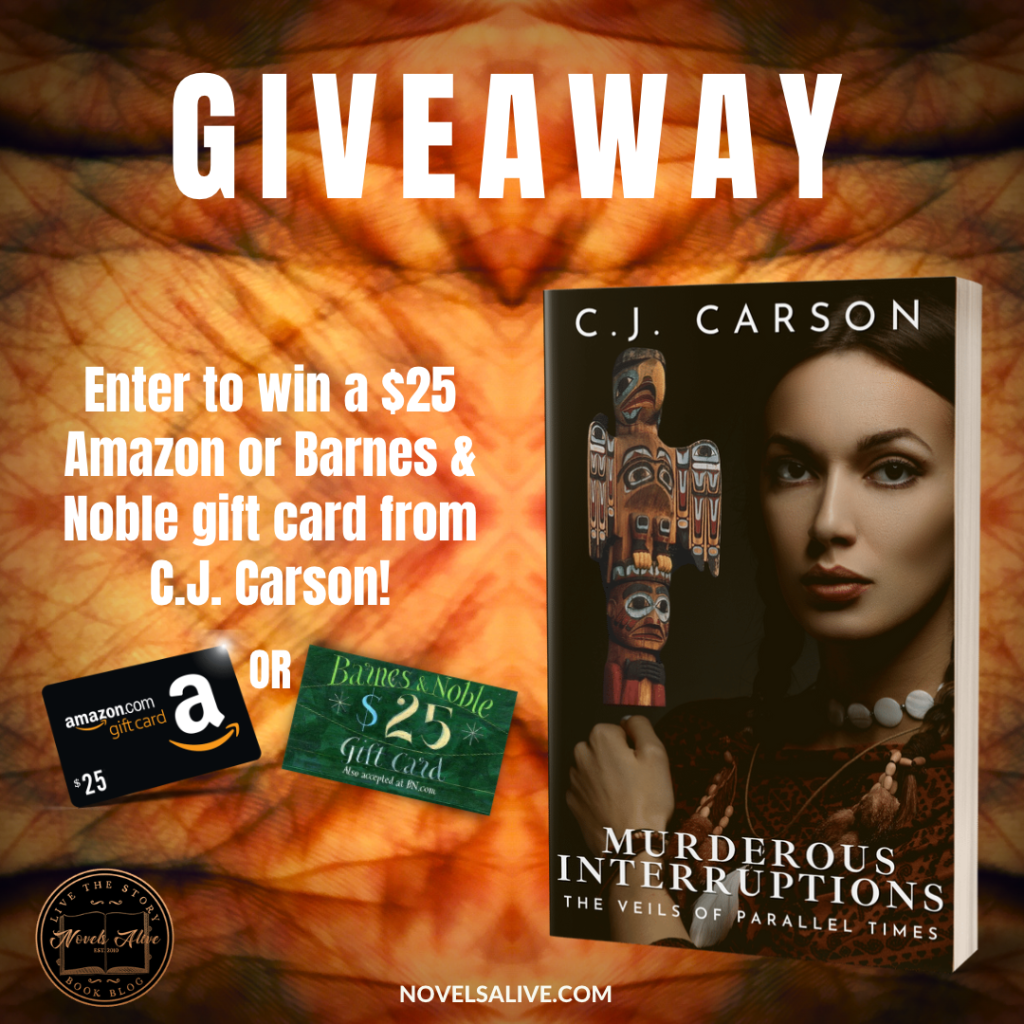 C.J. Carson will be awarding a $25 Amazon or Barnes & Noble Gift Card to a randomly drawn winner via Rafflecopter during the tour.
a Rafflecopter giveaway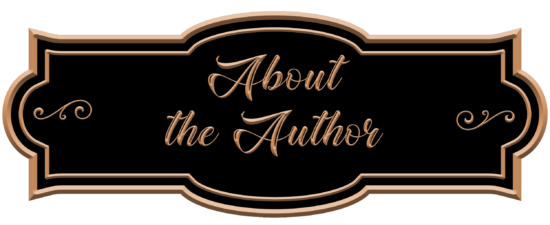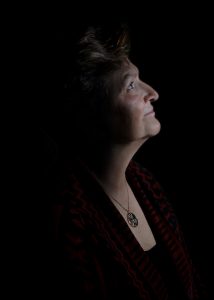 CJ Carson was inspired by a great story from a very early age. What brought her to this juncture in life and encouraged her to put pen to paper are the many rich experiences and opportunities of her life's journey.
While working in the medical field, she explored energy work and became a Polarity Therapist and Reiki Therapist.
Exploring acting brought her into the theatre world both on the stage and behind the scenes.
Painting introduced her to a group of artists that shared her passion for bringing a scene to canvas.
Her love of singing allowed her to travel twice to Europe as a soloist with conductor Sonja Dahlgren Prior, who inspired her to do something, she never dreamed possible.
CJ Carson has always wanted to write. Now she is introducing to the world her second published book, "Murderous Interruptions," from her trilogy, Veils of Parallel Times.

May 30:
1: All the Ups and Downs
2: Rogue's Angels
3: Edgar's Books
4: Fabulous and Brunette
5: Hope. Dreams. Life… Love
6: Iron Canuck Reviews & More
7: Kit 'N Kabookle
8: Locks, Hooks and Books
9: Our Town Book Reviews
10: Sandra's Book Club
11: The Avid Reader
12: Wake Up your Wild Side
May 31:
1: Andi's Book Reviews
2: Candrel's Crafts, Cooks, and Characters
3: fundinmental
4: FUONLYKNEW
5: Literary Gold
6: Momma Says: To Read or Not to Read
7: Novels Alive
8: Welcome to My World of Dreams
June 1:
1: Jazzy Book Reviews
2: Two Ends of the Pen
3: Long and Short Reviews
4: Bibliomanaic Aza
5: Just Bookish Things
6: Sadie's Spotlight
7: Wendi Zwaduk – Romance to Make Your Heart Race
June 2:
1: Gina Rae Mitchell
2: Nickie's Views and Interviews
3: It's Raining Books
4: Gimme The Scoop Reviews
5: Stormy Nights Reviewing & Bloggin'
6: Travel the Ages
June 3:
1: Beyond Romance
2: The Key Of Love
3: Tina Donahue Books – Heat with Heart
4: Straight From the Library
5: The Faerie Review
6: Westveil Publishing