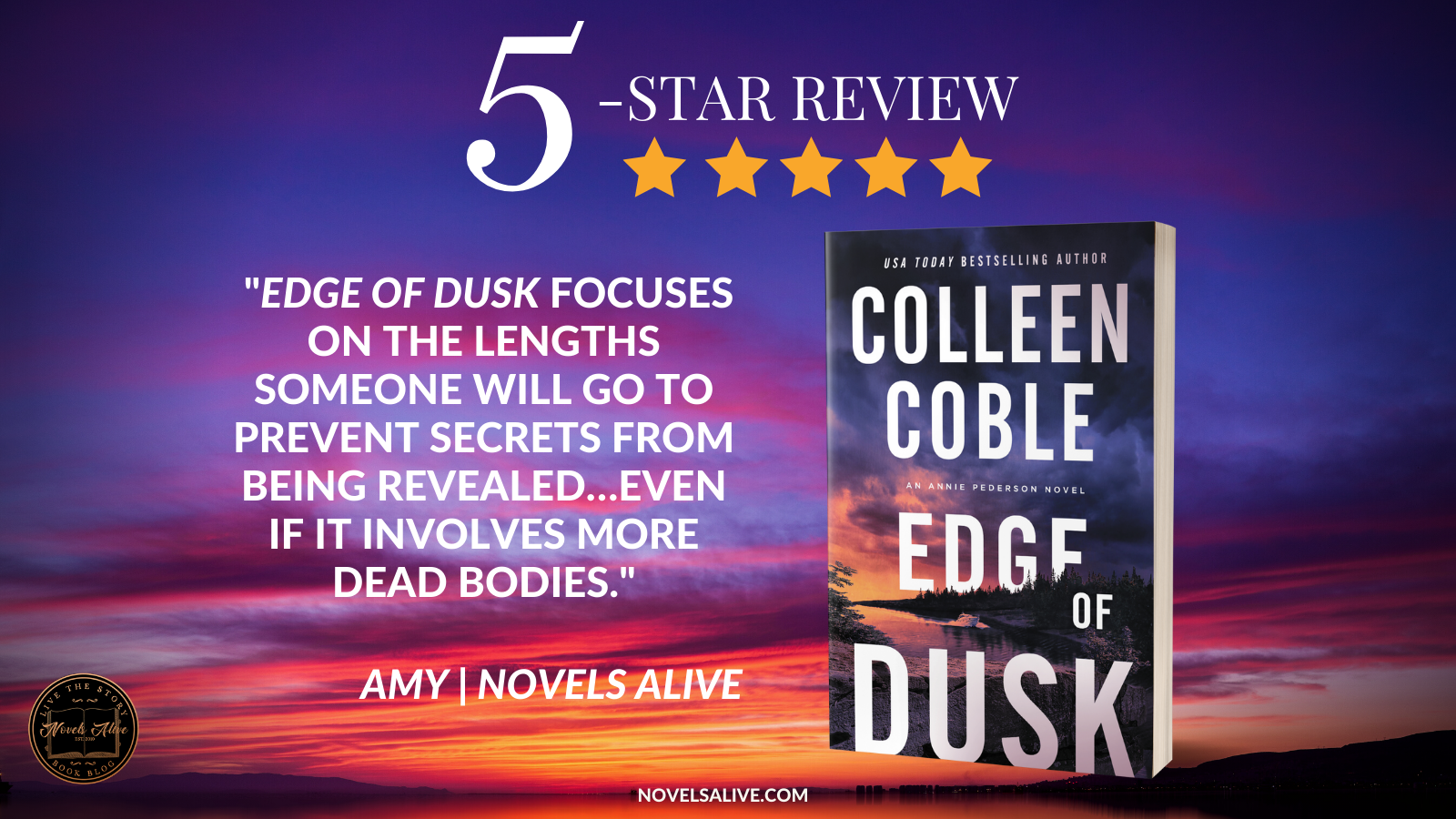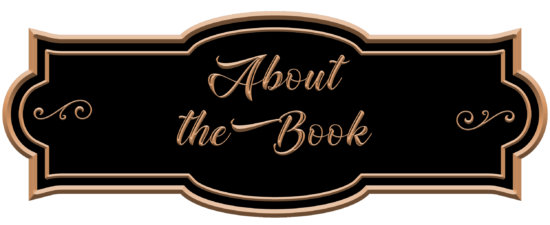 Annie Pederson: Book 1
Publication Date: July 12, 2022
Even though secrets lie off the coast of Rock Harbor, the truth will set Annie Pederson free—if it doesn't kill her first.
Nine-year-old Annie Pederson's life changed the night her sister was kidnapped. The two had been outside playing on a dock, and Annie never forgave herself for her role in her sister's disappearance. Twenty-four years later and now a law enforcement ranger, Annie is still searching for answers as she grieves a new loss: the death of her husband and parents in a boating accident.
But Annie and her eight-year-old daughter, Kylie, aren't the only people in the town of Rock Harbor whose lives have been marred by tragedy. While managing the property around the Tremolo Resort and Marina she inherited, Annie discovers a dead body floating in the cold Superior surf and begins to work with the sheriff's office to tie the death to a series of other mysterious reports in the area.
At the same time, her first love, Jon Dustan, returns after nine years away, reigniting the town's memory of a cold case he'd been suspiciously linked to before he left to pursue his orthopedic residency. For the sake of her investigation and her heart, Annie tries to stay away. But avoiding Jon becomes impossible once Annie realizes she is being targeted by someone desperate to keep secrets from the past hidden.
In this new series, bestselling romantic-suspense author Colleen Coble returns to one of her most beloved towns, where familiar faces—and unsolved cases—await.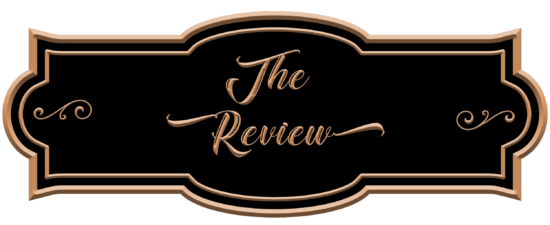 Haunted by the disappearance of her sister 24 years ago, Annie Pederson has built a solid career as a law enforcement ranger in her hometown of Rock Harbor with her young daughter. A body washed up on the shore indicates something sinister is happening. Author Colleen Coble delivers a story packed with romantic suspense in Edge of Dusk.
As a character, it's clear that Annie is a capable, successful woman. Her vulnerability comes to light upon the return of her first love, Jon. While they missed out on a happily ever after the first time around, the attraction between them is still evident. However, threats from the past reignite accusations that Jon had something to do with the disappearance of two local girls.
From more bodies being found and personal attacks on Annie, the action ratchets up. There are also multiple secondary storylines that enhance the story's impact. Annie's daughter, Kylie, gets a surprise medical diagnosis that makes Annie question herself. A strange young woman, Taylor, has an unusual fascination with Annie with a sinister twist.
Rock Harbor serves as an interesting backdrop with a wide variety of unique locations. Whether it is on the water or in a campsite, the author provides plenty of scenic details to help set the stage.
Edge of Dusk focuses on the lengths someone will go to prevent secrets from being revealed…even if it involves more dead bodies.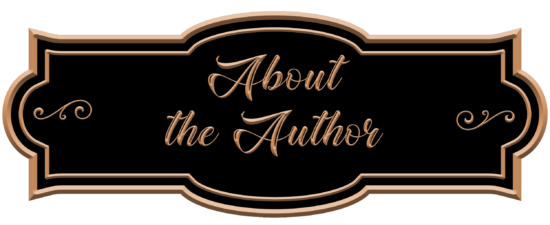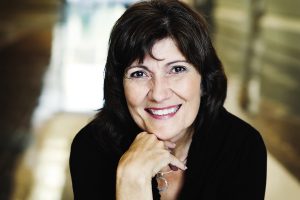 Colleen Coble is a USA TODAY bestselling author best known for her coastal romantic suspense novels, including The Inn at Ocean's Edge, Twilight at Blueberry Barrens, and the Lavender Tides, Sunset Cove, Hope Beach, and Rock Harbor series.

07/11 Review @ Lynchburg Reads
07/12 Review @ Splashes of Joy
07/13 Review @ Fredas Voice
07/13 Review @ Melissa's Bookshelf
07/14 Review @ From the TBR Pile
07/14 Review @ The Adventures of a Travelers Wife
07/15 Review @ Savings in Seconds
07/15 Review @ Sharon Beyond The Books
07/16 Review @ Paws. Read. Repeat
07/16 Showcase @ BOOK REVIEWS by LINDA MOORE
07/17 Review @ Book Reviews From an Avid Reader
07/18 Guest post @ The Book Divas Reads
07/19 Review @ Inkwell Inspirations
07/20 Review @ The Page Ladies
07/21 Review @ Kritters Ramblings
07/22 Review @ mokwip8991
07/23 Showcase @ Silvers Reviews
07/24 Review @ read_betweenthecovers
07/25 Showcase @ Books, Ramblings, and Tea
07/26 Review @ sunny island breezes
07/27 Review @ Wall-to-wall Books
07/28 Interview @ I Read What You Write
07/28 Review @ Novels Alive
07/29 Review @ Reading Is My SuperpPower
07/30 Showcase @ Nesies Place
07/31 Review @ Book World Reviews
07/31 Review @ Reads & Screens
07/31 Showcase @ Brooke Blogs
08/01 Review @ Books Blog
08/01 Review @ Urban Book Reviews
08/02 Guest post @ The Mystery of Writing
08/02 Review @ Pick a good book
08/03 Review @ A Room Without Books is Empty
08/03 Review @ Jersey Girl Book Reviews
08/04 Review @ Avonna Loves Genres
08/04 Review @ Melissa As Blog
08/05 Review @ nanasbookreviews
08/05 Showcase @ Celticladys Reviews
08/06 Review @ Pat Fayo Reviews