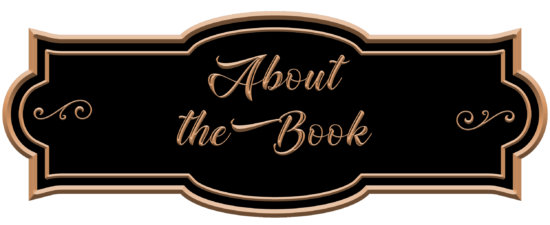 Publication Date: August 3, 2021
"A brilliant and glittering jewel of a novel. I was wholly swept away by this story."—Allison Pataki, New York Times bestselling author of The Queen's Fortune
"A tale of daring and determination, set against the glamorous heights, and the harsh restrictions of aristocratic society in the middle years of the British nineteenth century."—Sir Julian Fellowes, creator of "Downton Abbey"
From one of the most famous former members of the British royal family, Sarah Ferguson, Duchess of York —a mesmerizing novel of a young noblewoman's coming-of-age that richly details both high society and low in Victorian England.
Queen Victoria's close friend, the Scottish Duke of Buccleuch, Lady Margaret Montagu Scott is expected to make an advantageous marriage. But Margaret is an impulsive and outspoken girl in a repressive society where women are, quite literally, caged in corsets and required to conform.
When Lady Margaret's parents arrange a society marriage for her, she tries to reconcile herself to the match. But shortly before her betrothal is announced, Margaret flees, leaving her parents to explain her sudden absence to an opulent ballroom stuffed with two hundred distinguished guests.
Banished from polite society, Margaret throws herself into charitable work and finds strength in a circle of female friends like herself—women intent on breaking the mold, including Queen Victoria's daughter Princess Louise. Margaret resolves to follow her heart—a journey of self-discovery that will take her to Ireland, America, and then back to Britain where she finds the life she was always meant to lead.
A bold and thoughtful story about a rebellious woman finding herself and her voice in an age of astounding technological change and great social unrest, Her Heart for a Compass is a delicious costume drama rich in atmosphere, history, and color.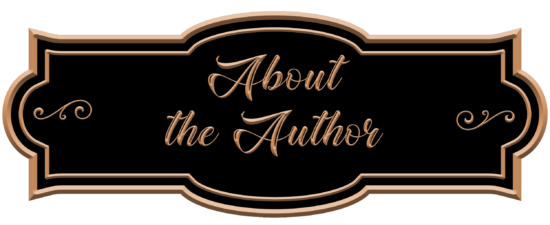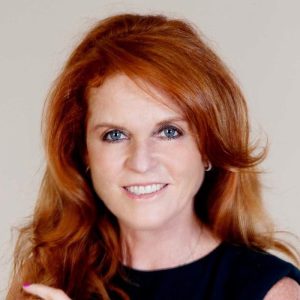 Sarah Ferguson, Duchess of York is a global humanitarian, businesswoman, best selling children's book author, producer and wellness advocate.
In 1993 she founded Children in Crisis and the charity has educated over 1.4 million children, trained over 18,000 teachers, built 57 schools and supports hundreds of schools on a yearly basis. Recently CIC merged with Street Child and The Duchess is Founder Patron, remaining active in its mission to provide education to forgotten children around the world. She has recently returned from visiting Street Child's projects in Nepal and Sierra Leone, supporting the most marginalised into education and out of bonded labour.
The Duchess has published over 55 books including two autobiographies and titles dealing with health, empowerment, history, art, as well as children's stories. A seven book series for young readers has recently been signed in Australia and New Zealand, with the first 3 books 'The Enchanted Oak Tree', 'Genie Gems' and 'Arthur Fantastic' published shortly. Four books from the original 'Helping Hands' series have recently been re-released. Other children's books include the series of 'Budgie the Little Helicopter', adapted into a highly successful animated series on US primetime Fox and the children's book 'Tea for Ruby', published by Simon and Schuster which had it's debut at the top of the New York Times bestseller list. Other books include 'What I know now: Lessons Learnt The Hard Way'; the aforementioned 12 book series 'Helping Hands' with Lloyds Pharmacy and a five book children's series about the adventures of 'Little Red'. The Duchess retraced Queen Victoria's travels abroad to co-write 'Travels with Queen Victoria' as well as 'Osborne House'.
The subject of countless media interviews herself, The Duchess has also found success as a reporter and presenter. In America, she has been a special correspondent for NBC's Today show and has presented specials and documentaries on ABC, FOX, and CNN. In Britain, she has presented and co-produced specials for ITV, BBC, and Sky TV. She has served as guest editor on BBC Radio 4 Today programme and has regularly contributed to BBC Radio 2's primetime lifestyle show "Steve Wright.
In 2020, the Duchess founded her new charitable trust, Sarah's Trust and in June 2021 she became an International Ambassador for Montessori.