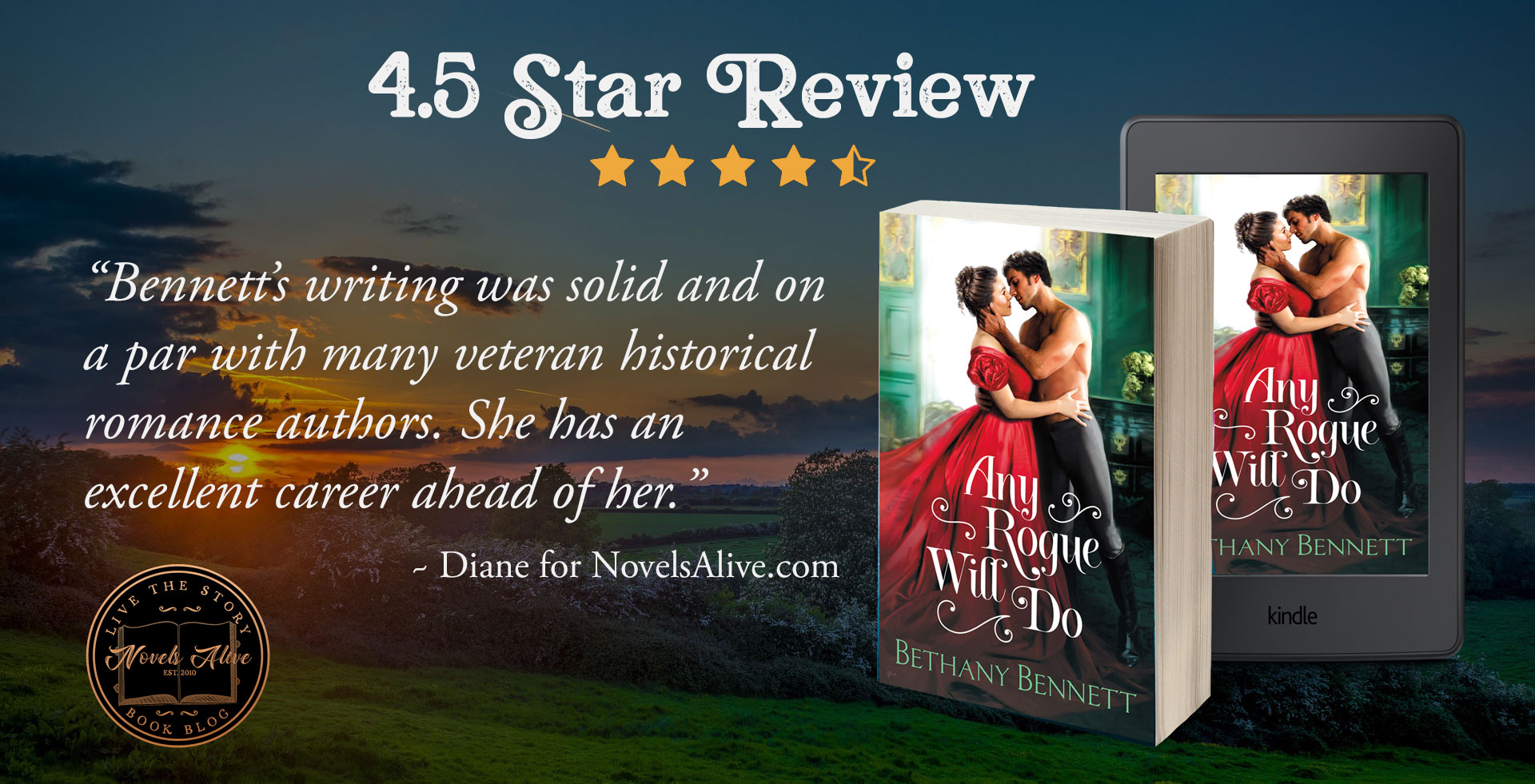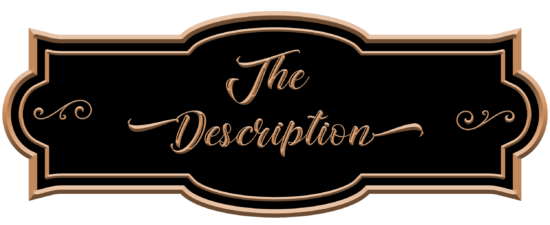 In a "splendid Regency-set debut" for fans of bestselling authors Sarah MacLean, Lenora Bell, and Kerrigan Byrne, the rogue who once ruined Lady Charlotte's reputation is now the only one who can save her (Publishers Weekly, Starred Review).
For exactly one season, Lady Charlotte Wentworth played the biddable female the ton expected—and all it got her was society's mockery and derision. Now she's determined to be in charge of her own future. So when an unwanted suitor tries to manipulate her into an engagement, she has a plan. He can't claim to be her fiancé if she's engaged to someone else. Even if it means asking for help from the last man she would ever marry.
Ethan, Viscount Amesbury, made a lot of mistakes, but the one he regrets the most is ruining Lady Charlotte's reputation. Going along with her charade is the least he can do to clean the slate and perhaps earn her forgiveness. Pretending to be in love with the woman he's never forgotten is easy. What isn't easy is convincing her to give him a second chance.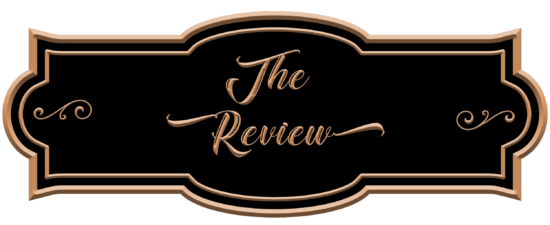 An excellent second chance story and debut novel from Bethany Bennett. Some other time-tested tropes are involved—enemies to friends to lovers and fake marriage—making a solid, well-developed story that will appeal to Regency readers.
Lady Charlotte Wentworth had a disastrous first season and has decided to abandon polite society. She has discovered a talent for estate management and wants nothing more than to run her own estate. An unfortunate carriage accident reunites her with Ethan, Lord Amesbury, the last man she wanted to see.
Ethan is a Scottish sheep farmer who unexpectedly inherited a title. He is also the man who ruined Lottie's first season through his wild ways and thoughtless behavior. Ethan has matured over the years and wants to make amends for his past. The opportunity comes when Lottie is pressured by her father to marry James Montague, heir to an earl. Lottie and Ethan concoct a fake engagement to deter her suitor, but Montague does not take rejection easily.
Bennett's writing was solid and on a par with many veteran historical romance authors. She has an excellent career ahead of her. The characters had a lot of appeal and their emotional development seemed genuine. My only minor issue was that I was left with a few questions not sufficiently answered. Overall, Any Rogue Will Do is an incredibly strong debut novel. Ethan's best friend was intriguing and is surely the hero of the next book from the author (which I will gladly read).