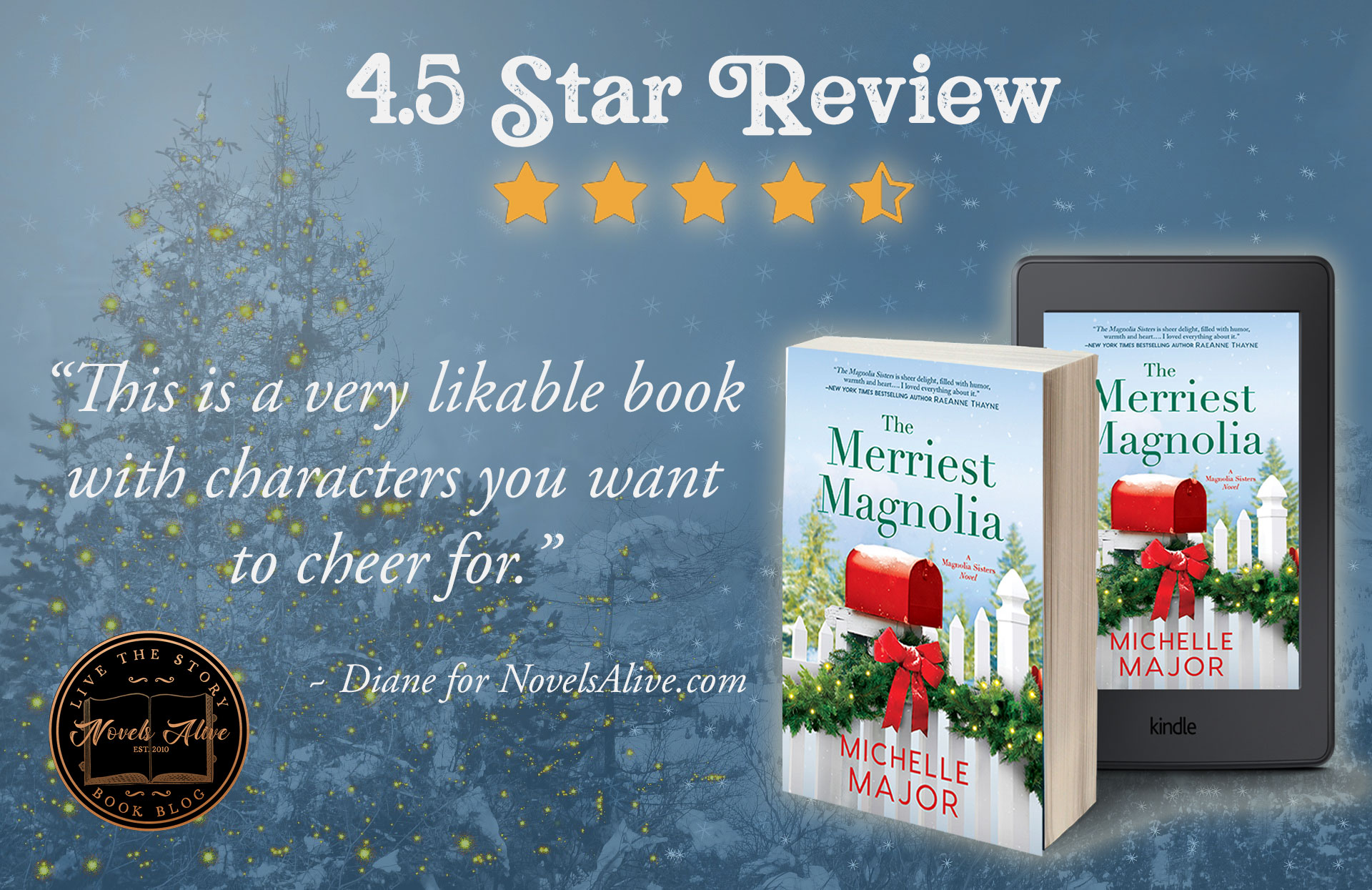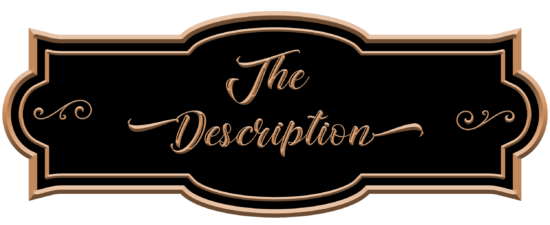 Home for the holidays has always meant cozy small-town traditions…but this year all that may change…
Carrie Reed has always been known as her hometown Good Girl, yet she still loves Magnolia, North Carolina—after all, this is where her newly discovered sisters, Avery and Meredith, live. But Christmas is on its way and with it, her first love. Dylan Scott is back in town and planning on changing everything she's ever loved about Magnolia with his real estate development project…but not without a fight.
Returning to Magnolia was never in Dylan's plans—it holds too many reminders that he would never be good enough, and memories of the girl he left behind. But when a tragedy leaves him guardian of a grieving teenager, Dylan returns, ready to remake the town into something only money can buy, small-town traditions be damned. But with Carrie determined to stop him, he finds himself wondering if redeeming his teenage reputation is worth losing out on his second chance at love.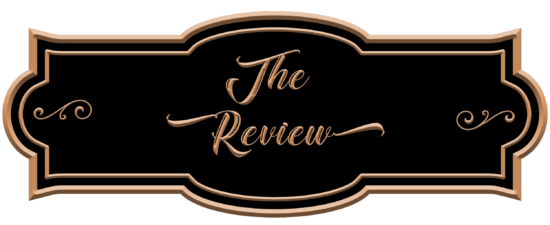 Start with a very Hallmark-esque plot. You know the one—where it's Christmas time and the heroine is the Spirit of Christmas for her quaint small town and the hero is a wealthy corporate guy planning to build upscale condos. Then add some deep emotional baggage for both characters. Plus some sexy bits. Plus an orphaned teenage boy. Plus two unique half-sisters. Finish off with an ending that made me cry. There you have The Merriest Magnolia.
Poor Carrie has spent years in the shadow of her overbearing father. After his death, she is still struggling to find her true self. Dylan was a teenage troublemaker that built a successful career after leaving town. He returns to Magnolia with grand plans to make the town an upscale vacation destination. He has recently become guardian to his cousin's son. Dylan and Carrie were young sweethearts and now discover their feelings are not as buried as they thought. Their conflicts are real, but so is their attraction. Both Dylan and Carrie had to undergo a lot of self-examination and maturing.
This is not your typical Christmas movie…er, book. It takes place during Christmas, but the holiday messages are not overwhelming. It's really about learning who you are and what you want. And how to care about the needs of others as well as your own. I enjoyed the story very much and was pleasantly surprised by the tears at the end.
*ARC provided by the author.