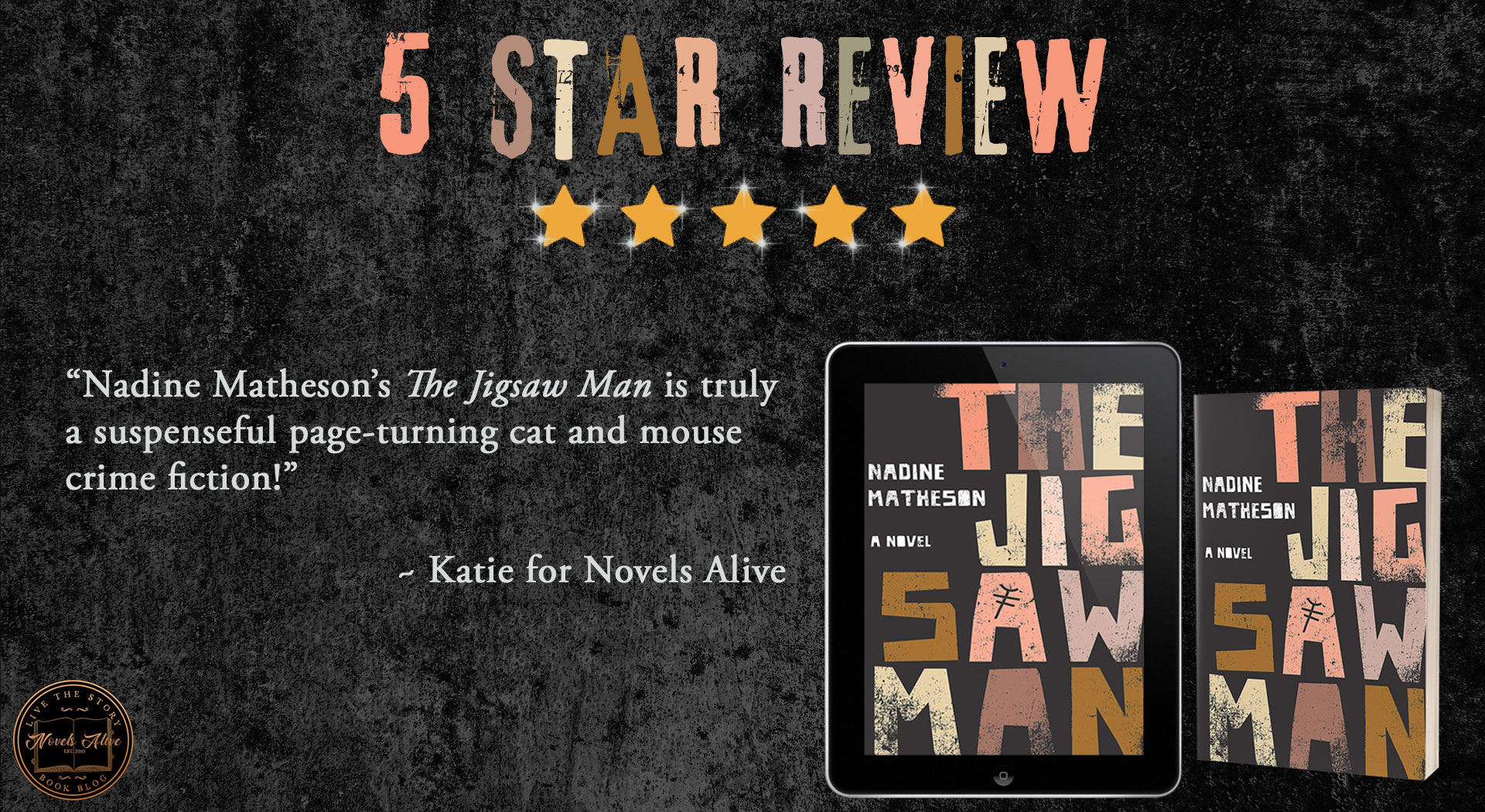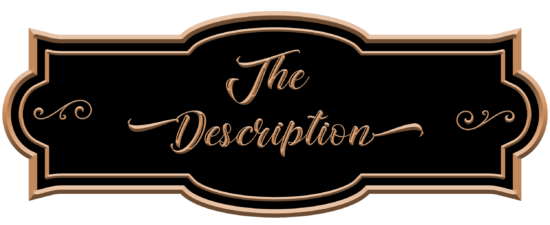 An Inspector Angelica Henley Thriller: Book 1
Publication Date: Mar 16, 2021
"A heart-pounding roller coaster ride."—Tami Hoag, #1 New York Times bestselling author of The Boy
*A Crime Reads Most Anticipated Book of 2021*
A serial killer and his copycat are locked in a violent game of cat and mouse. Can DI Anjelica Henley stop them before it's too late?
On the day she returns to active duty with the Serial Crimes Unit, Detective Inspector Anjelica Henley is called to a crime scene. Dismembered body parts from two victims have been found by the river.
The modus operandi bears a striking resemblance to Peter Olivier, the notorious Jigsaw Killer, who has spent the past two years behind bars. When he learns that someone is co-opting his grisly signature—the arrangement of victims' limbs in puzzle-piece shapes—he decides to take matters into his own hands.
As the body count rises, DI Anjelica Henley is faced with an unspeakable new threat. Can she apprehend the copycat killer before Olivier finds a way to get to him first? Or will she herself become the next victim?
Drawing on her experience as a criminal attorney, debut novelist Nadine Matheson delivers the page-turning crime novel of the year. Taut, vivid and addictively sinister, The Jigsaw Man will leave you breathless until the very last page.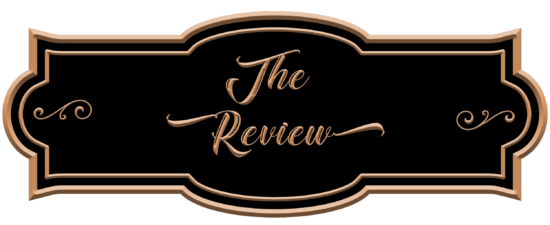 The character development and back story are slowly revealed as the author deftly interweaves it among gruesome crime scenes, suspect interrogations, and the
investigation back at the home office within the Serial Crime Unit.
The dialogue flows naturally from the page to the reader's ear and is as diverse as personal conversations between a struggling married couple to nerve-wracking prison interrogations of a convicted Hannibal Lector-type serial killer.
The suspense builds and the reader is rewarded with a great climactic conclusion to the cat and mouse game. But…could the mouse have actually gotten away?
We will simply have to hope for a second book to know absolutely. This reader has hopes for a continuation. I can easily envision this book becoming a hit TV crime show series!
Nadine Matheson's The Jigsaw Man is truly a suspenseful page-turning cat and mouse crime fiction!
I give five stars to The Jigsaw Man.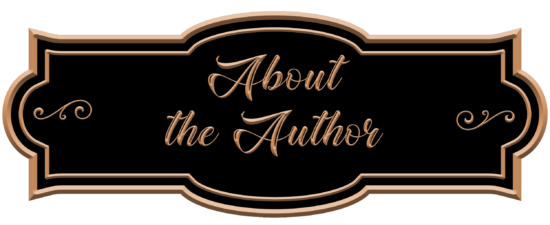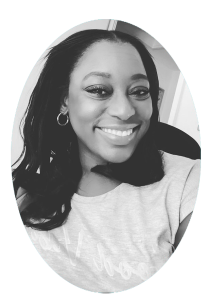 Nadine Matheson was born and lives in London. She began her working life at the BBC and now practices as a criminal defence lawyer. In 2016, she won the City University Crime Writing Competition and completed the Creative Writing (Crime/Thriller Novels) MA at City University of London with Distinction in 2018.
Her crime fiction novel, The Jigsaw Man, was published by HQ on 18 February 2021 and Hanover Square Press on 16 March 2021. The Jigsaw Man has been optioned for TV by Monumental Television.