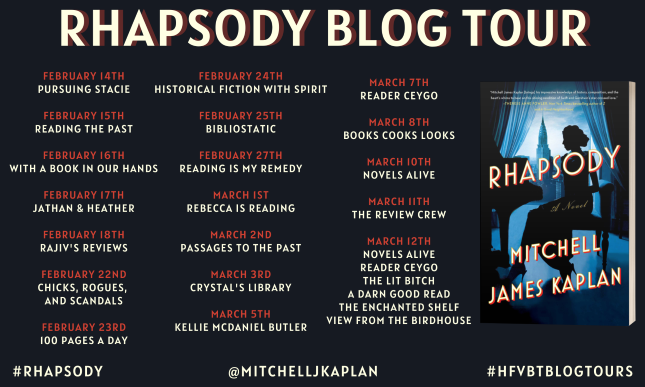 Not an exhaustive list; just a launching pad. Other ideas? Comments?
What They Have in Common:
Music and words are both aural phenomena. (At least, for me. I "hear" words when I read.)
Performed or spoken, both music and words are made of vibrations of air.
They are both sequential, experienced one moment at a time. You cannot apprehend a song, a symphony, a poem, or a novel in its totality in any given moment, except after it is experienced—i.e., in memory.
To hold a book or sheet music in your hand is not to the same as to experience the novel or the song. The words or notes on the page are only representations of it. The novel and the song reside in the mind.
They both have emotional significance that is mysterious. (Some people argue that music does not actually communicate anything; any emotion attributed to music—for example, the association of a minor scale with sadness—is an artifact of culture. But the end result is the same: whether due to genetic programming or cultural programming, I experience a different range of feelings when I hear a Chopin Nocturne as opposed to a Beethoven Piano Sonata.)
Differences:
In music, you can have many instruments playing different melodies at once and it doesn't detract from the experience. In fact, it seems to enhance it. But with the spoken word the brain is apparently not capable of processing more than one stream of information at once.
As noted above, most people would maintain that music can be used to communicate emotion; but very few people if any would use music to communicate ideas or anything very specific. (That would involve a kind of encoding that is not natural or easy for the human brain.) Words too can communicate emotion, but also specific events, ideas, and objects.
Music is always playing in my head. I wake up with music playing in my head and it continues to play there throughout the day. Words also flow through my mind, but not in a continuous way, more as snatches of commentary or remembered conversations.
Music is best experienced with other people, whether at a concert or in one's living room. A novel is best experienced in solitude.
Music is patterns of sound. These days, people don't think of words that way, although they did in the past. Rhyming, assonance, alliteration—these are the tools of language as sound. An Elizabethan sonnet, for example, is a pattern of sounds as well as an experience of meaning and feeling. (An exception, today, would be song lyrics. Also, people associate certain kinds of music with certain kinds of poetry, such as beat poetry with jazz, and rapping with rap beats.)
Publication Date: March 2, 2021
One evening in 1924, Katharine "Kay" Swift—the restless but loyal society wife of wealthy banker James Warburg and a serious pianist who longs for recognition—attends a concert. The piece: Rhapsody in Blue. The composer: a brilliant, elusive young musical genius named George Gershwin.
Kay is transfixed, helpless to resist the magnetic pull of George's talent, charm, and swagger. Their ten-year love affair, complicated by her conflicted loyalty to her husband and the twists and turns of her own musical career, ends only with George's death from a brain tumor at the age of thirty-eight.
Set in Jazz Age New York City, this stunning work of fiction, for fans of The Paris Wife and Loving Frank, explores the timeless bond between two brilliant, strong-willed artists. George Gershwin left behind not just a body of work unmatched in popular musical history, but a woman who loved him with all her heart, knowing all the while that he belonged not to her, but to the world.



"Mitchell James Kaplan pens a lilting, jazzy ballad as catchy as a Gershwin tune, bringing to vibrant life the complicated relationship between classically trained composer Kay Swift and free-wheeling star George Gershwin. Their musical bond is as powerful as their passion, and jazz-soaked gin-drenched Broadway is their playground through the tumultuous years of the Great War and Prohibition. Rhapsody will have you humming, toe-tapping, and singing along with every turn of the page." –Kate Quinn, New York Times bestselling author of THE ALICE NETWORK and THE HUNTRESS
"We all know Gershwin, but how many know he was 'the man behind the woman," the conflicted, extraordinary Katherine 'Kay' Swift? Mitchell James Kaplan illuminates her in Rhapsody, bringing his impressive knowledge of history, composition, and the heart's whims to bear on this shining rendition of Swift and Gershwin's star-crossed love." –Therese Anne Fowler, New York Times bestselling author of Z and A GOOD NEIGHBORHOOD
"In Rhapsody, Mitchell James Kaplan brings to lyrical life the romance between Kay Swift and George Gershwin. A gifted musician in her own right, Kay was no mere accompanist to Gershwin's genius; she was a true partner, unfortunately little remembered today. Kaplan's vivid prose and empathetic characterization shines a spotlight on this remarkable woman who contributed so much to American music." –Melanie Benjamin, New York Times bestselling author of The Swans of Fifth Avenue and Mistress of the Ritz
"Mitchell James Kaplan's Rhapsody shines a blazing light on the celebrated George Gershwin, uncovering the man behind the legend through the story of the woman he loved, Kay Swift, a brilliant musician caught in the swiftly moving mores of New York's Jazz Age. Rich with history and packed with intricate detail, Rhapsody soars." –Randy Susan Meyers, bestselling author of THE WIDOW OF WALL STREET and WAISTED
"Mitchell James Kaplan has captured a whole world in his luminous journey through the jazz age in fast-paced New York City with this love story of composer Kay Swift and the brilliant but elusive George Gershwin. Kay first heard him playing his Rhapsody in Blue, but she was married to a wealthy man and Gershwin could be faithful only to his own genius. Through Broadway theaters and concerts, he was rising so fast that neither the Great Depression, nor the darkening rise of Hitler across the sea, nor the impossible difficulties of writing the first black folk-opera Porgy and Bess could stop him. Through their love affair, Gershwin and Kay gave fire to each other's music until nothing could derail his meteoric success but time." –Stephanie Cowell, American Book Award-winning author of CLAUDE AND CAMILLE and THE PHYSICIAN OF LONDON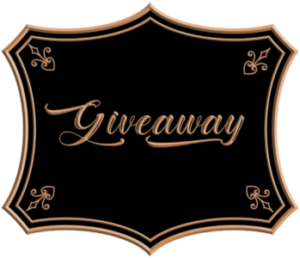 We have 2 paperback copies of Rhapsody by Mitchell James Kaplan up for grabs!
The giveaway is open to the US only and ends on March 12th. You must be 18 or older to enter.
Rhapsody Tour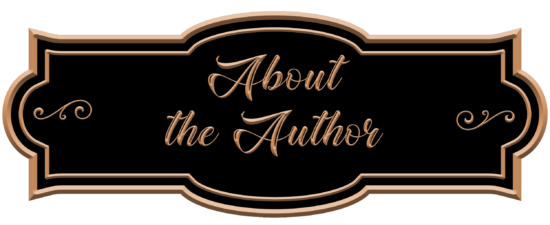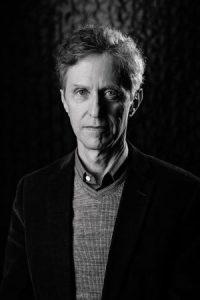 Mitchell James Kaplan graduated with honors from Yale University, where he won the Paine Memorial Prize for Best Long-Form Senior Essay submitted to the English Department. His first mentor was the author William Styron.
After college, Kaplan lived in Paris, France, where he worked as a translator, then in Southern California, where he worked as a screenwriter and in film production.
He lives in the Blue Ridge Mountains of Virginia with his family and two cats.

Monday, October 26
Novels Alive
Tuesday, October 27
Gwendalyn's Books
Wednesday, October 28
The Lit Bitch
Thursday, October 29
Locks, Hooks and Books
Friday, October 30
Donna's Book Blog
Sunday, November 1
Passages to the Past
Monday, November 2
Chicks, Rogues and Scandals
Tuesday, November 3
Pursuing Stacie
Wednesday, November 4
History from a Woman's Perspective
Thursday, November 5
Crystal's Library
Friday, November 6
Jessica Belmont
Sunday, November 8
Older & Smarter
Monday, November 9
Books, Cooks, Looks
Tuesday, November 10
Reading is My Remedy
Wednesday, November 11
Coffee and Ink
Thursday, November 12
CelticLady's Reviews
Friday, November 13
A Darn Good Read
Tangents and Tissues