Publication Date: March 2, 2021
One evening in 1924, Katharine "Kay" Swift—the restless but loyal society wife of wealthy banker James Warburg and a serious pianist who longs for recognition—attends a concert. The piece: Rhapsody in Blue. The composer: a brilliant, elusive young musical genius named George Gershwin.
Kay is transfixed, helpless to resist the magnetic pull of George's talent, charm, and swagger. Their ten-year love affair, complicated by her conflicted loyalty to her husband and the twists and turns of her own musical career, ends only with George's death from a brain tumor at the age of thirty-eight.
Set in Jazz Age New York City, this stunning work of fiction, for fans of The Paris Wife and Loving Frank, explores the timeless bond between two brilliant, strong-willed artists. George Gershwin left behind not just a body of work unmatched in popular musical history, but a woman who loved him with all her heart, knowing all the while that he belonged not to her, but to the world.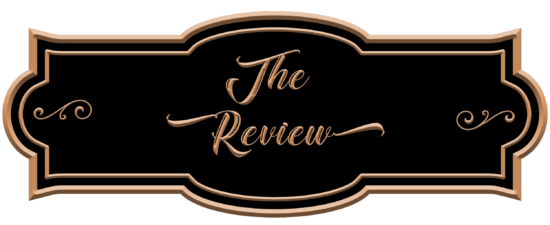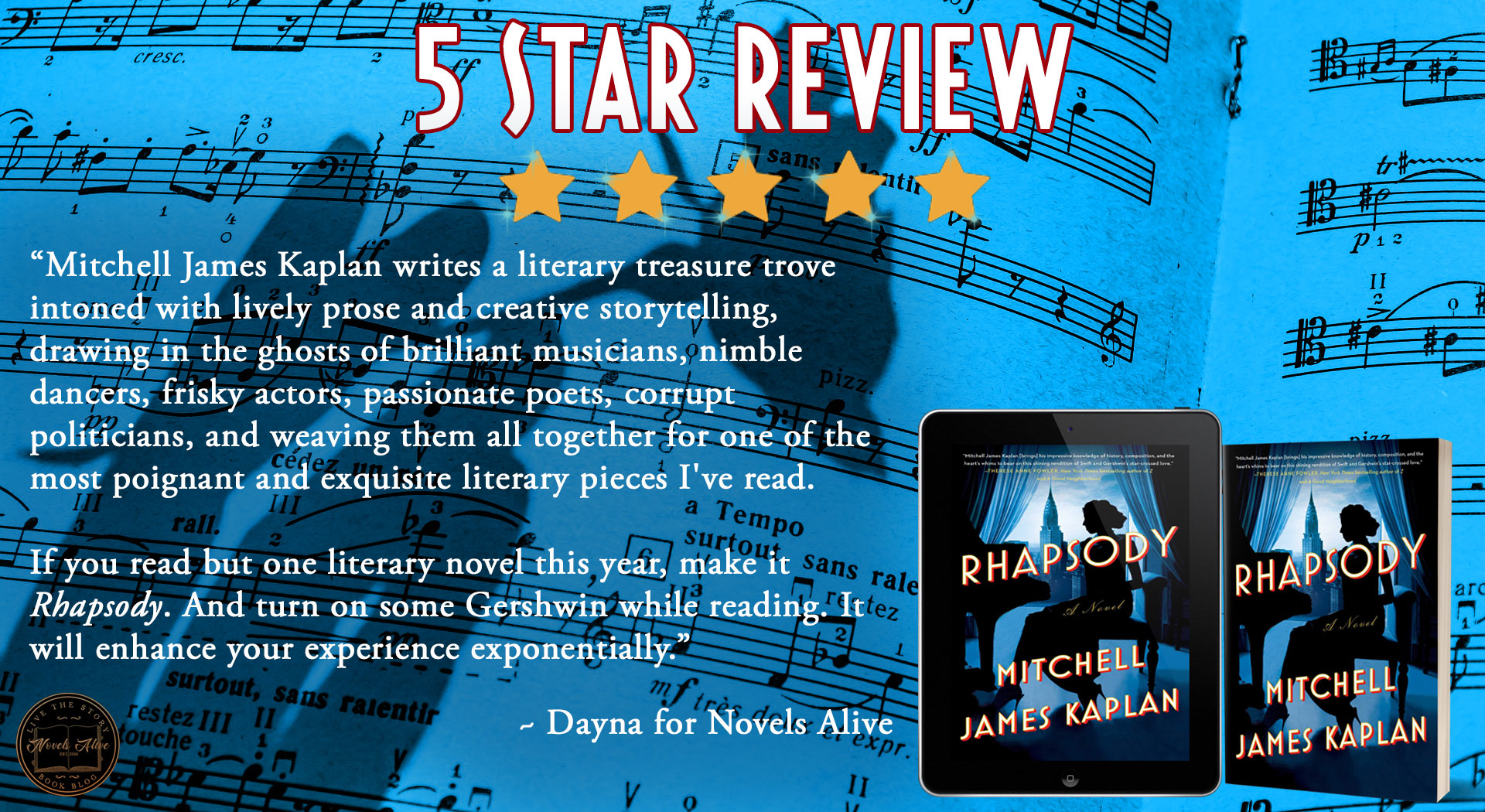 From the simple streets of Upper West Side to Upper East Side's swanky apartments, Harlem to Paris, Broadway, Hollywood, and beyond, Rhapsody spans thirteen years of the lives and loves of George Gershwin and Katherine "Kay" Swift. 
1937- The novel begins on the date of the ending—a precursor of things to come. 
1924- It then jumps thirteen years earlier—to the date Kay is wrangled into going to a concert by a friend, Paul Whiteman, to hear a new sound—one she is not convinced in the least will impress her. The composer is George Gershwin. The piece. "Rhapsody in Blue." 
Kay is swept away with the notes, the jazzy composition, and the odd arrangement. She is obsessed with it and the man who composed them. 
1917 – Recounted from the third-person omniscient perspective, Katherine conveys a layered perspective of the social-economical, religious, and family dynamic differences between Kay and her soon-to-be husband James "Jimmy" Warburg, son of international banking titan Paul Warburg. They all play a huge part in the coming genesis of their personal and professional lives. 
1925 – As the Warburgs rise the social ladder and embed themselves in the artistic set of New York City, Katherine, as she is known at this time, is itching to make something of her classical training but would also like to experiment with the jazz undertones she has now been exposed to thanks to "Rhapsody."  
With Jimmy constantly out-of-town and his infidelities becoming more flagrant, Katherine is at a precipice. At this point, George Gershwin comes as a guest to a party they are hosting at their apartment. I loved the interaction of the two of them dueling at the piano—the practiced professional classical pianist and the "loosey-goosey," jazzy wunderkind—until Kay capitulates and George takes over. But there is mutual admiration in this endeavor, and this is, as Bogey said in Casablanca, "…the beginning of a beautiful friendship."
Kaplan paints a clear narrative of the expansive talent in Harlem and other less wealthy and influential boroughs who were not afforded the recognition due to their skin color or social-economical circumstances. Gershwin learned much of his craft from those in Harlem whom he openly admired and praised but to whom were rarely given their due.
Kaplan's affectionate and adroit depiction of Katherine's family—her father, in particular—was touching and spoke of her father's great love of music as he was a theatre critic and would often take Katherine with him, thereby affording her opportunities to hear music many in her class would not have been able to. This passion clearly galvanized Katherine's love of music and the arts and pushed her to complete projects others may have quit.
Though Jimmy was a rogue in terms of fidelity to Katherine, he was a fascinating character, one I felt Kaplan did a fantastic job fleshing out to fashion him as more than just some rich, Harvard-educated, soulless prig. Jimmy was a financial advisor to FDR, invented instruments for planes, was a poet, lyricist, and a good father. It may have been easy to color Jimmy as one-dimensional, but that would have been a great injustice to Mr. Warburg and to history.
And then, of course, there was Gershwin. A man obsessed with giving his music to the world, he poured out his heart into his music and left us masterpieces so brilliant they will be admired and loved for generations to come. He was simple yet a genius. Instinctive in a way that is impossible to teach. A man who appreciated music in all its many wonderful forms. 
While being one of the most respected and admired men globally, Gershwin remained humble and loving to people of all walks of life and never forgot those he learned from and those who helped him find his sound.
Mitchell James Kaplan writes a literary treasure trove intoned with lively prose and creative storytelling, drawing in the ghosts of brilliant musicians, nimble dancers, frisky actors, passionate poets, corrupt politicians, and weaving them all together for one of the most poignant and exquisite literary pieces I've read. 
If you read but one literary novel this year, make it Rhapsody. And turn on some Gershwin while reading. It will enhance your experience exponentially.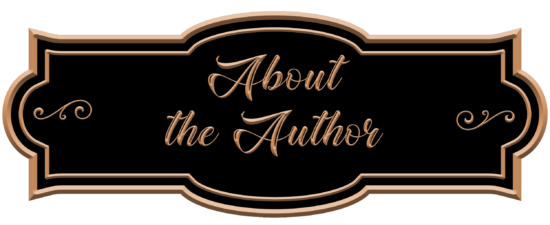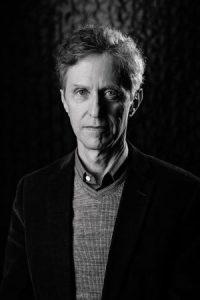 Mitchell James Kaplan graduated with honors from Yale University, where he won the Paine Memorial Prize for Best Long-Form Senior Essay submitted to the English Department. His first mentor was the author William Styron.
After college, Kaplan lived in Paris, France, where he worked as a translator, then in Southern California, where he worked as a screenwriter and in film production.
He lives in the Blue Ridge Mountains of Virginia with his family and two cats.

Sunday, February 14
Review at Pursuing Stacie
Monday, February 15
Review at Reading the Past
Tuesday, February 16
Review at With A Book In Our Hands
Wednesday, February 17
Interview at Jathan & Heather
Thursday, February 18
Review at Rajiv's Reviews
Monday, February 22
Review at Chicks, Rogues, and Scandals
Tuesday, February 23
Review at 100 Pages a Day
Wednesday, February 24
Feature at Historical Fiction with Spirit
Thursday, February 25
Review at Bibliostatic
Saturday, February 27
Review at Reading is My Remedy
Monday, March 1
Review at Rebecca is Reading
Tuesday, March 2
Review at Passages to the Past
Wednesday, March 3
Review at Crystal's Library
Friday, March 5
Review at Kellie McDaniel Butler
Sunday, March 7
Interview at Reader_ceygo
Monday, March 8
Review & Excerpt at Books, Cooks, Looks
Wednesday, March 10
Guest Post at Novels Alive
Friday, March 12
Review at Novels Alive
Review at Reader_ceygo
Feature at The Lit Bitch
Review at A Darn Good Read
Review at The Enchanted Shelf
Review at View from the Birdhouse