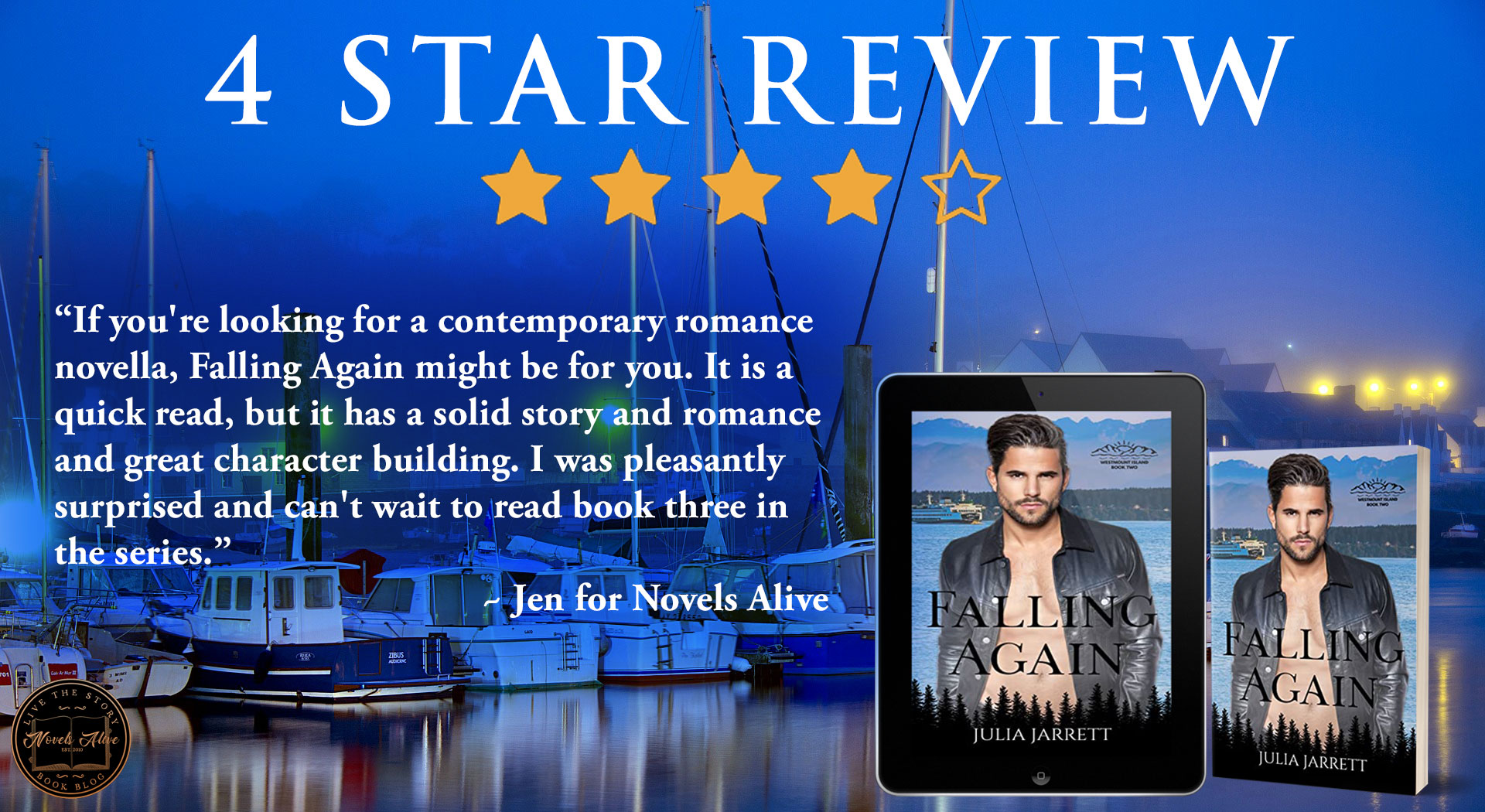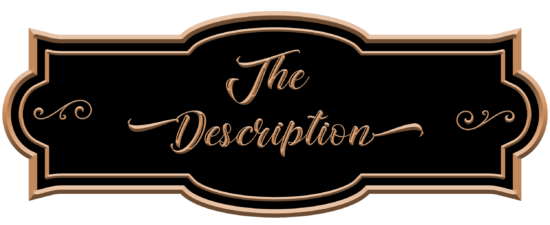 Westmount Island: Book 2
Publication Date: March 16, 2021
Love finds you when you least expect it…
KAYLA
I came home to Westmount Island, and my two sisters, after a terrifying experience overseas. I miss the confident and carefree person I used to be and the sleepy small town we grew up in is just what the doctor (or therapist in this case) ordered. But I have no intention of staying; my dream is to travel the world. Until Sam and his son Toby come along, and I start to see that falling in love could be the answer to what I've been searching for all along.
SAM
When my wife died in childbirth, I accepted that love wasn't in the cards for me. As a self-employed, single dad, I don't know what I'd have to offer a woman at this point, anyway. Westmount Island seems like the perfect place to start over: a quiet backdrop for my writing career and a slower, more relaxed life for my son Toby and I. But when Toby stumbles into Kayla Michaels on the ferry, that plan goes out the window. She brings fun, chaos, and happiness back into our lives. I never saw her coming, but now I can't imagine life without her.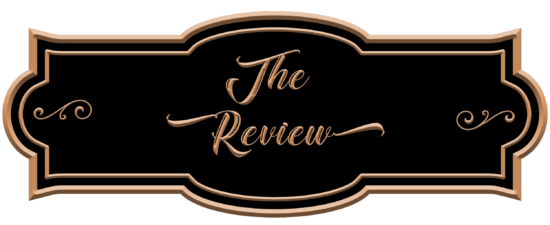 Falling Again is the second book in Julia Jarrett's Westmount Island series. The series follows three sisters as they find love in their small Pacific Northwest hometown. This novella follows Kayla and Sam.
Kayla grew up on Westmount Island and "escaped" as soon as she could in order to travel the world as a photographer. She's returning home to visit her sisters and decompress after an accident while on the job. On the ferry to the island, she meets Sam and his young son Toby. Very reminiscent of the first book in the series, Falling Fast, and Kayla even jokes about that fact.
Falling Again is another love at first sight story. It's not my favorite trope as I prefer the slow burn of a developed romance. However, I did find Falling Again cute as Kayla and Sam try to cope with this insta-love, but having to maneuver around a child and making sure they get it right.
Once again, I really liked Julia Jarrett's character building. Falling Again spent less time in the bedroom than Falling Fast, so I appreciated that. It allowed the romance and story more time to be developed.
If you're looking for a contemporary romance novella, Falling Again might be for you. It is a quick read, but it has a solid story and romance, and great character building. I was pleasantly surprised and can't wait to read book three in the series.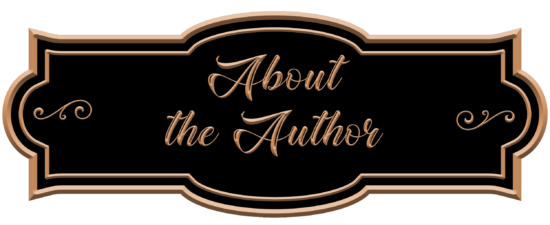 Julia Jarrett is a busy mother of two boys, a happy wife to her real-life book boyfriend, and the owner of a rescue dog from Guatemala who moonlights as a therapy dog. She has a passion for writing contemporary romance novels that are full of relatable heroines, and the men who fall in love with them.
If you're looking for Julia, she's probably sitting in a comfy chair somewhere, drinking tea and dreaming of a sunny vacation. Find her on Instagram and Facebook by clicking the links below.