We're excited to have Young Adult Fantasy author, C.B. Lyall with us today!
Welcome, C.B.!
What group did you hang out with in high school?
I floated between different groups. I was interested in horseback riding, Girl Guides, and reading with my friends. My mother and friends were also part of the local amateur dramatics group with me. As a family, we used to hike a lot in the English Lake District and Yorkshire Dales close to where we lived.
What are you passionate about these days?
I still love to read—mainly fantasy, historical fiction, suspense, and non-fiction. My husband and I like to walk and we both play tennis. I took up golf a few years ago and love the sport. I also enjoy spending time with my children and grandson.
If you had to do your journey to getting published all over again, what would you do differently?
I would self-publish as a debut author. I'm finding the advantages of KDP publishing are worth the effort of learning how to market. It takes a lot of time and effort when I'd rather be writing, but if you don't receive a deal from one of the big publishing houses, I think self-publishing makes sense.
eBook or print? And why?
I've done both for my book. Readers still like to hold a print version in their hands, and are thrilled to receive a signed copy.
What is your favorite scene in this book?
When Ermentrude arrives on the scene in chapter three and meets Wilf for the first time. She has been assigned a task and nothing is going to stand in her way of her completing it.  I love the way she takes control of the situation.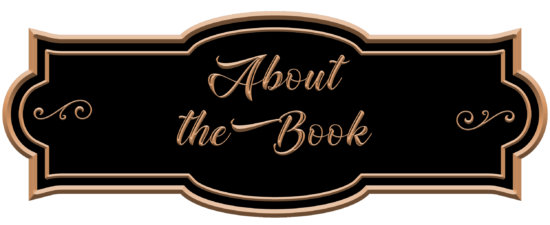 Virus of Beauty: Book 1
Publication Date: November 16, 2020
Ugliness is power, and the Virus of Beauty is spreading causing panic throughout the witch population.
Wilf Gilvary is a teenage wizard who is terrified of using magic. When his father dies under mysterious circumstances, Wilf is plunged into the middle of a political struggle between the witches and wizards in the Magical Realm. He'd rather play soccer than practice magic, but he's forced to make a choice between the life of a normal Hong Kong teen and one of wizardry after a powerful virus begins to decimate the witch community. The cure is spellbound in a journal Wilf inherited from his father and when his friend Katryna contracts the virus, Wilf understands that he must overcome his fear of magic to unlock the journal's secrets – but will it be too late to save her?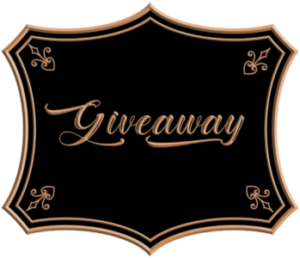 One randomly chosen winner via Rafflecopter will win a $50 Amazon or Barnes & Noble.com gift card.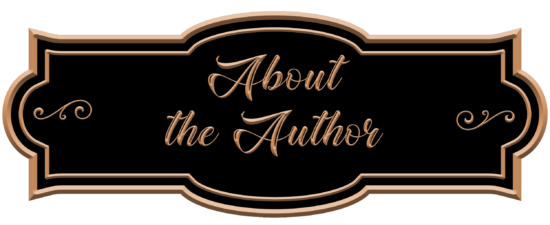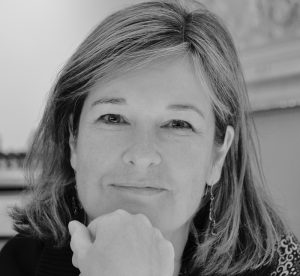 Carolyn Lyall was born in Stockton-On-Tees, United Kingdom. As a child Carolyn growing up in Northern England in the sixties Carolyn loved sports, reading and amateur dramatics. She joined a renaissance group, practiced the broadsword and dreamed of visiting other worlds. Her passion for what could be drove her forward when faced with everyday struggles. Her first memorable skirmish with gender inequality came at nine-years old when she was told that only boys were allowed to play soccer. In response, she simply refused to do any classwork until they changed their old-fashioned policies. She won that battle.
At the age of 18, she took a role as typist for a nursing school in Middlesbrough. She then moved to London and enrolled in night school. She was quickly recognized for her ability to fit in anywhere and for not being afraid to push back on the predominantly male leadership. She eventually became a project manager in software development and micro-computers, bridging the gap between computer programmers and management.
Her dream to travel was finally realized in 1990 when she moved to New York City, USA with her husband and the first of three sons. This was the steppingstone to a lifelong adventure that has taken her and her family to India, Belgium and Hong Kong.
Raising her family in multiple countries around the world, she saw that each move, while a shock, was an opportunity for her sons to redefine themselves against new challenges and different cultural norms. Now, that her sons have left home, Carolyn has used her passion for the fantastic to create a world where every day gender inequalities are at the forefront of a world ending conflict. She shares this story through the eyes of a young man who is suddenly thrust into this new world along with all of his own woes and prejudices. The introduction to this world is in Carolyn's debut YA fantasy novel, "The Virus of Beauty," due to be released July 31, 2019 under C B Lyall.
Carolyn has published two short stories in an annual anthology by 25 Servings of Soop. She wrote a number of articles for the American Women's Associates Magazine.  Fueled by her love of the works of Terry Pratchett, Sarah J Maas, Cassandra Clare, Brandon Sanderson and others, Carolyn has completed a number of writing courses, which included a Master Fantasy/Science Fiction writers course with Gotham Writers' Workshop, a YA Voice class and Advance Novel Writing course at Sarah Lawrence College's Writing Institute.

March 23: Rogue's Angels
March 25: Read Your Writes Book Reviews
March 30: Andi's Young Adult Books
April 1: Books in the Hall
April 6: Lisa Haselton's Reviews and Interviews
April 8: The Avid Reader – review
April 13: FUONLYKNEW
April 15: All the Ups and Downs
April 20: Long and Short Reviews
April 22: Kit 'N Kabookle – review
April 27: Books+Coffee=Happiness
April 29: Becoming Extraordinary
May 4: Literary Gold
May 6: Fabulous and Brunette
May 11: Sybrina's Book Blog
May 13: The Pen and Muse Book Reviews
May 18: Drunk On Pop
May 20: Musings From An Addicted Reader
May 25: Notes From a Romantic's Heart
May 27: The Faerie Review
June 1: Stormy Nights Reviewing & Bloggin'
June 3: Novels Alive
June 8: Jazzy Book Reviews
June 10: Hope. Dreams. Life… Love
June 15: Our Town Book Reviews – review
June 17: The Salty Nomad
June 22: Westveil Publishing – review
June 24: Readeropolis
June 29: Straight From the Library
July 1: It's Raining Books