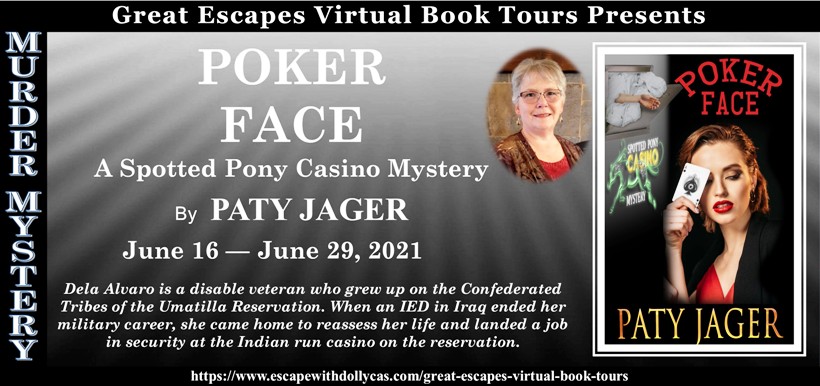 Once I'd written in a character who worked at a casino for a short story, the idea of having a series that revolved around a casino kept knocking at my brain.
I have been researching and learning about the Indigenous tribes in NE Oregon for years. I've written historical western romance set in the area that included the various tribes which made it easy for me to decide where my casino would be located.
I've used the Indian owned Wildhorse Casino as a prototype for my fictional Spotted Pony Casino that is set on the Confederated Tribes of the Umatilla, just like the Wildhorse. But by making it fictional, if I don't have some of the day-to-day activities at the casino correct, it doesn't matter. I have, however, tried to keep the running of the casino as close as possible. According to someone who worked security at the casino, I have a couple of things different but it is fiction.
I thought a casino, especially one where you have locals and people traveling by on an Interstate Highway, would be a great place to have murders occur. Of course, there will also be murders on the reservation and off that my character, Dela Alvaro, Head of Security at the casino, will get caught up in solving.
But the atmosphere, the use of security and surveillance to try and catch the culprits appealed to me. As did being able to have wonderfully diverse and unique characters who work at the casino being the eyes and ears for Dela. The casino employs nearly half of the reservation, that means everyone who lives on the reservation has a family member who works there. I loved that aspect. Everyone on the reservation knows everything about everyone else, usually faster than the family does. LOL That type of networking would be helpful to Dela.
It also hinders the local FBI field agent, because he is an outsider. There will be a couple of cases where he will have to come to Dela to help him with a case he is working on the reservation.
While Dela isn't Indigenous, she grew up on the reservation where her mom was a school teacher. The people of the Umatilla are the only family she's ever known. It was just she and her mom and the people they lived among until she joined the army. Returning to the reservation was her salvation after an IED exploded, changing her life drastically. But it is her mom's love and the community believing in her that helped her become productive again.
This is not only a series about murder mystery but it is also about persevering and strength in numbers.
Do you like series where you see a character's growth?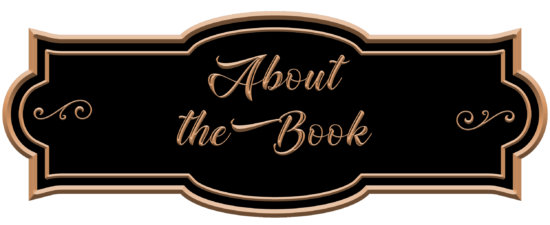 A Spotted Pony Casino Mystery: Book 1
Publication Date: July 1, 2021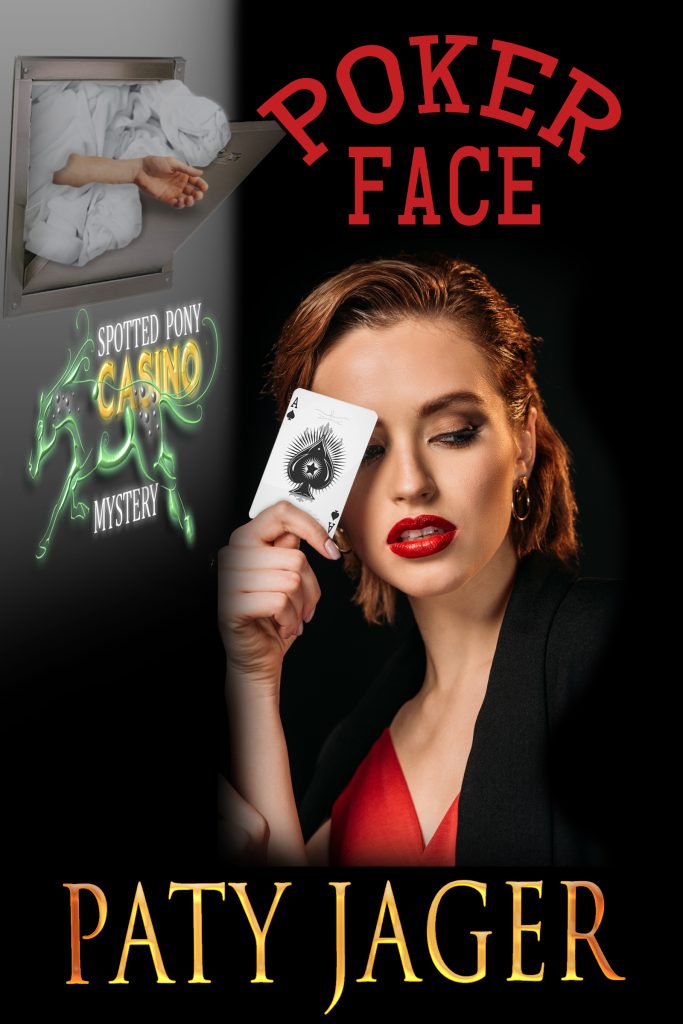 Dela Alvaro is a disable veteran who grew up on the Confederated Tribes of the Umatilla Reservation. When an IED in Iraq ended her military career, she came home to reassess her life and landed a job in security at the Indian run casino on the reservation.
Not even a year into being the assistant to the head of security, the head of security is found working with a human trafficking ring and Dela is promoted on a trial basis. When one of the casino employees is found stabbed and stuffed in a laundry chute, she knows she can kiss head of security good-bye if she doesn't find the killer before the media gets hold of the story.
While she is in over her head, she can't decide if the FBI Special Agent called in to help is a blessing or a curse. It's a man she ran across in Iraq who overrode her authority. When a second casino employee is killed, Dela has to decide if she can trust the special agent with not only keeping her job but keeping the rest of the casino employees safe.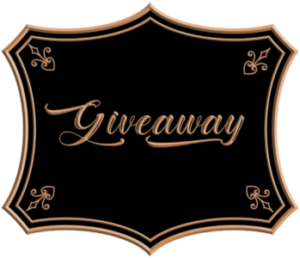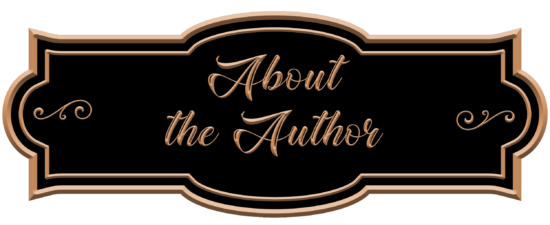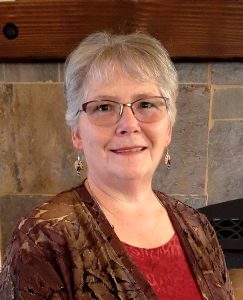 Paty Jager is an award-winning author of 51 novels, 8 novellas, and numerous anthologies of murder mystery and western romance. All her work has Western or Native American elements in them along with hints of humor and engaging characters. Paty and her husband raise alfalfa hay in rural eastern Oregon. Riding horses and battling rattlesnakes, she not only writes the western lifestyle, she lives it.

June 16 – I'm All About Books – SPOTLIGHT
June 16 – Ascroft, eh? – GUEST POST
June 17 – Socrates Book Reviews – SPOTLIGHT
June 17 – Christy's Cozy Corners – GUEST POST
June 18 – Brooke Blogs – CHARACTER GUEST POST
June 18 – Novels Alive – GUEST POST
June 19 – FUONLYKNEW – SPOTLIGHT
June 19 – Sapphyria's Book Reviews – SPOTLIGHT
June 20 – Cozy Up With Kathy – AUTHOR INTERVIEW
June 21 – Celticlady's Reviews – SPOTLIGHT
June 22 – Here's How It Happened – CHARACTER GUEST POST
June 23 – ebook addicts – SPOTLIGHT
June 24 – MJB Reviewers – SPOTLIGHT
June 25 – Literary Gold – CHARACTER GUEST POST
June 26 – Maureen's Musings – SPOTLIGHT
June 26 – Books a Plenty Book Reviews – REVIEW
June 27 – I Read What You Write – AUTHOR INTERVIEW
June 28 – #BRVL Book Review Virginia Lee Blog – SPOTLIGHT
June 29 – Baroness' Book Trove – CHARACTER INTERVIEW