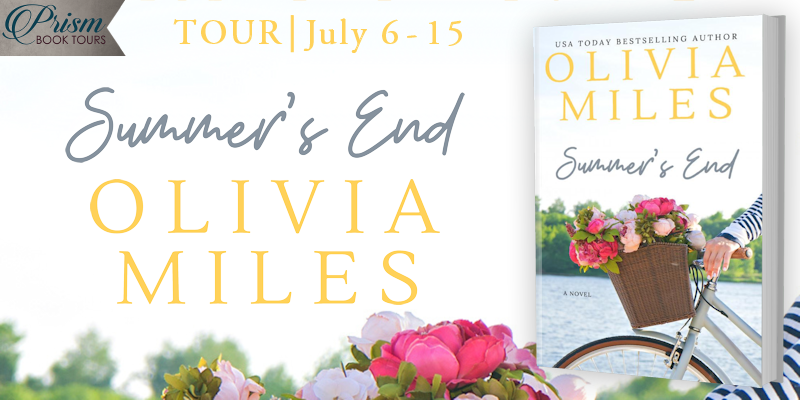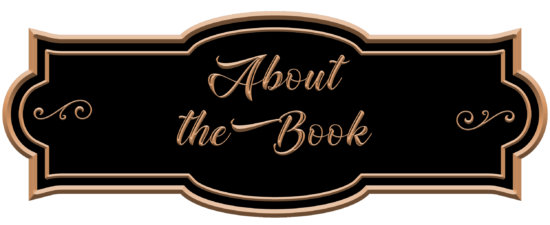 Evening Island: Book 2
Publication Date: July 13, 2021
The USA Today bestselling author of the Oyster Bay series invites readers to return to Evening Island for a heartwarming, stand-alone story about three sisters at very different crossroads in their lives who reunite for one unforgettable summer at their family's lake house.
The Taylor sisters spent every summer at their family's lake house, but as they grew up, they also grew apart. Now, in honor of their late mother's wishes, they reunite on Evening Island, each hoping to find the best part of themselves they'd left behind.
Kim is just weeks away from what should be her dream wedding, but as the big day draws closer, her doubts only grow stronger. Some time away may be just the thing she needs to help clear her head…or change her heart.
Heather has always been the reliable sister, but a recent divorce has made everything feel uncertain. When a second chance with an old flame comes along, she must decide if a summer love can last a lifetime.
Andrea's career is her top priority, even if her heart is no longer in it. When her boss suggests a vacation, a couple of weeks on the island leads to the inspiration she was searching for, and not just for work…
Thanks to the beauty of the island and the memories they share, the sisters come together, search their hearts, and discover what the future holds for each of them at summer's end.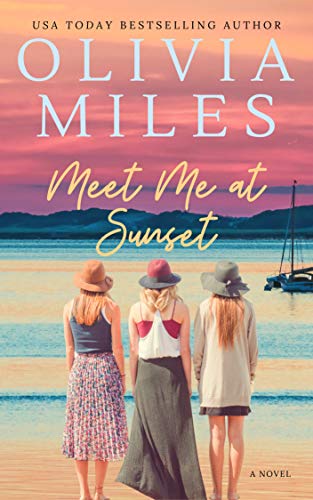 From USA TODAY bestselling author Olivia Miles comes the first in a collection of stand-alone novels set on the fictional shores of Evening Island—just a ferry ride across the lake from Blue Harbor, home to the newest heartwarming series!
The Morgan sisters spent many blissful summers at their family's lake house growing up, but as they grew older, their lives took very different paths.
Hope adores her twin girls, but she doesn't love being a stay-at-home mom. When her workaholic husband doesn't support her career aspirations, she packs up the kids and goes to Sunset Cottage, thinking that some time apart will help her decide what she really wants-but when the life she dreamed of becomes a possibility, she is more torn than ever.
Gemma was supposed to be planning her wedding, not trying to get back deposits. And she was supposed to be finished writing her latest romance novel, not staring at a blank screen. Lost and down on her luck, she heads north to Evening Island, hoping to find the inspiration she needs to fill the page, and maybe, her heart.
Ellie is almost perfectly content living in the house that once belonged to her grandmother, even if it does get a little lonely sometimes. Still, work is steady at her art studio and the island continues to serve as a muse, especially when her first love makes a surprise return.
In the course of a month, the Morgan sisters learn that despite their differences and their personal struggles, they might just have more in common than the old summer cottage that they inherited.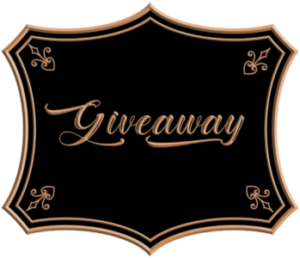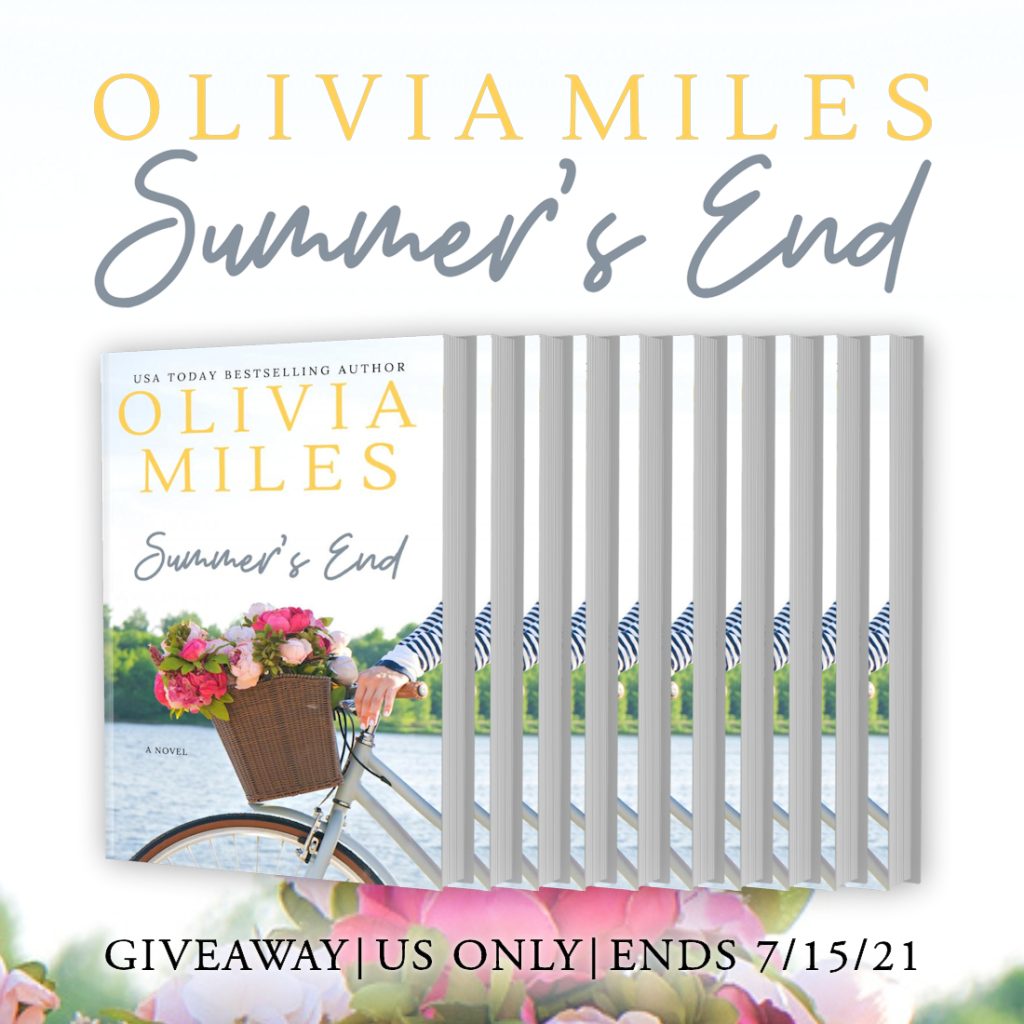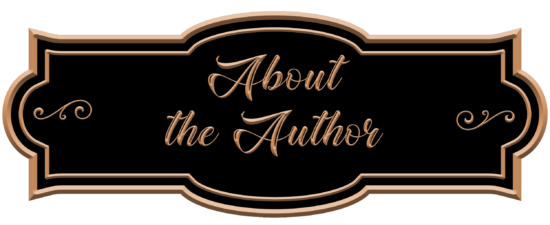 July 6th:
Baroness' Book Trove – Excerpt
Remembrancy – Review
Candrel's Crafts, Cooks, and Characters – Excerpt
July 7th:
Hearts & Scribbles – Excerpt
Melissa McClone – Excerpt
23 Review Street – Review
E-Romance News – Excerpt
Rockin' Book Reviews – Excerpt
July 8th:
@the_bookworm_blonde – Review
Novels Alive – Excerpt
Andi's Book Reviews – Review
Christy's Cozy Corners – Excerpt
July 9th:
Wishful Endings – Review
Sadie's Spotlight – Excerpt
Novels Alive – Review
Lady Hawkeye – Excerpt
July 10th:
Teatime and Books – Excerpt
BookishKelly2020 – Excerpt
underneath the covers – Excerpt
#BRVL Book Review Virginia Lee Blog – Excerpt