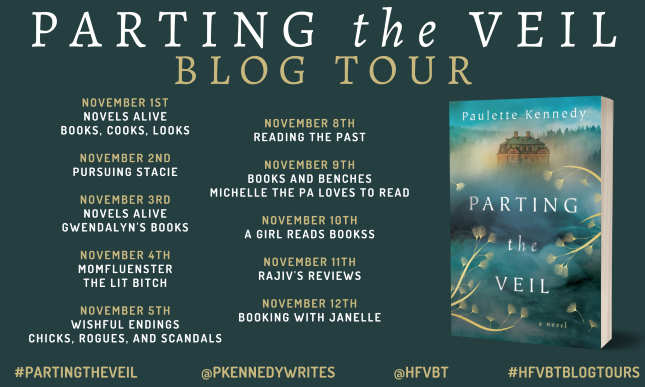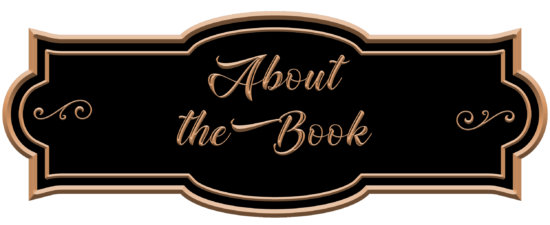 Publication Date: November 1, 2021
Some houses hold secrets that are meant to be kept forever…
Parting the Veil, a suspenseful gothic romance about a scandalous Gilded Age heiress who meets a charming British lord with a tragic past, only to discover dark family secrets hidden within his haunted manor, is coming to you from Lake Union Publishing this fall.
When Eliza Sullivan inherits an estate from a recently deceased aunt, she leaves behind a grievous and guilt-ridden past in New Orleans for rural England and a fresh start. Eliza arrives at her new home and finds herself falling for the mysterious lord of Havenwood, Malcolm Winfield. Despite the sinister rumors that surround him, Eliza is drawn to his melancholy charm and his crumbling, once-beautiful mansion. With enough love, she thinks, both man and manor could be repaired.
Not long into their marriage, Eliza fears that she should have listened to the locals. There's something terribly wrong at Havenwood Manor: Forbidden rooms. Ghostly whispers in the shadows. Strangely guarded servants. And Malcolm's threatening moods, as changeable as night and day.
As Eliza delves deeper into Malcolm's troubling history, the dark secrets she unearths gain a frightening power. Has she married a man or a monster? For Eliza, uncovering the truth will either save her or destroy her.
If you enjoy the work of Kate Morton, Sarah Waters, and Susanna Kearsley, you'll love following along with Eliza as she communes with restless spirits and uncovers the mysteries of Havenwood Manor, one gaslit room at a time.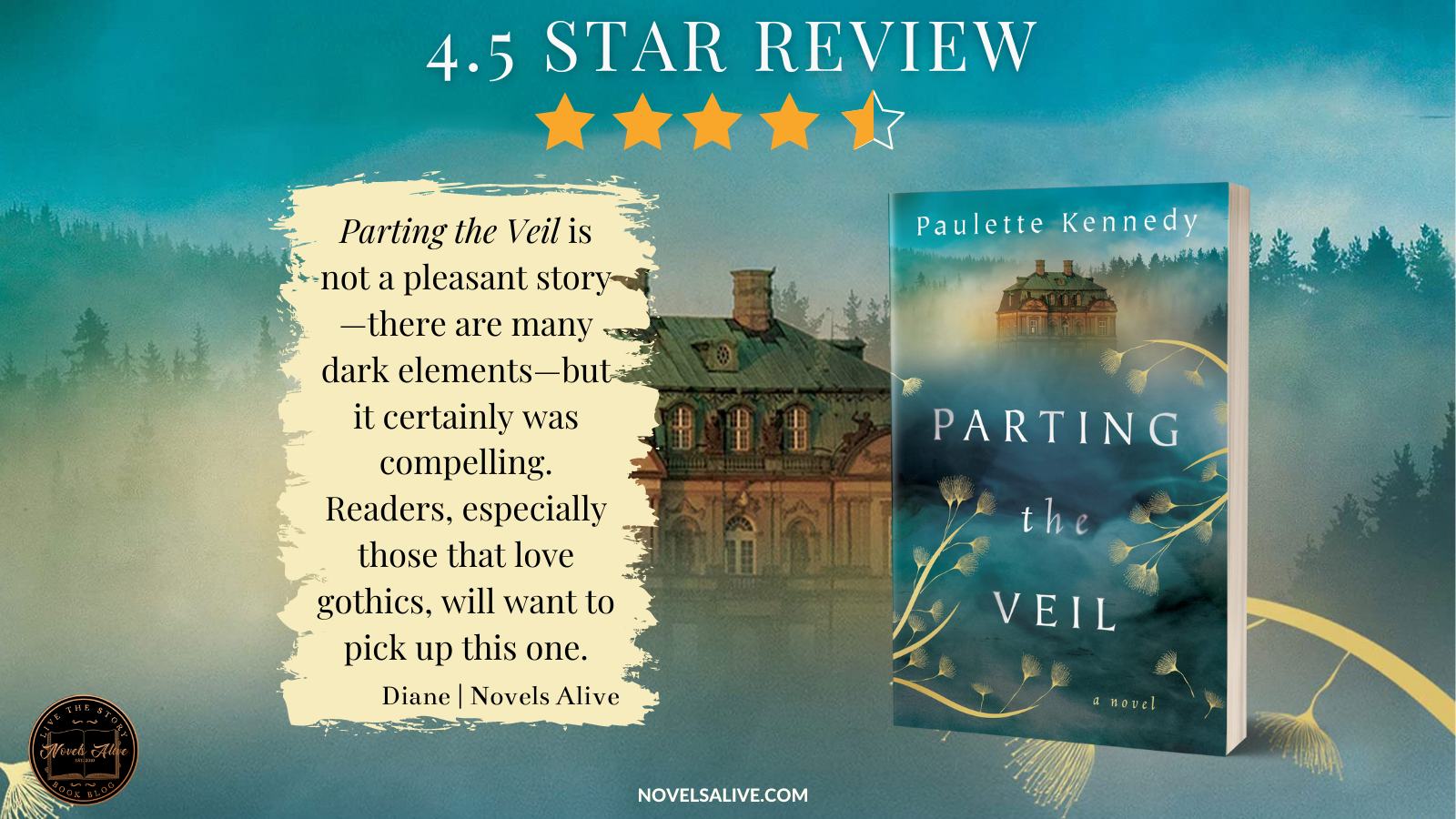 Parting the Veil by Paulette Kennedy is a historical, gothic romance set in 1890s England. Eliza Sullivan and her sister travel from New Orleans to rural England to claim the estate they inherited from a distant aunt. As an heiress, Eliza finds herself courted by eligible, titled men in the area, but she only has eyes for Malcolm Winfield, Lord Havenwood.
Ignoring the warnings of others and propelled by a clause in her aunt's will, Eliza quickly marries Malcolm and moves to his mysterious, fire-ravaged mansion. Secrets, danger, and intrigue abound as Eliza tries to find her footing in her new home and marriage.
I have not read a gothic romance in a very long while. Parting the Veil was the perfect treat for the Halloween season. It had classic elements of a gothic: moving to a new area, a fast marriage, paranormal happenings, and more. And, of course, the classic gothics—"I think I love my husband, but maybe he is trying to kill me."
There were many twists and turns on the way to a dramatic conclusion. I was able to guess some of the mysteries, but not all. The writing was beautifully done, with nice references to Scottish lore. Parting the Veil is not a pleasant story—there are many dark elements—but it certainly was compelling. Readers, especially those that love gothics, will want to pick up this one.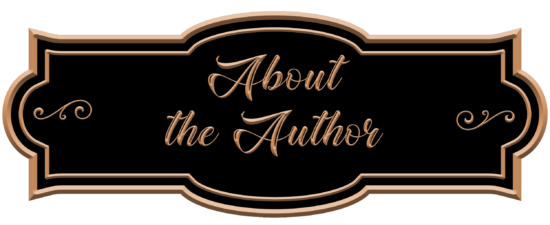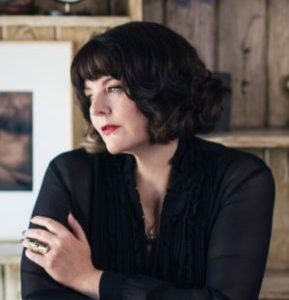 Writing historical fiction for the romantic-at-heart reader who craves page-turning twists and a touch of the supernatural, Paulette Kennedy infuses her stories with realistic detail to create a cinematic, immersive experience for the reader.
As a history lover, she can get lost for days in her research—learning everything she can about the places in her novels and what her characters might have experienced in the past.
Originally from the Missouri Ozarks, Paulette now lives with her family in a quiet suburb of Los Angeles. In her free time, she enjoys tending to her garden, knitting, and finding unique vintage treasures at thrift stores and flea markets.

Monday, November 1
Excerpt at Novels Alive
Review at Books, Cooks, Looks
Tuesday, November 2
Review at Pursuing Stacie
Wednesday, November 3
Review at Novels Alive
Review at Gwendalyn's Books
Thursday, November 4
Review at The Lit Bitch
Review at Momfluenster
Friday, November 5
Review at Wishful Endings
Review at Chicks, Rogues, and Scandals
Monday, November 8
Review at Reading the Past
Tuesday, November 9
Interview at Books and Benches
Review at Michelle the PA Loves to Read
Wednesday, November 10
Review at A Girl Reads Bookss
Thursday, November 11
Review at Rajiv's Reviews
Friday, November 12
Review at Booking With Janelle