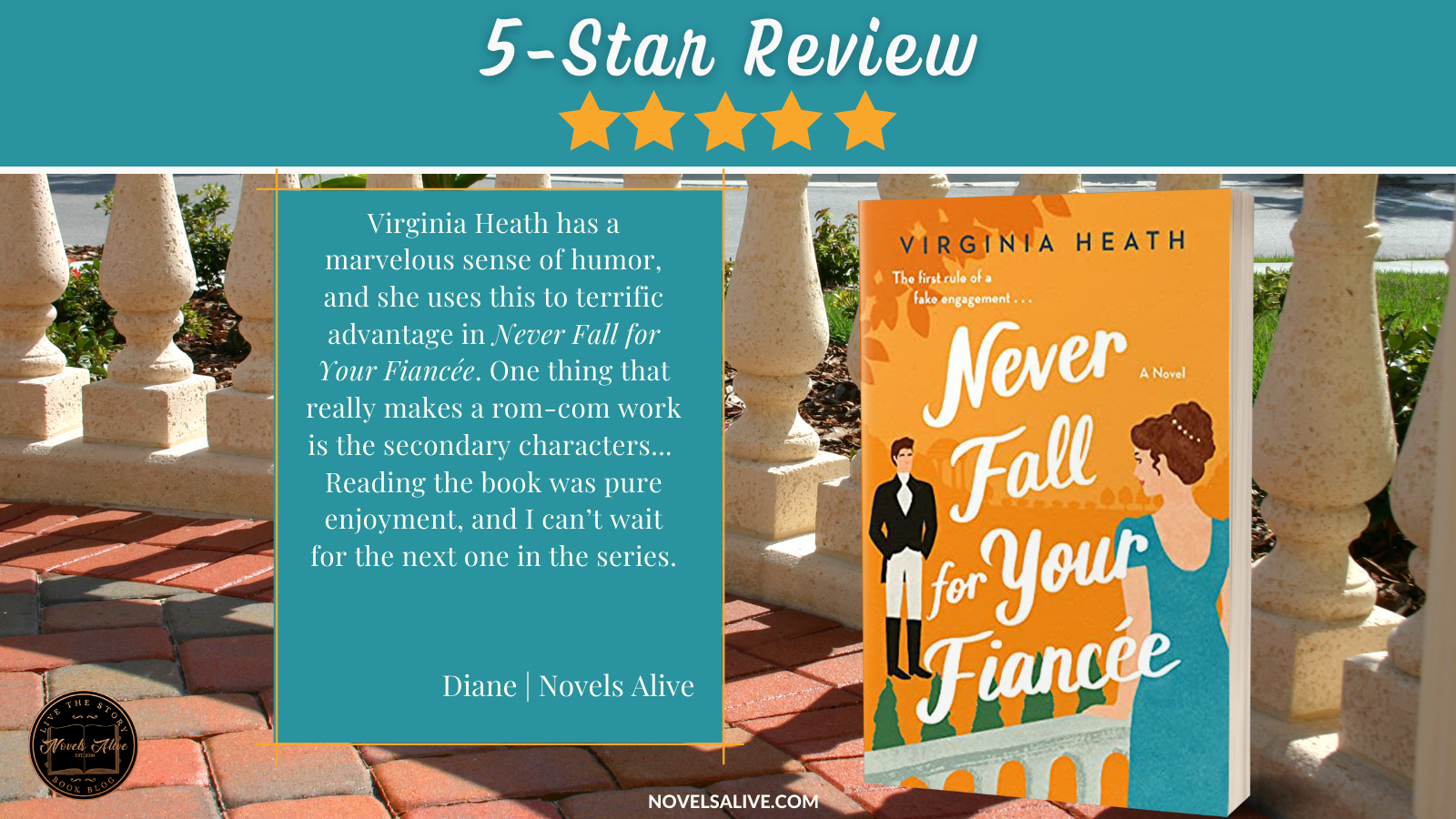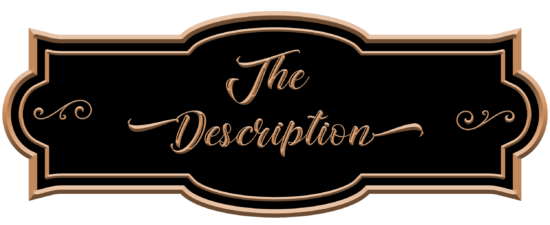 The Merriwell Sisters: Book 1
Publication Date: November 9, 2021
The first in a new historical rom-com series, a handsome earl hires a fake fiancée to keep his matchmaking mother at bay, but hilarity ensues when love threatens to complicate everything.
The last thing Hugh Standish, Earl of Fareham, ever wants is a wife. Unfortunately for him, his mother is determined to find him one, even from across the other side of the ocean. So Hugh invents a fake fiancée to keep his mother's matchmaking ways at bay. But when Hugh learns his interfering mother is on a ship bound for England, he realizes his complicated, convoluted but convenient ruse is about to implode. Until he collides with a beautiful woman, who might just be the miracle he needs.
Minerva Merriwell has had to struggle to support herself and her two younger sisters ever since their feckless father abandoned them. Work as a woodcut engraver is few and far between, and the Merriwell sisters are nearly penniless. So when Hugh asks Minerva to pose as his fiancée while his mother is visiting, she knows that while the scheme sounds ludicrous, the offer is too good to pass up.
Once Minerva and her sisters arrive at Hugh's estate, of course nothing goes according to his meticulous plan. As hilarity and miscommunication ensue while everyone tries to keep their tangled stories straight, Hugh and Minerva's fake engagement starts to turn into a real romance. But can they trust each other when their relationship started with a lie? The first book in the Merriwell Sisters series, Never Fall for Your Fiancée is a hilarious, sparkling historical romantic comedy from Virginia Heath.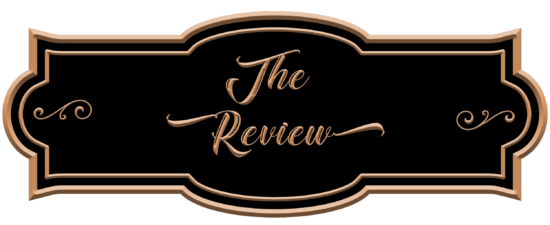 Never Fall for Your Fiancée is the first book in Virginia Heath's new Regency rom-com series, The Merriwell Sisters, and her first foray publishing with St. Martin's Press. It is a delightful romp, a comedy of errors, with engaging characters and lively action.
Hugh Standish, Earl of Fareham, is determined to avoid marriage because he believes the men in his lineage are unreliable. His mother, however, is just as determined that her only son marry and start a family. While she was living in America, Hugh sent letters describing an entirely imaginary fiancée named Minerva. All is well until his mother announces her intention to return to England (for the wedding!). When Hugh literally runs into a poor, beautiful girl named Minerva, he concocts a brilliant plan to deceive his mother and rid himself of a fiancée. Minerva Merriwell is struggling to support herself and her two sisters after their father deserted them. When Hugh offers her money to pose as his fiancée, she has no choice but to accept. This sets off a hilarious series of events.  
Virginia Heath has a marvelous sense of humor, and she uses this to terrific advantage in Never Fall for Your Fiancée. One thing that really makes a rom-com work is the secondary characters. We have Hugh's best friend, Minerva's sisters, a drunken actress portraying the girls' mother, the servants, and, of course, Hugh's mother, who arrives with her new husband. All of this adds up to a house full of misadventures and fun. Along the way, Hugh and Minerva discover a lot of things about themselves and each other as their attraction grows. Reading the book was pure enjoyment, and I can't wait for the next one in the series.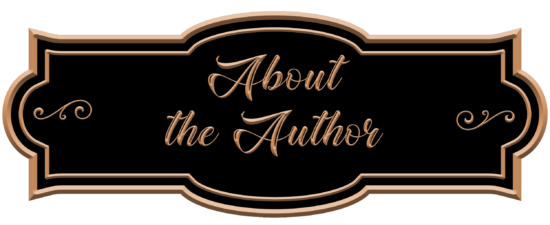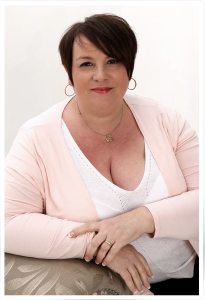 When lifelong insomniac Virginia Heath was a little girl, she made up stories in her head to help pass the time while she was staring at the ceiling. She did this every night for over forty years until one day, she decided to embrace the insomnia and start writing them down. Now, to her absolute delight and utter astonishment, her slightly racy Regency Romcoms are published in many languages across the globe. Amongst them are her critically acclaimed Wild Warriners and King's Elite series for Harlequin Historical.
Unashamedly addicted to happily ever afters and terminally cheerful, Virginia cannot wait to launch NEVER FALL FOR YOUR FIANCEE, the first book in her upcoming Merriwell Sisters trilogy for St Martin's Press loose into the world.
When she isn't furiously writing romance fuelled on far too much English tea, she likes to travel to far flung places, shop for things she doesn't need and drag her long suffering husband and her devoted Labrador Trevor on long walks around her native London. 
And in case you were wondering, two Romantic Novel of the Year Award nominations and twenty-one books later, it still takes Virginia forever to fall asleep.