Cozy mysteries may be fictional crime novels, but they're also a great source for learning new things. A good cozy mystery will include a satisfying mystery or puzzle for the reader to solve. But they're also almost always filled with tons of interesting things that teach readers how to do everything from making the perfect cup of tea to piecing together an amazing quilt. Never read a cozy? Cozy mysteries, or "Cozies" are a subgenre of crime fiction. Unlike police procedurals or books featuring Private Investigators, the sleuth in a cozy is usually an amateur who isn't getting paid to solve the mystery/crime. Sounds weird? Think Jessica Fletcher in, Murder, She Wrote. Jessica "JB" Fletcher was just a normal person like you and me. She was a former high school English teacher turned bestselling mystery author. She didn't have any special skills and as far as I know she couldn't distinguish between over one hundred forty different types of tobacco by examining the ash like Sherlock Holmes. Yet, she solved a host of murders in the fictional town of Cabot Cove, Maine as well as in cities around the world using only her keen observation skills, intelligence, and wit.
Cozies are considered "clean mysteries" with no bad language, no explicit sex and no graphic violence and are one of the most popular subgenres of crime fiction. Step into a bookstore and you'll be able to spot the cozy mystery section, even without the overhead signs. Just look for the books with the light-hearted covers and punny titles. There's often a dog or cat on the cover. The sleuth owns or works at a shop of some type (candles, books, bakery, antiques, etc.). Food is also another popular theme of many cozy mysteries, but don't let the cutesy covers and punny titles fool you. These books are chocked full of useful information. Open a cozy and you'll find everything from recipes to tips on decluttering or staging your home, removing stains, refinishing furniture, or brewing your own beer.
You might think that themed cozies with recipes and tips isn't very educational. After all, we're still talking about fiction here. However, you'd be wrong. Cozy authors do a lot of research to make sure they get the facts right. Why? Because if they don't, an astute reader will discover the problem and make sure that the author and all future readers are aware. So, if you want to learn to make quiche, bake scones, or repair a leaky faucet, pick up a cozy mystery. You'll be able to solve a mystery and bake a cherry pie with the flakiest crust you've ever tasted in record time.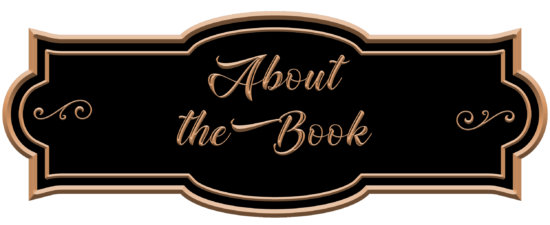 Mystery Bookshop: Book 7
Publication Date: November 30, 2021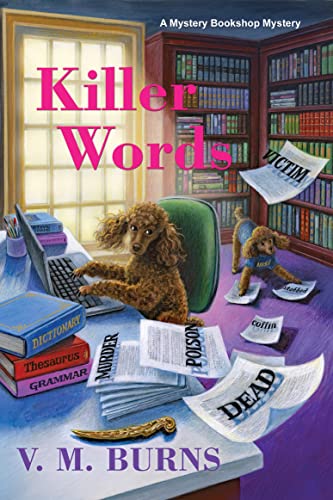 Bookstore owner and mystery writer Samantha Washington comes to the aid of the cop who once arrested her own grandmother . . .
Sam and Nana Jo are back in sleepy North Harbor, Michigan, where Sam is eagerly awaiting the publication of her first book. In search of more immediate excitement, Nana Jo hits the casino with her fellow Shady Acres Retirement Village gal pals—but they get more than they bargained for when they witness Detective Bradley Pitt decking mayoral candidate John Cloverton.
As Sam well knows, mystery novels are full of brilliant detectives, genius sleuths, and hero cops. Detective Bradley Pitt—aka "Stinky Pitt"—is another story. In the past, the dull-witted detective has mistakenly accused members of Sam's family for crimes they didn't commit. Now, it's his turn: when Cloverton turns up dead, he's arrested. With his predilection for polyester, Pitt has been wanted by the fashion police for years, but Nana Jo knows her former elementary school math student would never commit murder—it doesn't add up. Somebody's framed the flatfoot to take a fall, and Sam and Nana Jo must step in to restore the reputation and good name of Detective Pitt.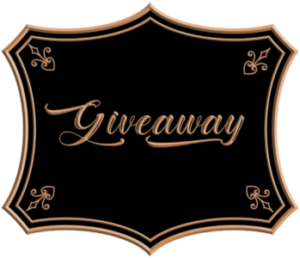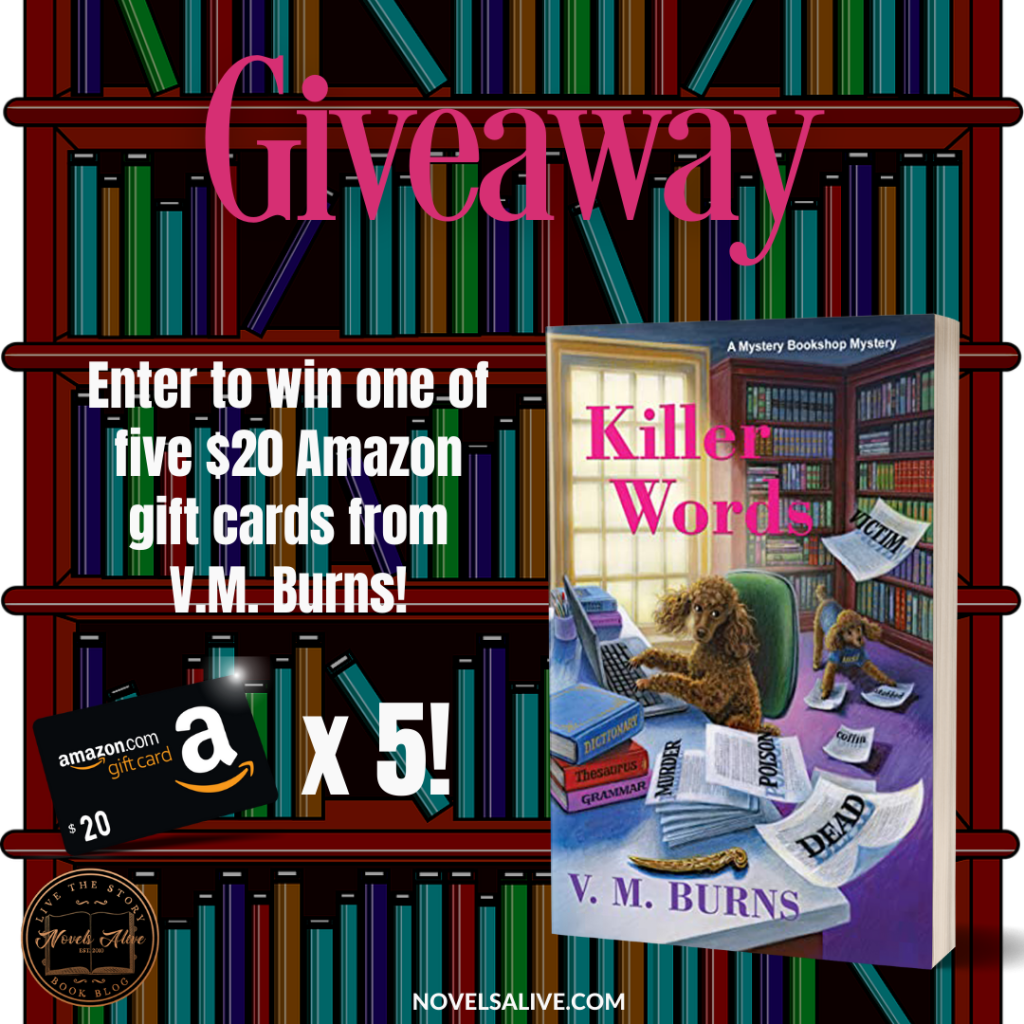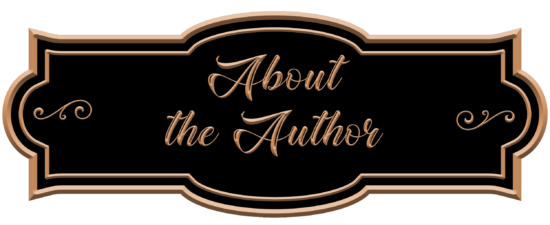 V.M. Burns was born and raised in the Midwestern United States. She is a member of Mystery Writers of America, Dog Writers Association of America, Thriller Writers International, is on the national board for Sisters in Crime. She currently resides in the warmer area of the U.S. with her two poodles. Readers can visit her website at http://www.vmburns.com

November 29 – Author Elena Taylor's Blog – CHARACTER INTERVIEW
November 30 – The Book Diva's Reads – GUEST POST
November 30 – My Reading Journeys – REVIEW
December 1 – Maureen's Musings – SPOTLIGHT
December 1 – Sapphyria's Book Reviews – SPOTLIGHT
December 2 – Books a Plenty Book Reviews – REVIEW
December 2 – Diane Reviews Books – REVIEW
December 2 – I'm All About Books – SPOTLIGHT
December 3 – Brooke Blogs – CHARACTER GUEST POST
December 4 – Celticlady's Reviews – SPOTLIGHT
December 4 – FUONLYKNEW – SPOTLIGHT
December 5 – Reading Is My SuperPower – REVIEW
December 6 – Literary Gold – SPOTLIGHT
December 6 – Laura's Interests – REVIEW
December 7 – Cozy Up With Kathy – CHARACTER GUEST POST
December 7 – I Read What You Write – REVIEW, AUTHOR INTERVIEW
December 8 – Reading, Writing & Stitch-Metic – CHARACTER GUEST POST
December 8 – Escape With Dollycas Into A Good Book – REVIEW, AUTHOR INTERVIEW
December 9 – Novels Alive – GUEST POST
December 9 – Nellie's Book Nook – REVIEW
December 10 – Here's How It Happened – REVIEW
December 10 – View from the Birdhouse – REVIEW
December 11 – StoreyBook Reviews – GUEST POST
December 12 – BookishKelly2020 – SPOTLIGHT