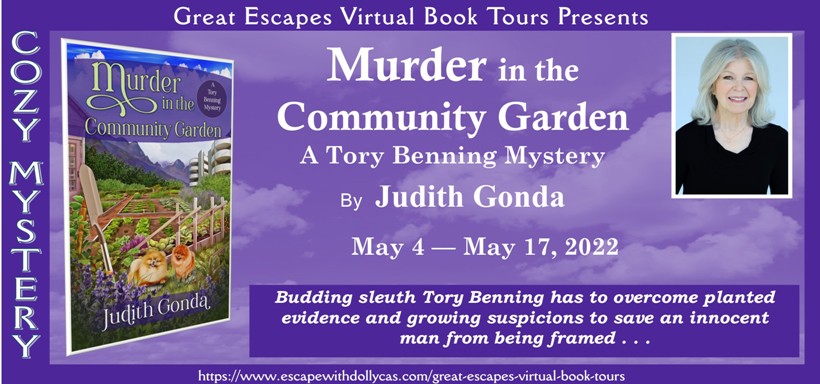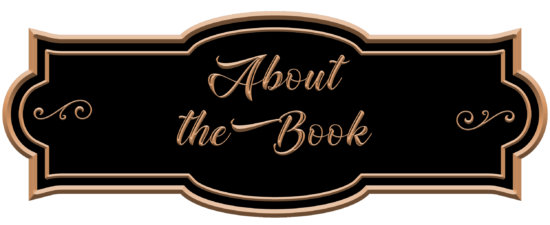 A Tory Benning Mystery: Book 3
Publication Date: May 10, 2022
Budding sleuth Tory Benning has to overcome planted evidence and growing suspicions to save an innocent man from being framed . . .
Designing a community garden as part of a new condo project seemed like a no-brainer to landscape architect Tory Benning, since it would bring people together and enhance the environmental profile of the property. But soon members of the garden begin squabbling and even leveling accusations of sabotage against each other in a friendly growing competition. Then one of the gardeners is found murdered at the grand opening, and Tory realizes she'll have to weed through some damning false evidence to help prove her implicated friend is innocent.
It's a daunting challenge given that her friend was seen threatening the victim on live TV and all the clues point to him as the culprit, but Tory is certain someone is behind a devious plot to set him up. As she starts looking into the backgrounds of those closest to the victim, secrets begin to emerge about marital infidelity, a sizable inheritance, and estranged children. Fearful now that she might be going up against someone far more cunning than a garden-variety killer, Tory will have to stand her ground to bring the culprit to justice—and be careful not to dig her own grave . . .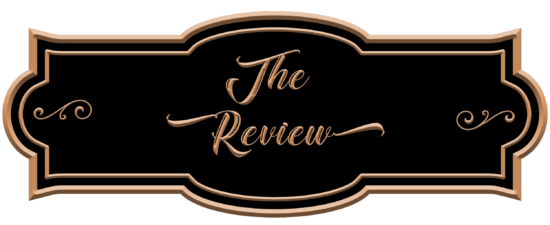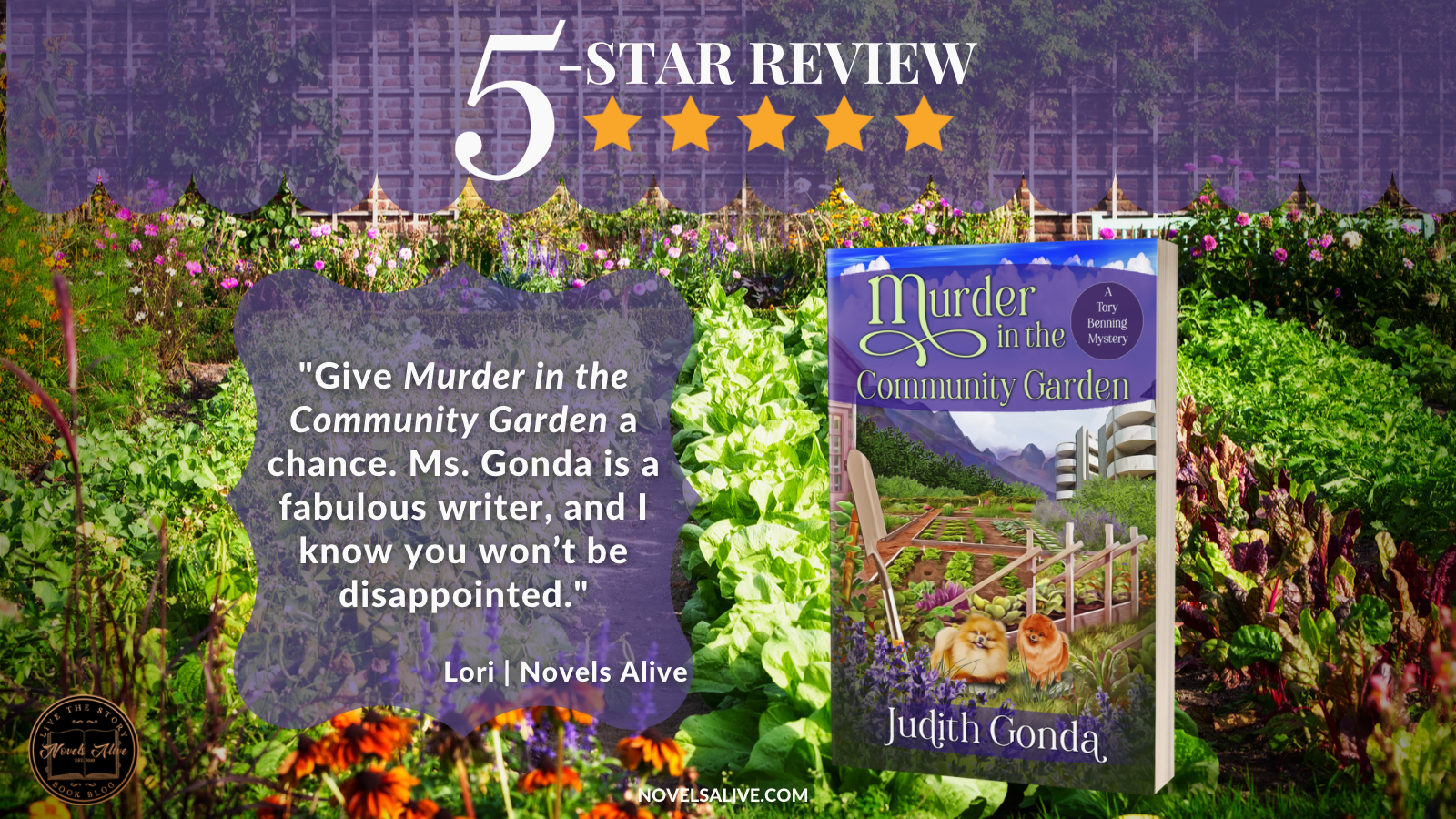 I have to start out this review by saying how much I'm really enjoying these cozy mystery books that I have the opportunity to review. I still love romance, but a good mystery makes me a happy woman.
Murder in the Community Garden is the third book in the Tory Benning Mystery series by Judith Gonda. The reader doesn't need to read the previous books in order to understand the plot of this book. Each book can stand alone but can be read in order if the reader wishes.
Murder in the Community Garden was just so good. It was cute and funny and a fast read. I was entertained from beginning to end.
I loved the secondary characters that helped make the story flow and keep the plot moving. Ashley, the best friend of our protagonist Tory, was a real friend and made me like her all the more.
I'd like to read the other books in the series as I'd like to read more about Tory and her super-sleuthing.
Give Murder in the Community Garden a chance. Ms. Gonda is a fabulous writer, and I know you won't be disappointed.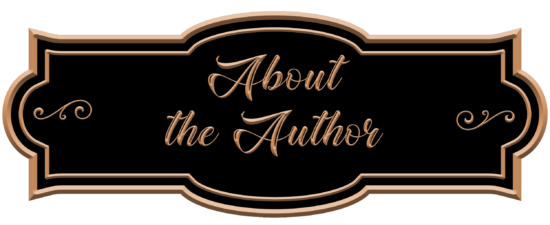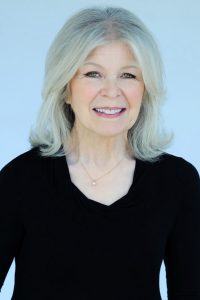 Judith Gonda is a mystery writer and Ph.D. psychologist with a penchant for Pomeranians, plants, and puns, so it's not surprising they all pop up in her amateur sleuth mysteries featuring landscape architect Tory Benning. To learn more about her books, please visit her website: https://www.judithgonda.com

May 4 – Brooke Blogs – SPOTLIGHT
May 5 – Mysteries with Character – GUEST POST
May 6 – Lady Hawkeye – SPOTLIGHT
May 6 – Books a Plenty Book Reviews – REVIEW
May 7 – MJB Reviewers – SPOTLIGHT
May 8 – Maureen's Musing – SPOTLIGHT
May 8 – FUONLYKNEW – SPOTLIGHT
May 9 – Nellie's Book Nook – REVIEW
May 10 – Celticlady's Reviews – SPOTLIGHT
May 10 – Novels Alive – SPOTLIGHT
May 10 – Novels Alive – REVIEW
May 11 – My Reading Journeys – REVIEW
May 12 – #BRVL Book Review Virginia Lee Blog – SPOTLIGHT
May 12 – Baroness' Book Trove – SPOTLIGHT
May 13 – Ascroft, eh? – AUTHOR INTERVIEW
May 14 – The Mystery of Writing – SPOTLIGHT
May 15 – The Mystery Section – SPOTLIGHT
May 16 – I Read What You Write – REVIEW
May 17 – Sapphyria's Book Reviews – SPOTLIGHT