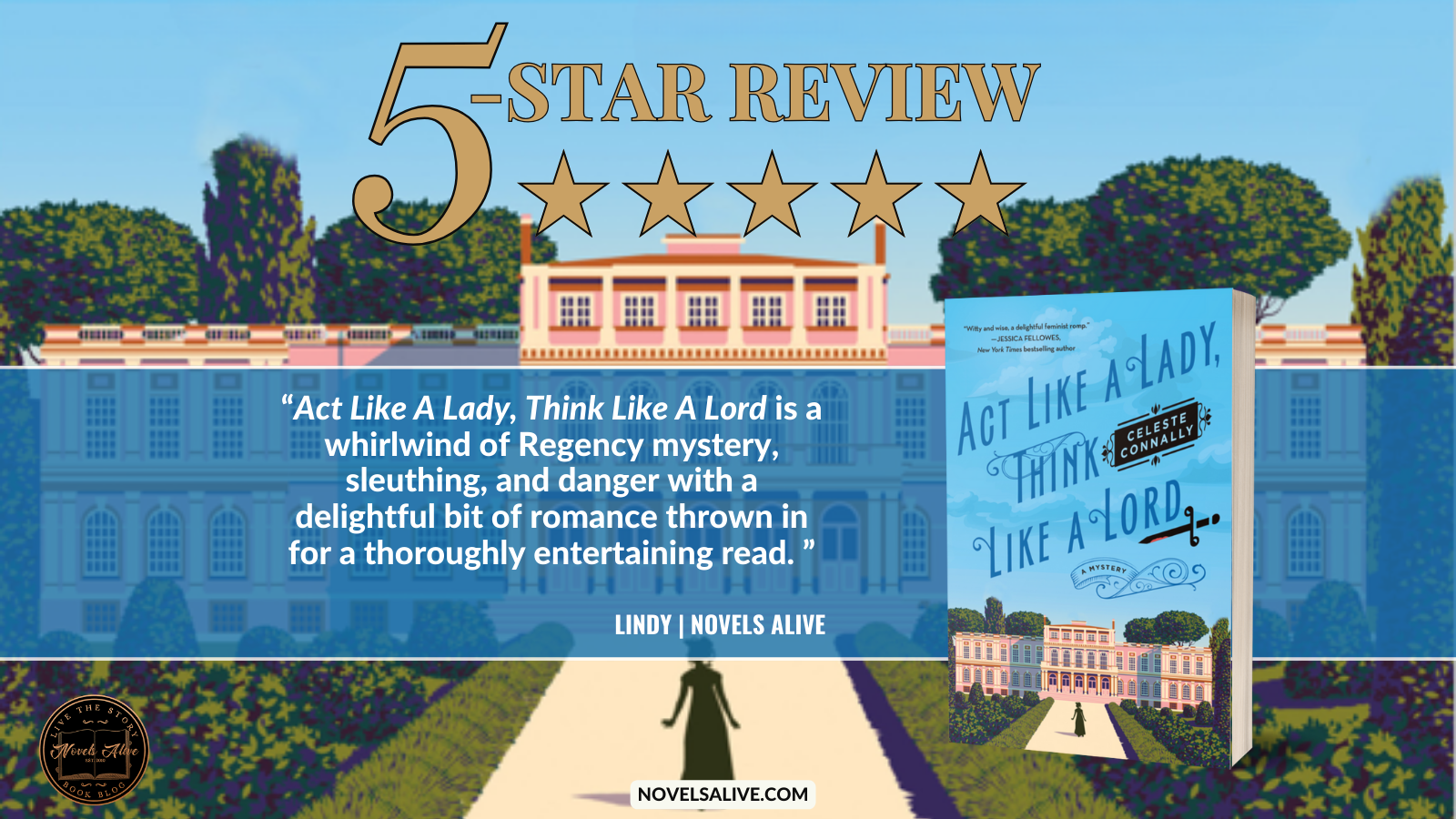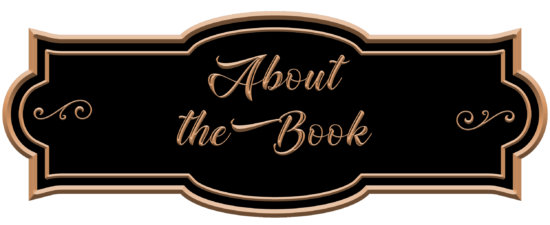 Publication Date: November 14, 2023
Bridgerton meets Agatha Christie in Act Like a Lady, Think Like a Lord, a dazzling first entry in a terrific new Regency-era cozy series with a feminist spin.
When Lady Petra Forsyth's fiancé and soulmate dies just weeks ahead of their wedding, she makes the shocking proclamation―in front of London's loosest lips―that she will never remarry. A woman of independent means, Petra sees no reason to cede her wealth and freedom to any man now that the love of her life has passed, nor does she intend to become confined to her country home. Instead, she uses her title to gain access to elite spaces and enjoy the best of society without expectations.
But when ballroom gossip suggests that a longtime friend has died of "melancholia" while in the care of a questionable physician, Petra vows to use her status to dig deeper―uncovering a private asylum where men pay to have their wives and daughters locked away, or worse. Just as Lady Petra has reason to believe her friend is not dead, but a prisoner, her own headstrong actions and thirst for independence are used to put her own freedom in jeopardy.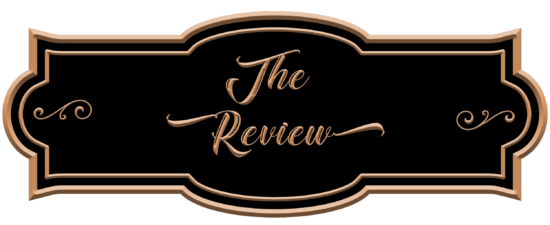 Fast-paced, clever, and oh, so spunky. Act Like A Lady, Think Like A Lord by Celeste Connally is fast-paced Regency mystery writing at its finest.
Lady Petra Forsyth is very much her own person, whether that's wearing her brother's pants and boots to ride horses or a ballgown at the most elegant of the Season's balls. She's unconventional, daring, and extremely smart.
Never one to sit back and let life happen to her, Lady Petra has determined and publicly declared that while still living life to the fullest, she does not entertain plans to marry. After the loss of her intended in a tragic accident, she doesn't think she wants the encumbrance of marriage as she has her own fortune and her independence. Even though her best friend growing up, handsome and debonair Duncan Shawcross, is back in town, she has no intentions of addressing him. They quarreled three years ago before he left for the continent, and even though she'd written him, he never responded.
Mysterious things have been happening recently to ladies of the ton. There have been some unexpected deaths while others are being spirited away under the guise of miasmas or melancholia. In each case, the husband seems either relieved or outright delighted. When a loyal footman agrees to meet Lady Petra and confide what he knows about the "death" of his former employer, he is murdered mere minutes before their meeting. As circumstances begin to mount, conjectures begin that Lady Petra herself might be a victim of delusions after outwardly declaring herself not interested in marriage. With danger to Lady Petra drawing ever closer, Duncan Shawcross is back in the picture whether Lady Petra eagerly seeks his presence or not. When things reach a climax, and Lady Petra's life may be at stake, Duncan may provide the key to her very survival.
Celeste Connally has written an equally charming and heart-pounding thriller in Act Like A Lady, Think Like A Lord. I found myself fully engulfed in the story, reading long into the night, anxious to assist Lady Petra in uncovering the cause of the mysterious things happening to those around her and . . . to her. Wonderful pacing and sprinkling of clues throughout draw the perfectly timed tension to its height, leaving the reader breathless. Strong—very strong—characters and vivid descriptions set the scenes perfectly. I hope there are other Duncan and Lady Petra adventures coming because the book's last sentence is absolutely haunting.
Act Like A Lady, Think Like A Lord is a whirlwind of Regency mystery, sleuthing, and danger with a delightful bit of romance thrown in for a thoroughly entertaining read.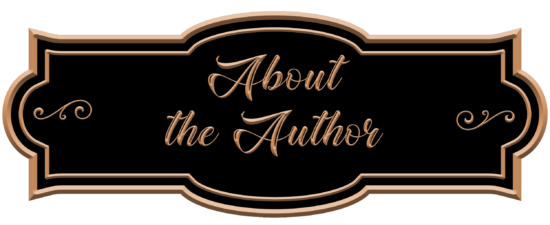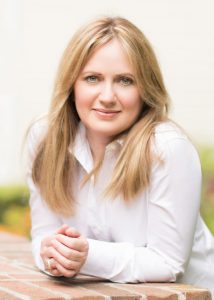 Celeste Connally is an Agatha Award nominee, and a former freelance writer and editor. A lifelong devotee of historical novels and adaptations fueled by her passion for history—plus weekly doses of PBS Masterpiece—Celeste loves reading and writing about women from the past who didn't always do as they were told.