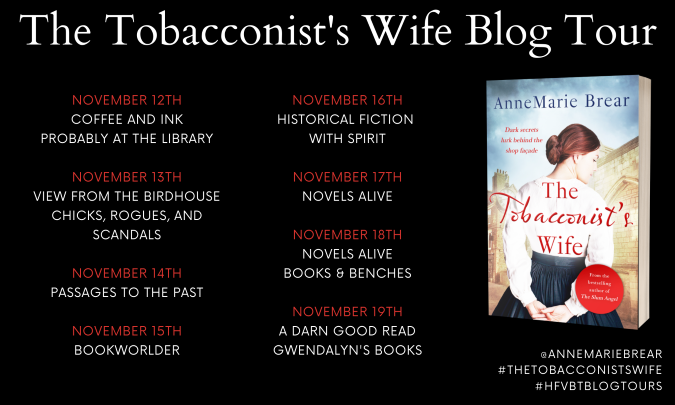 Primary sources, I feel, are a writer's best friend, especially for a historical writer as I am.
When researching it is not always possible to visit your chosen setting, but if you can visit, make sure you don't simply go to the main attractions, like a castle, etc, but find the time to visit the graveyard of the local church, sit in a pew and study the stain glass windows, lay by the river and absorb the surroundings, listen to the birds sing, the insects buzz and imagine what it would be like in your period. What would you hear then? Walk the back streets of the village or town, find the oldest parts and touch the walls of the buildings and think of nothing but how your characters would have lived. Would their footsteps have walked where yours have?
If you are writing about the area where you live, join your local historical society, where as a member, you can study maps, paintings and photos are that district. Also, the local councils and libraries will have documents and maps going back years.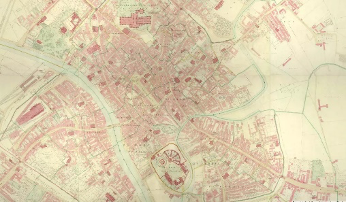 The photo is taken from a map of York, England 1852.
Reference books and especially the internet have great antique photos and paintings, some even for sale.
Also, if you use Google maps that is an excellent way to get a bird's eye view of the layout of the land and going into street view you 'virtually' walk down the old streets where your characters walked.
If you write in the Victorian or Edwardian era, you may even have photos of your own family and this is another source you have to look at their clothes, hairstyles, etc.
I collect Victorian diaries and journals, written mainly by women who have arrived in Australia after leaving England, but also by women born in colonial Australia. These diaries are brilliant when I'm writing a story set in colonial Australia and they give me an insight to how they lived and what was happening in the world around them at that time. From their personal entries, we can learn what was important to them, their daily routine, their views and opinions. They can also lift some of those myths we in the modern world tend to think as true.
Diaries aren't the only primary source available to us. We have so many museums and art galleries. I love studying paintings of the different eras and visiting museums that have wonderful displays of every era.
We should be visiting our local or state libraries for books, letters, newspapers and articles written in the eras we write. Naturally, this is difficult for those writing in the ancient periods, but those of us who write about the last few hundred years have sources available and we need to use them.
Sketches and paintings give us the artist's view of those times and from studying it we can see a little of what life was like then.
I find it fascinating that we have so many choices to help us become better writers. I guess that is why research is never a chore for me.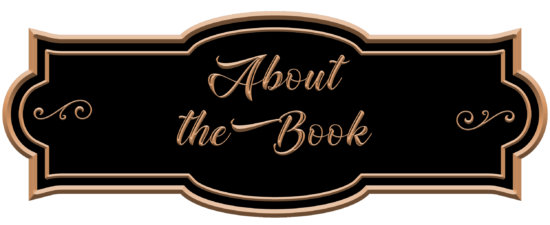 Publication Date: November 12, 2020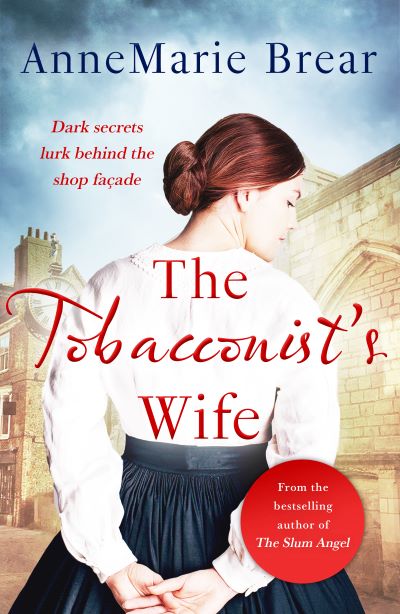 From the bestselling author of The Slum Angel.
Having lost her father, Thea Goodson is alone in the world.
It is true she has a husband, but Ernie is a brutal man, more inclined to use his fists to keep Thea in line than to build on their marriage. And besides, Ernie Goodson has secrets – secrets that even his wife cannot share.
But in Victorian Yorkshire, appearances must be kept up, so Thea goes on powdering her bruises and forcing a smile as she toils in Ernie's home and tobacco shop. There seems to be no other option.
That is, until a handsome and well-bred stranger arrives to set up shop next door…
Can Thea escape her misery and break from the conventions of society? Or will the clutches of her abusive husband confine her forever?
The Tobacconist's Wife is the latest book from AnneMarie Brear, the highly acclaimed author of bestselling The Slum Angel. Perfect for fans of Catherine Cookson, Dilly Court and Rosie Goodwin.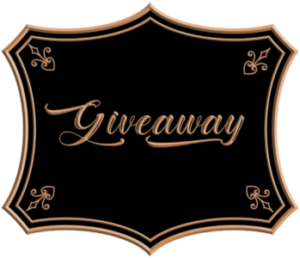 During the Blog Tour, we are giving away 2 eBooks of The Tobacconist's Wife! To enter, please use the Gleam form below.
The giveaway is open to US residents only and ends on November 19th. You must be 18 or older to enter.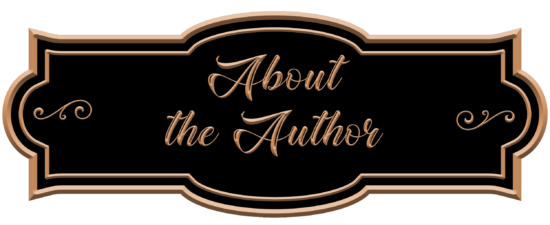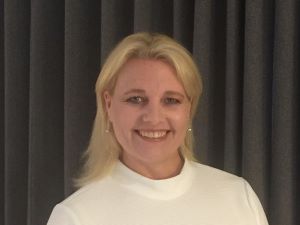 Amazon UK bestseller and award-winning Australian author, AnneMarie Brear has been a life-long reader and started writing in 1997 when her children were small. She has a love of history, of grand old English houses and a fascination of what might have happened beyond their walls. Her interests include reading, historical research for her novels, watching movies, spending time with family and eating chocolate – not always in that order!

Thursday, November 12
Guest Post at Coffee and Ink
Review at Probably at the Library
Friday, November 13
Review at View from the Birdhouse
Review at Chicks, Rogues, and Scandals
Saturday, November 14
Excerpt at Passages to the Past
Sunday, November 15
Review & Excerpt at Bookworlder
Monday, November 16
Review at Historical Fiction with Spirit
Tuesday, November 17
Guest Post at Novels Alive
Wednesday, November 18
Review at Novels Alive
Interview at Books & Benches
Thursday, November 19
Review at A Darn Good Read
Review at Gwendalyn's Books