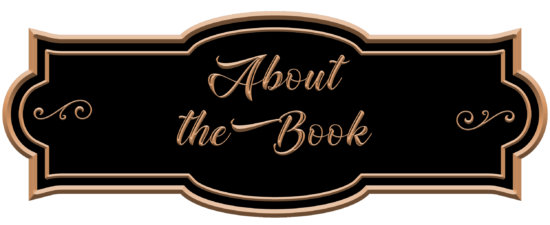 Release Date: February 22, 2021
Sometimes even the most carefully conceived burglary can take an unexpected turn. Florence Palmer has her eye on concert violinist Aaron Levy's priceless violin. Unfortunately, she finds it's already been stolen. Her surprise doubles when the virtuoso she'd planned to burgle offers to hire her to help him steal it back. But they're not the only ones looking for the missing violin. When Flo inadvertently becomes the prime suspect in a case of murder, she and Aaron need to clear her name. Will they find the real killer and get the violin back to its rightful owner without anyone else, especially themselves, being killed?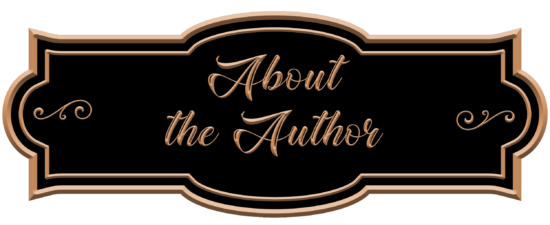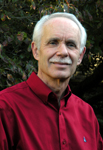 MARK REUTLINGER is an attorney and former law professor. He now writes novels in which the law is frequently broken, including his "Mrs. Kaplan" cozy mystery series (MRS. KAPLAN AND THE MATZOH BALL OF DEATH and A PAIN IN THE TUCHIS) and the political thrillers MADE IN CHINA and SISTER-IN-LAW: Violation, Seduction, and the President of the United States. His next novel, MURDER WITH STRINGS ATTACHED, a humorous caper/crime story, will be published in 2021.
Mark and his wife Analee live in University Place, Washington, where in addition to reading and writing he plays clarinet with the Tacoma Concert Band and enjoys tennis, biking, exotic cars, model railroading, and various arts and crafts. He has no idea where he finds the time for it all.