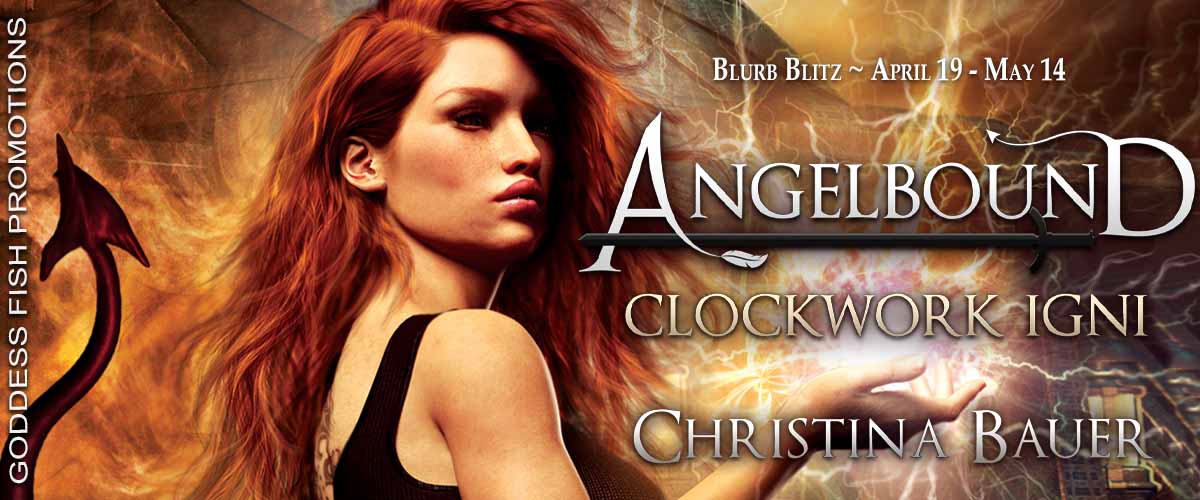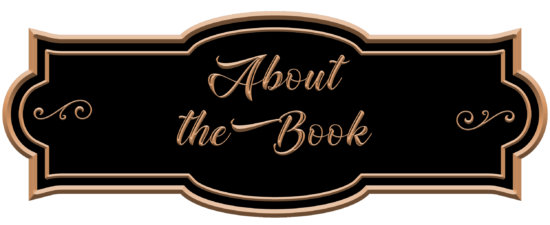 Angelbound Origins: Book 9
Publication Date: September 21, 2021
Long live the me! As Queen of Antrum, I rule an underground realm of demon hunters who love finding new caves. Hey, it's boring down here; I'm glad they all have a hobby. Per usual, I try to act interested about their latest discovery, but all I hear is "blah blah blah new cavern blah blah blah Forbidden Tombs blah blah blah massive bronze pyramids blah blah blah creepy ticking sounds." It's a little odd, but I'm not worried.
My bad.
Suddenly, the Forbidden Tombs burst through the ground in my home realm of Purgatory. Bronze pyramids smash through abandoned buildings and highways, making rush hour a nightmare. Even worse, the metal structures attract tiny lightning bolts called igni, which are my very special supernatural buddies. Within minutes, every last igni gets stolen away.
Now. I'm. Pissed.
Whoever hides inside those pyramids? Time to dust off your mummies and shine up your sarcophagi. Because my husband, Lincoln, and I are breaking in and kicking ass.
Angelbound Origins
In which Myla Lewis kicks ass and takes names. Nuff said.
1. Angelbound
2. Scala
3. Acca
4. Thrax
5. The Dark Lands
6. The Brutal Time
7. Armageddon
8. Quasi Redux
9. Clockwork Igni
10. Lady Reaper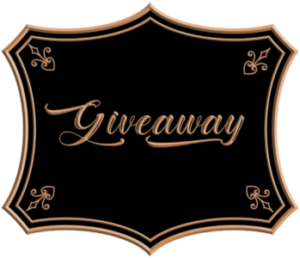 Christina Bauer will be awarding an angel/demon necklace to a randomly drawn winner via Rafflecopter during the tour.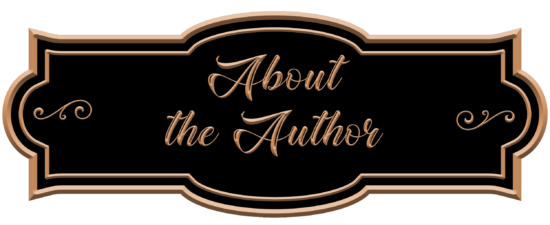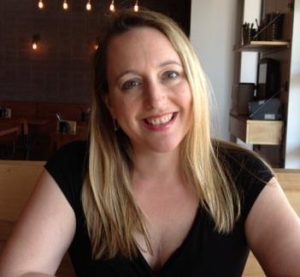 Christina Bauer thinks that fantasy books are like bacon: they just make life better. All of which is why she writes romance novels that feature demons, dragons, wizards, witches, elves, elementals, and a bunch of random stuff that she brainstorms while riding the Boston T. Oh, and she includes lots of humor and kick-ass chicks, too. Christina lives in Newton, MA with her husband, son, and semi-insane golden retriever, Ruby. She loves to connect with her fans at BauersBooks.com.
Stalk Christina on Social Media – She Loves It!

May 14: Long and Short Reviews