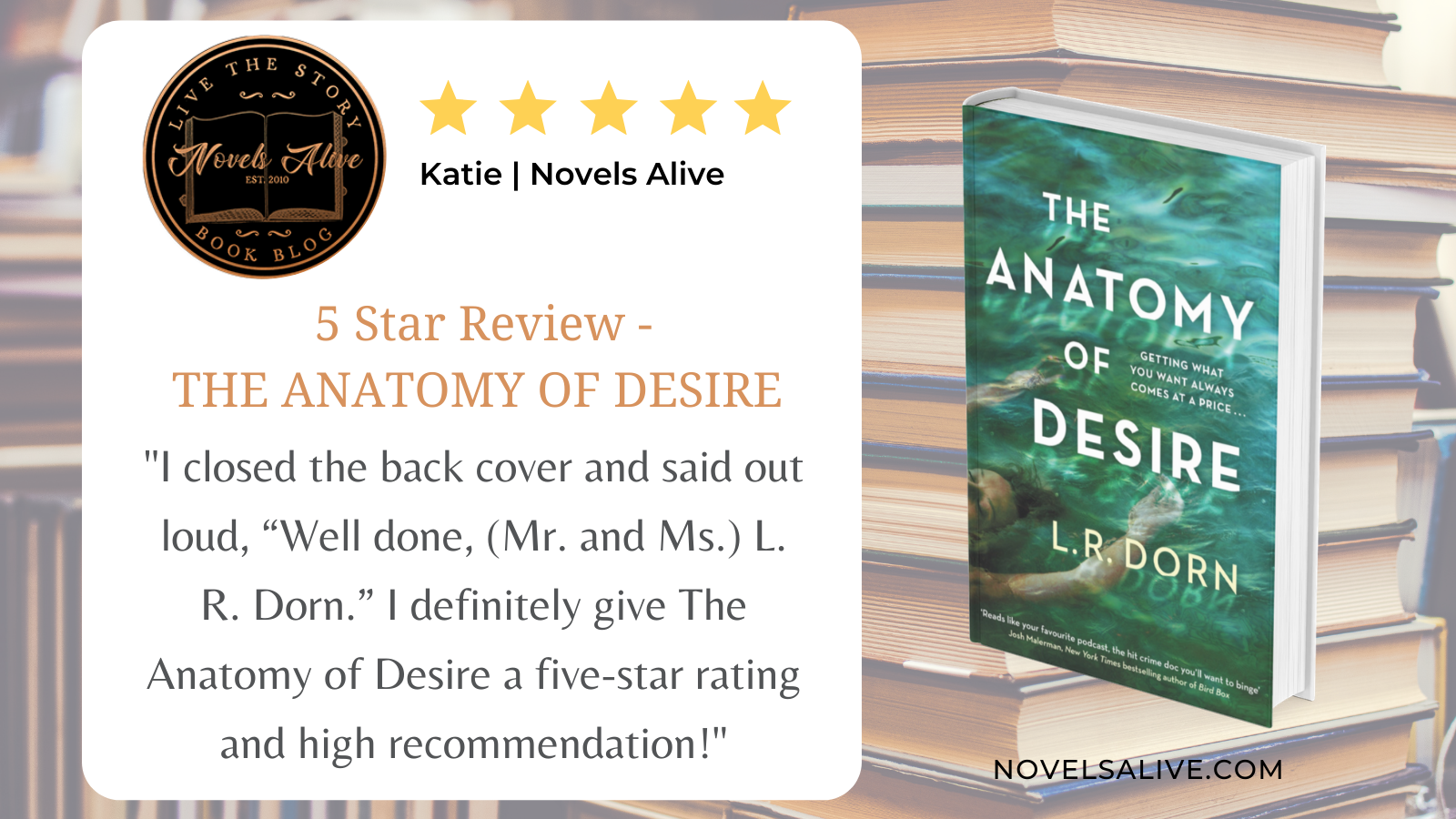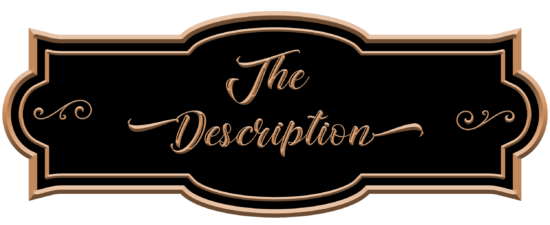 Publication Date: May 11, 2021
For fans of riveting true crime docuseries a la Serial and Making a Murderer, The Anatomy of Desire is a modern tale of crime and punishment exploring unbridled ambition, blinding passion, and the dark side of desire
Claire Griffith has it all, a thriving career, a gorgeous boyfriend, glamorous friends. She always knew she was destined for more than the life her conservative parents preached to her. Arriving in Los Angeles flat broke, she has risen to become a popular fitness coach and social media influencer. Having rebranded herself as Cleo Ray, she stands at the threshold of realizing her biggest dreams.
One summer day, Cleo and a woman named Beck Alden set off in a canoe on a serene mountain lake. An hour later, Beck is found dead in the water and Cleo is missing. Authorities suspect foul play, and news of Cleo's involvement goes viral. Who was Beck? An infatuated follower? Were she and Cleo friends or lovers? Was Beck's death an accident . . . or murder?
Told in the form of an immersive investigative docuseries, L. R. Dorn's brilliant reimagining of Theodore Dreiser's classic crime drama, An American Tragedy, captures the urgency and poignance of the original and rekindles it as a very contemporary and utterly mesmerizing page-turner.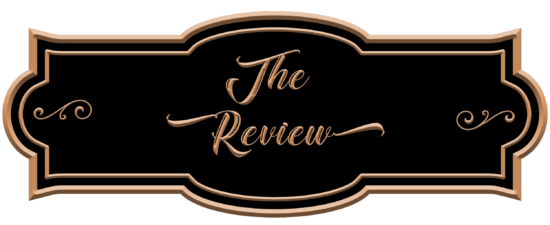 I was skeptical of reading  The Anatomy of Desire, a book written in a documentary style. I was wary that I would not be able to keep up with the characters and their involvement in the story's plot. Being familiar with An American Tragedy only as told through the movie A Place in the Sun, I had a concept of the plot, so I hoped this would keep me clear on the storyline and players. Having divulged this precluding information, I can gladly state that I had nothing to worry about! 
I was immediately drawn into the story and the characters who revealed themselves through their own narrative and that of the other characters. This telling is set in modern times and revolves around the world of social media and online influencers, including a bisexual protagonist and a new twist to a love triangle between two women and a man. These factors give a fresh perspective and invite today's young adult readers to enjoy the classic tale with an engaging modern spin. 
When I reached the trial portion of The Anatomy of Desire, I was all in and raced through the pages until I found myself at the end of the book. The ending has an interesting new postscript which at first caused me to gasp but was soon followed by a satisfying smile. I closed the back cover and said out loud, "Well done, (Mr. and Ms.) L. R. Dorn." I definitely give The Anatomy of Desire a five-star rating and high recommendation!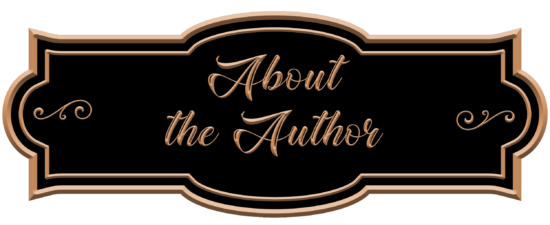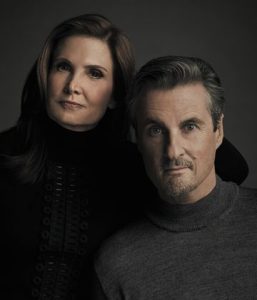 L. R. Dorn is the pseudonym for Matt Dorff and Suzanne Dunn. Matt Dorff is a Los Angeles native and graduate of the USC School of Cinematic Arts, has written, produced, and/or directed over 60 hours of dramatic television (CBS, NBC, ABC, Showtime, HBO and elsewhere). He lives in Los Angeles. Suzanne Dunn is a two-time Emmy Award winner, has written two screenplays produced and aired on Lifetime Television and Ion Television. She grew up in Bucks County, Pennsylvania, and earned degrees from Penn State and the University of Chicago. She has worked at DIRECTV and is a member of the Producers Guild of America and Academy of Television Arts & Sciences. She is also a yoga teacher and lives in Los Angeles.