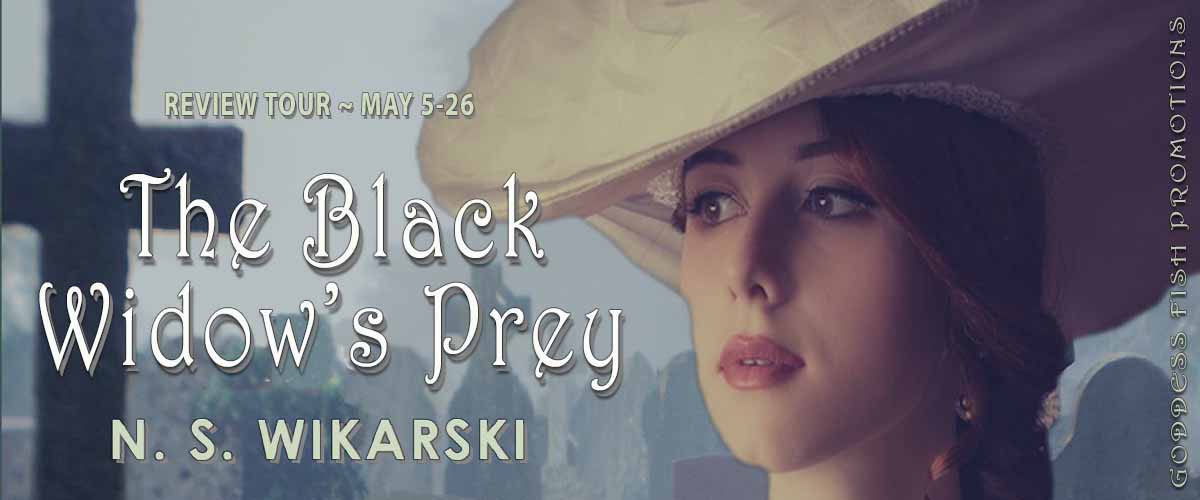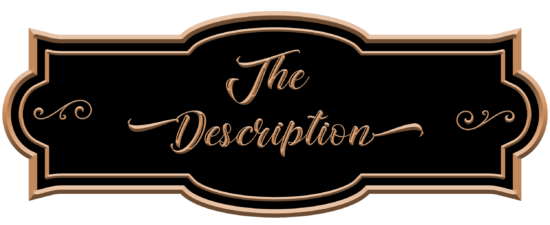 Consulting detectives Evangeline LeClair and Freddie Simpson face their most challenging case yet when a priceless Egyptian artifact is stolen from a Chicago museum. To make matters worse, the museum's richest patron is robbed of a diamond necklace shortly afterward. Suspicion immediately falls on a wealthy widow and her scheming son. Trapped in their clutches is the widow's hapless daughter, about to be forced into a marriage of convenience against her will.
The investigation is complicated by two mysterious strangers who have also taken an interest in the missing Egyptian relic. Solving both thefts will lead Freddie and Evangeline down some strange avenues of inquiry involving secret societies, international criminal masterminds, gentlemen jewel thieves, unexpected ocean voyages, and underworld kingpins. The two sleuths must either solve their case or join the ranks of fatalities numbered among THE BLACK WIDOW'S PREY.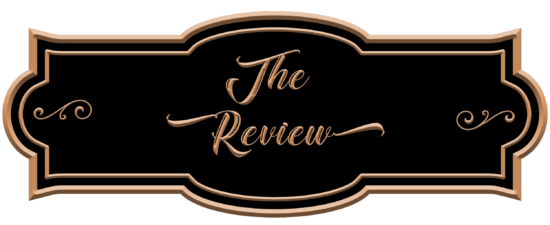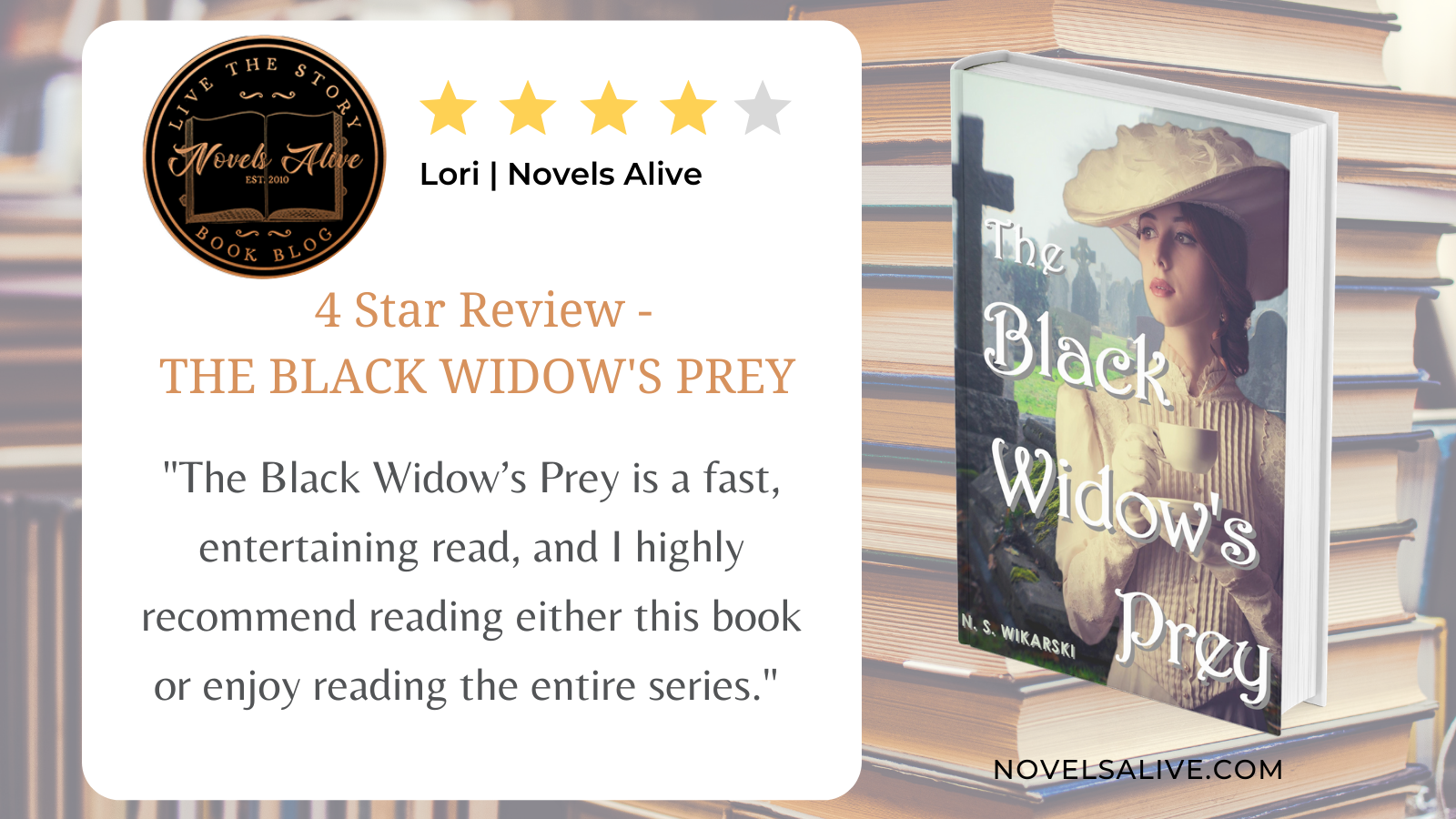 Historical mysteries are a new favorite of mine. Being immersed in a time that is different then the one you live in always appealed to me. I love the simplicity of life. Sure, I'd miss the modern conveniences of today, but life wasn't as rushed and busied as it is now.
The Black Widow's Prey is the third book in the Gilded Age Chicago Mystery Series. This book can be read as a standalone or read in order of the series. I had no problem picking up up the plot without having read the two books prior.
I liked the chemistry between the two main characters. They are both strong characters who play off each other perfectly.
The author did a great job depicting the horrors, corruption, and crime in the White City as well as the social injustice which prevailed among the poor and immigrants which made me realize maybe I wouldn't want to live during the Gilded Age after all. 
The Black Widow's Prey is a fast, entertaining read, and I highly recommend reading either this book or enjoy reading the entire series.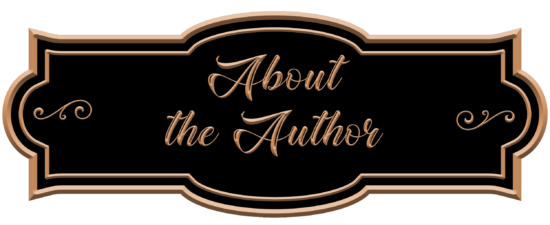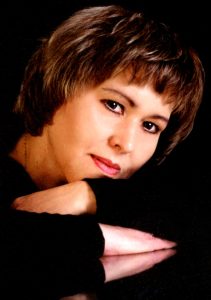 Nancy Wikarski is a fugitive from academia. After earning her Ph.D. from the University of Chicago, she became a computer consultant and then turned to historical mystery and adventure fiction writing. She is a member of Mystery Writers of America, the Society Of Midland Authors, and has served as vice president of Sisters In Crime – Twin Cities and on the programming board of the Chicago chapter. Her short stories have appeared in Futures Magazine and DIME Anthology while her book reviews have been featured in Murder: Past Tense and Deadly Pleasures.
Her seven-book Arkana Archaeology Thriller Series is an Amazon Bestseller. The series finale received a Best Mystery of the Month award nomination.
Titles include: The Granite Key (2011), The Mountain Mother Cipher (2011), The Dragon's Wing Enigma (2012), Riddle of the Diamond Dove (2013), Into the Jaws of the Lion (2014), Secrets of the Serpent's Heart (2015), and The Sage Stone Prophecy (2016).
Her Gilded Age Chicago Mystery Series, set in 1890s Chicago, has received People's Choice Award nominations for Best First Novel and Best Historical as well as a Lovey Award Nomination for Best Traditional Amateur Sleuth. Titles include: The Fall of White City (2002) and Shrouded in Thought (2005).
All titles are available in paperback, ebook, and audio formats.
Future projects include a crossover mystery featuring the amateur sleuths from the Victorian Chicago Series and an earlier generation of Arkana agents. A spinoff series of standalone mysteries entitled THE TROVE CHRONICLES will feature Arkana agents past and present. For details, visit www.mythofhistory.com.
In addition to her work as an author, she is a freelance editor currently working on a variety of fiction, nonfiction, and academic projects to help authors communicate their vision to the world.