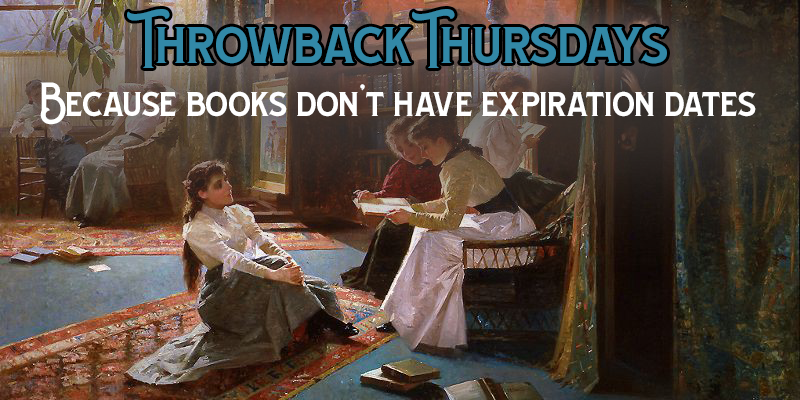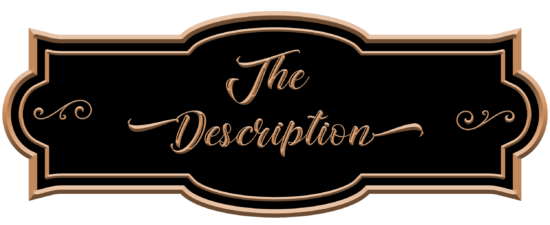 Elemental Assassin: Book #16
Publication Date: April 25, 2017
If you don't know Gin "the Spider" Blanco, you don't know dangerous female heroines.
Irony 101—The Spider herself snared in someone else's web…
Another week, another few clues trickling in about the Circle, the mysterious group that supposedly runs the city's underworld. Gathering intel on my hidden enemies is a painstaking process, but a more immediate mystery has popped up on my radar: a missing girl.
My search for the girl begins on the mean streets of Ashland, but with all the killers and crooks in this city, I'm not holding out much hope that she's still alive.
A series of clues leads me down an increasingly dark, dangerous path, and I realize that the missing girl is really just the first thread in this web of evil. As an assassin, I'm used to facing down the worst of the worst, but nothing prepares me for this new, terrifying enemy—one who strikes from the shadows and is determined to make me the next victim.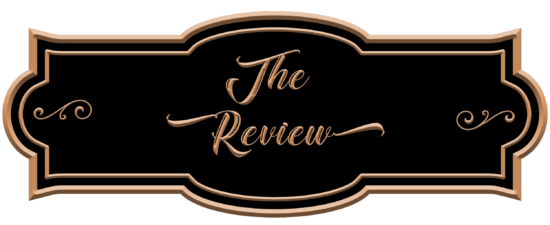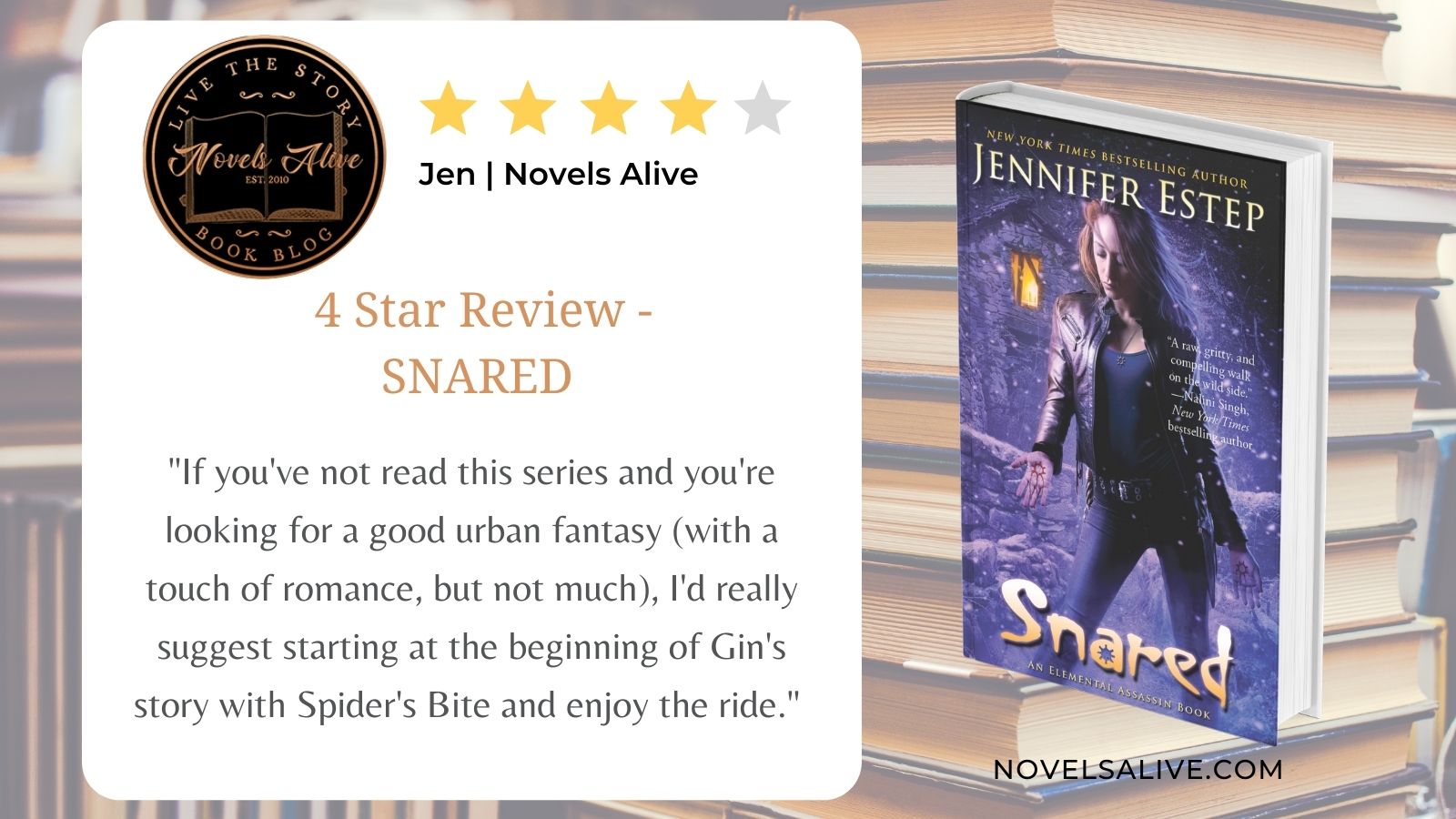 I've been a longtime fan of the Elemental Assassin series by Jennifer Estep but took a short break because when a series gets so long, it starts to feel a little stale. But that break did me some good because, coming back to the Elemental Assassin series, book sixteen felt like there was a breath of new life in the series. While this book can stand alone, there are many flashbacks that will make a lot more sense if you've been following the series all along.
Gin Blanco is an assassin who has some elemental magic to help her complete her jobs. She's an assassin with a bit of a do-gooder streak. She's super loyal to her friends and family, will do anything for them, will drop everything at the drop of a hat, they only have to ask. Throughout the series, she's collected a close group of friends that she calls upon to help finish whatever job she's taken, which usually somehow is connected to the mystery of her mother's death when Gin was a child. In most of the books, she ends up facing against another individual with elemental magic for a grand showdown that gets more spectacular with each installment in the series. This one takes a slightly different track.
In Snared, Gin is asked to find a missing girl, the sister of an acquaintance. She's willing to help even though she's in the middle of tracking down members of The Circle, those she blames for her mother's death. In many of the books in this series, Gin seems to be running around just racking up a body count, and don't get me wrong, she does in this book as well, but it's more as the mystery was ending than throughout. I've said it in other reviews of this series, at times, it can get a little gory, and this book is no exception, but I mostly can get past that.
I was delighted with the slight changes that happened in Snared. I also am excited about the advancement of the overarching plot. Snared is action-packed, but fair warning, there may be some trigger moments dealing with kidnapping, torture, and a serial killer. If you've not read this series and you're looking for a good urban fantasy (with a touch of romance, but not much), I'd really suggest starting at the beginning of Gin's story with Spider's Bite and enjoy the ride.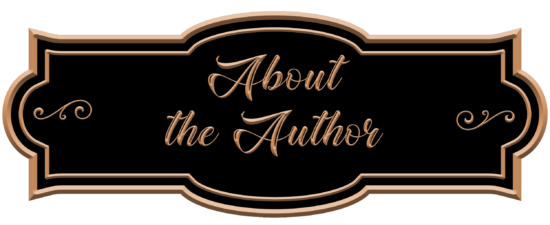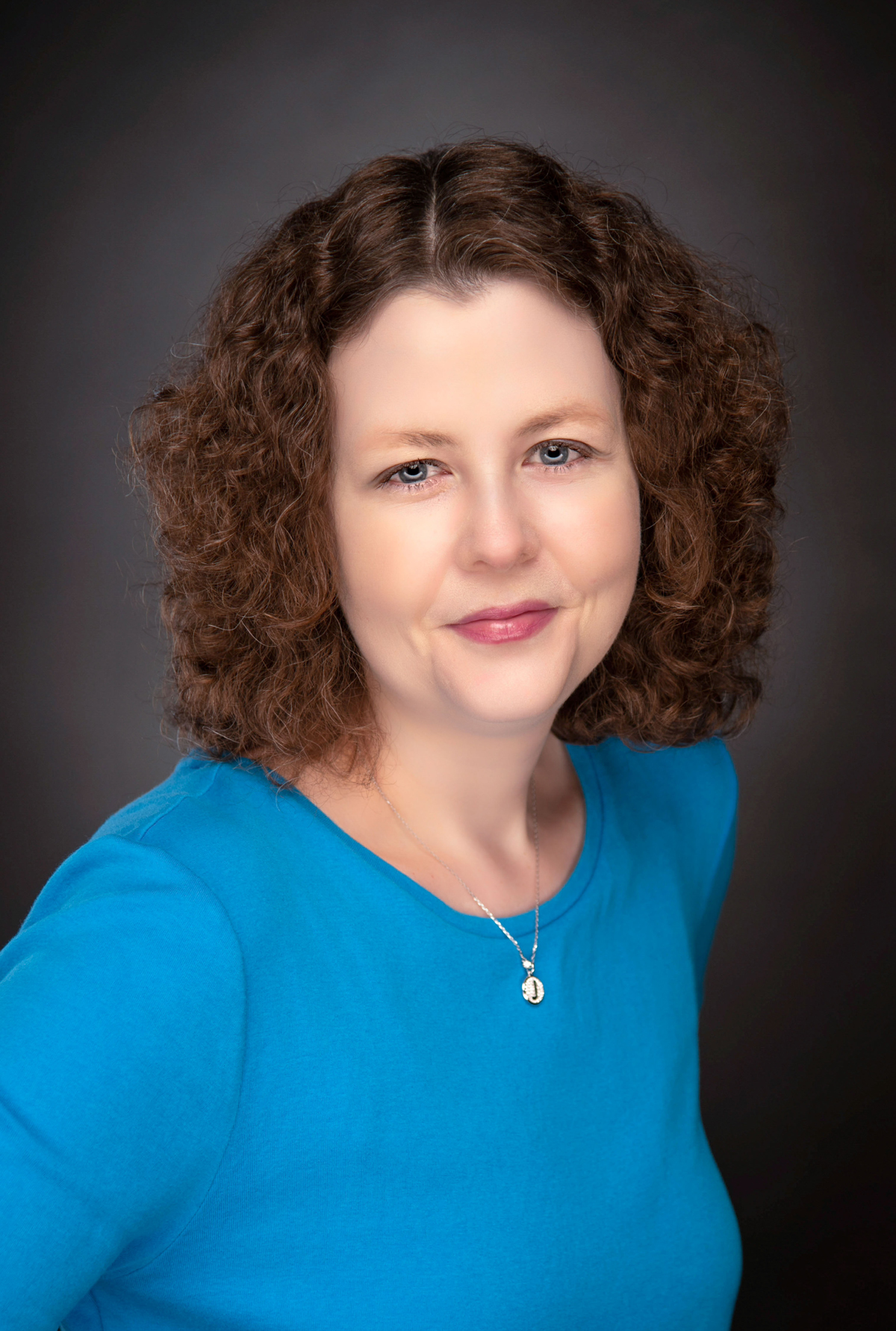 Jennifer Estep is a New York Times, USA Today, and international bestselling author who prowls the streets of her imagination in search of her next fantasy idea.
Jennifer is the author of the Crown of Shards, Gargoyle Queen, Elemental Assassin, Section 47, Mythos Academy, Mythos Academy spinoff, Bigtime, and Black Blade fantasy series. She has written more than 40 books, along with numerous novellas and stories.
In her spare time, Jennifer enjoys hanging out with friends and family, doing yoga, and reading fantasy and romance books. She also watches way too much TV and loves all things related to superheroes.