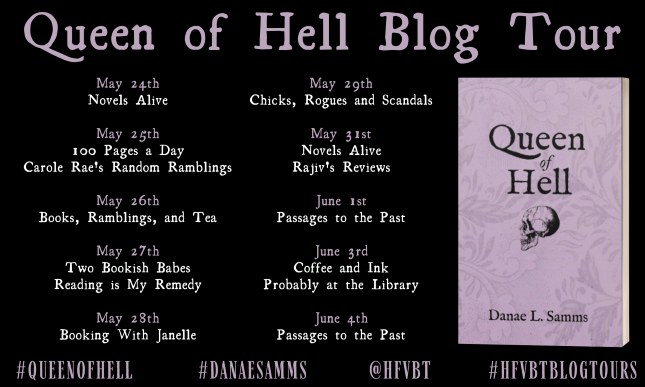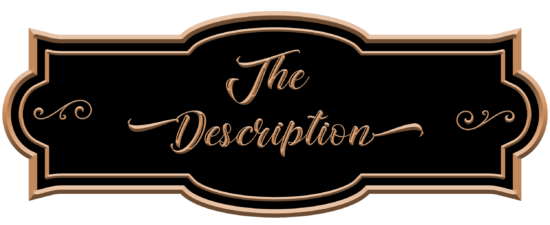 Persephone Series: Book 1
Publication Date: November 9, 2020
1765. Persephone Nicholas has lived her twenty years with a father she cannot stand. Secluded on their plantation, Persephone feels she has a life destined for spinsterhood. "Life is Heaven for men and Hell for women" is her mantra. But on a visit to her cousin's wedding, she meets young Mr. Elijah Parker. Opportunities show that things can be much sweeter, and Persephone begins to question her thoughts on life. As the world continues to throw her hardships and struggle, Persephone chooses to fight and master the life she's been handed to become Queen of the Hell she living in.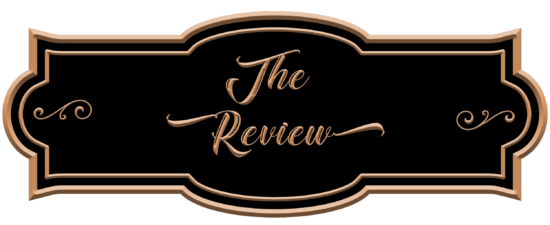 With the main character named Persephone in 18th century Virginia Colony featured in a book titled Queen of Hell, author Danae L. Samms sends readers a clear message to grab a refresher in Greek mythology for clues about what will happen.
First and foremost, I think it is essential for readers to know the author serves up a cliffhanger at the end of this story. Believe me, I was completely shocked when I got to the closing scene and realized there was no more. Since I typically prefer to wait for all installments to be available before I jump into a series, I found myself suffering a truly horrific book hangover courtesy of the author. I also have to admit I searched online without success to see when the second part would be published.
With that little tidbit out of the way, I definitely recommend the story. I found it very easy to like Persephone while disliking her horrid father. Without giving away any spoilers, Persephone's evolution from someone sitting on the sidelines to a woman in control of her future is full of suspense. Will she find true happiness, or will her choices condemn her to a life of regret?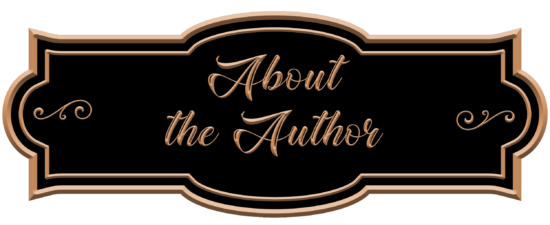 Danae L. Samms has always been a creator. Loving books, television, and being outside fueled her imagination. Her writing began when she was four with her first play, and continued to grow to a degree in journalism. Finding newspapers terrible and websites tolerable, she paid the bills as a freelance writer. Eventually, her creativity produced a novel and a thousand ideas waiting to become novels. Regularly, she keeps up with a blog of Unqualified Advice on Writing and Everything Else. The only thing she's been doing longer than writing is horseback riding. While horse shoes were never her forte, Danae has spent plenty of time riding and training. Most of that is with her horse Maggie.

Monday, May 24
Guest Post at Novels Alive
Tuesday, May 25
Review at 100 Pages a Day
Excerpt at Carole's Ramblings
Wednesday, May 26
Excerpt at Books, Ramblings, and Tea
Thursday, May 27
Review at Two Bookish Babes
Excerpt at Reading is My Remedy
Friday, May 28
Review at Booking With Janelle
Saturday, May 29
Excerpt at Chicks, Rogues and Scandals
Monday, May 31
Review at Novels Alive
Review at Rajiv's Reviews
Tuesday, June 1
Review at Passages to the Past
Thursday, June 3
Excerpt at Coffee and Ink
Review at Probably at the Library
Friday, June 4
Interview at Passages to the Past