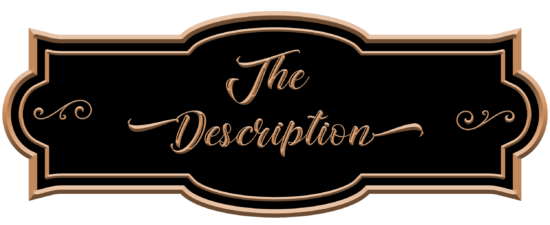 An Officer and a Scotsman
Captain Andrew St. James always knew he came from a noble family, but his branch grew far from the wealth and status. Nothing shocks him more than learning that he now stands as heir presumptive to his distant cousin the Duke of Carlyle. There is much for Drew to learn and adjust to—but first he goes home to Edinburgh, to tell his mother and three sisters of their startling good fortune.
A Lady and a Temptress
Ilsa Ramsay yearns for some adventure and fun, not another husband. When she discovers the handsome soldier who sweeps her off her feet for a rollicking dance is her friend's brother, soon to be an English duke, she tells herself he's not for her, no matter how tempting he is. But one impulsive kiss, then another, and another… says otherwise.
An Irresistible Attraction
Drew means to marry a respectable, dignified Englishwoman—a very proper future duchess. The spirited Ilsa is none of that. Still, when she's caught in a dangerous scandal, he leaps to her aid without hesitation. And neither family duty nor future obligation can make them ignore what's in both their hearts.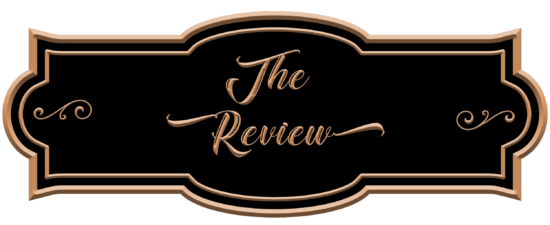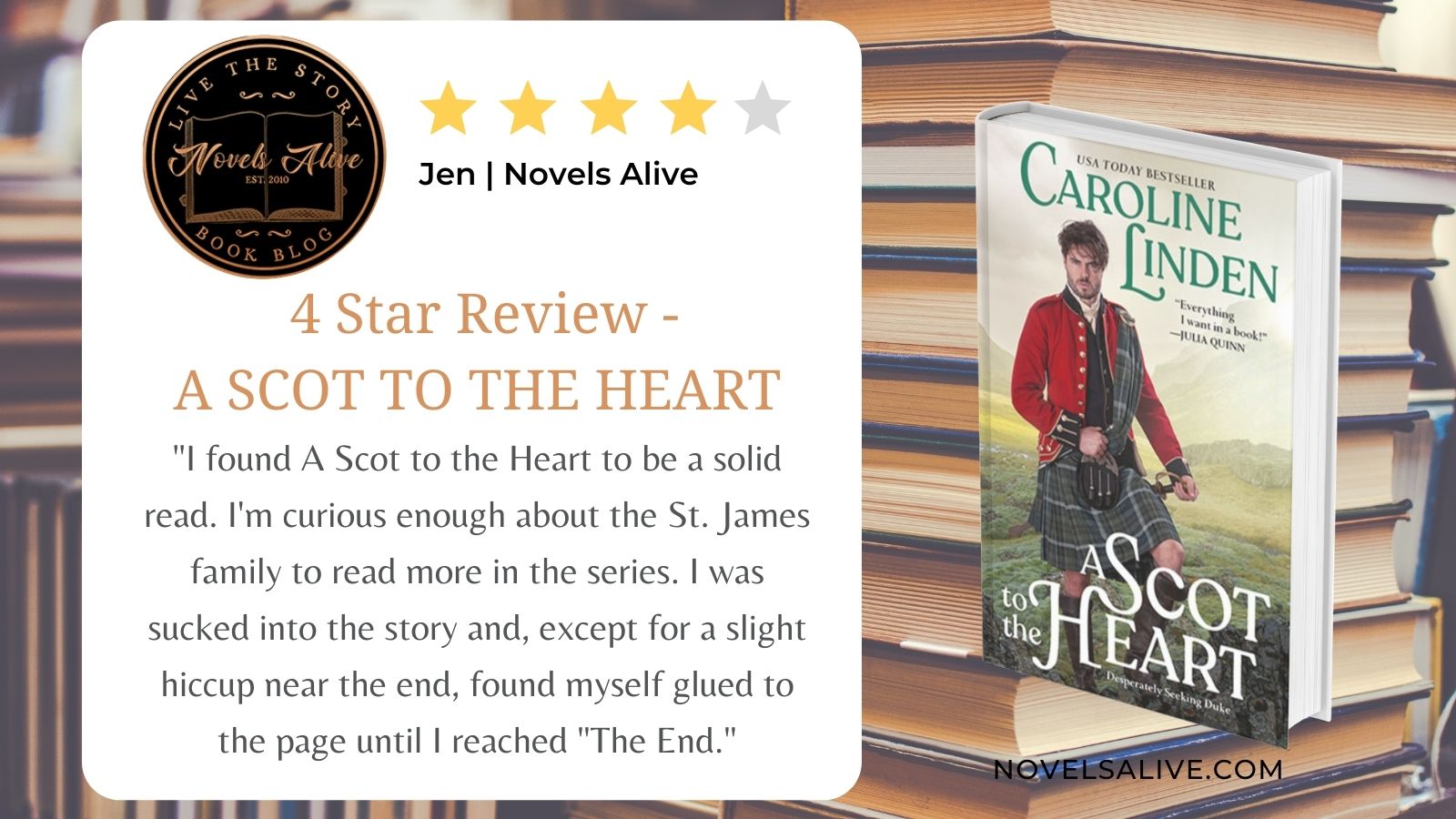 Caroline Linden has been on my radar for years, but for some reason, I had never actually read one of her books. So, when I saw the request for a review of A Scot to the Heart, the fact that Ms. Linden wrote it was partially why I chose to read it. But it was primarily due to the title… I've been looking for a good romance set in Scotland.
A Scot to the Heart is the second book in the Desperately Seeking Duke series. The book totally stands on its own. In fact, until I went looking at the first book in the series, About a Rogue, I didn't realize how this series fits together. So, this series follows the St. James family. This book is about Drew, a captain in the Scottish army and finds out that he's now the heir to a distant cousin, who also happens to be a duke. Suddenly Drew has many new responsibilities and heads home to tell his mother and sisters the interesting news… and meets Ilsa, who turns his world even further upside down.
I found that I really enjoyed both Ilsa and Drew and was cheering them on. Ilsa is a widow who feels like she can finally breathe. She's no longer under her father's watchful eye or her uncaring husband. Isla longs for a bit of freedom and perhaps adventure. She's friends with Drew's sisters and keeps getting thrown into his path. There's a definite attraction between the two that just can't be denied. I genuinely preferred those moments in the book when Ilsa and Drew were interacting rather than just getting through the book to get them back together. Not that the other parts were bad, I just found them together to be more satisfying, and the rest primarily filler to round out the story.
The plot was interesting. I liked the idea of a mere mister finding out that he's a ducal heir and needing to learn what he can before the title is thrust upon him. I actually could have used more of this plot than was given. About halfway through the book, the central conflict to tear Drew and Ilsa apart came into play and took the story off track a bit, and threw me for a loop.
All in all, I found A Scot to the Heart to be a solid read. I'm curious enough about the St. James family to read more in the series. I was sucked into the story and, except for a slight hiccup near the end, found myself glued to the page until I reached "The End."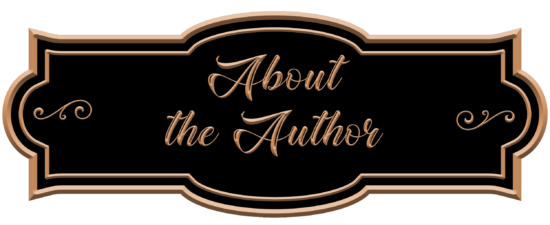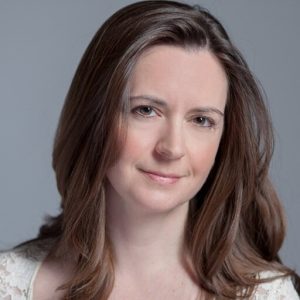 Caroline Linden was born a reader, not a writer. She earned a math degree from Harvard University and wrote computer code before discovering that writing fiction was far more fun. Since then, the Boston Red Sox have won the World Series three FOUR times, which is not related but still worth mentioning. Her books have been translated into seventeen languages, and have won the NEC-RWA Reader's Choice Award, the Daphne du Maurier Award, the NJRW Golden Leaf Award, and RWA's RITA Award. She lives in New England.