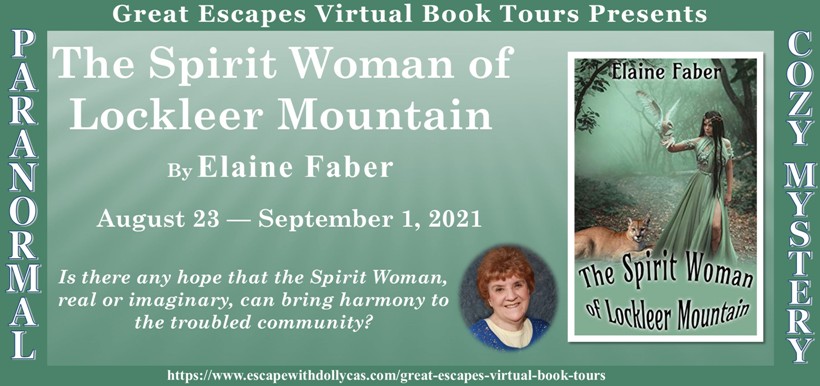 A reader spends four to six hours, immersed in reading a book. She travels alongside the main character, or if the writer is talented enough, the reader feels she 'becomes' the main character.
Readers choose various genres for different reasons, all seeking a successful reading experience. A seedy romance may give her feelings of being loved and cherished. She may be a frustrated crime fighter who enjoys following clues and solving the crime. She may be a frustrated adventurer who wishes to experience the thrills and chills of a thriller-suspense novel. Perhaps she is curious about life in a different universe, or a different time. She may enjoy different cultures through the pages of a fictionalized travel adventure. Maybe she just wants to forget her troubles and laugh with a humorous cozy mystery.
But, to create a SUCCESSFUL reading experience, all genres must have the same elements.
S IS FOR SECRETS The key to a good plot must be the discovery of a secret. The reader must be willing to accompany our heroine as she seeks and discovers the compelling secret. Without a secret, there is no reason to keep turning pages.
U IS FOR AN 'UNKNOWN' VILLAIN An unknown antagonist is vital. Without a villain, there would be no impediment to overcome, or the question to answer; 'Who done it?'
C IS FOR COMPANION The heroine must have a sidekick or companion to aid in the resolution of the problem. The author must provide interesting companions, whether animal or human to add to the mystic or humor of a compelling story.
C IS FOR CLUES Clues are often sprinkled throughout the story along with red herrings to complicate and confuse the issue. Clues are often given in dialogue which must always move the story forward. Each reaction and comment must be true to the personality of the characters.
E IS FOR EXCITEMENT Without a fair amount of drama and excitement, the reader may lose interest in a book and pick up the Wall Street Journal instead. Every thread of the story must come together to keep the suspense or momentum going until the end.
S IS FOR STRATEGY How the protagonist uses strategy to solve the problem is as important as the clues she finds and follows. Some authors outline the entire novel before beginning to write. Others have a general idea of the storyline, and the character's strategy evolves as she brings it together in a cohesive manner. Sometimes this requires additional clues or scenes added during final editing.
S IS FOR SUSPICIONS Plenty of suspicions, sometimes correct, more often incorrect, make a good book even better.
There must be a satisfying conclusion, leaving the reader wishing there was another hundred pages at the end of the book. She wonders where to find the sequel. The characters have become unforgettable. She almost sees them as next-door neighbors and wishes she could spend more time with them.
These are the challenges an author faces as she creates the plot, the characters, the clues and the resolution to a novel. The highest compliment is when a reader comes back and says, "When is the next book coming out?" This is when we know we've done a good job and created a successful reading experience for our readers.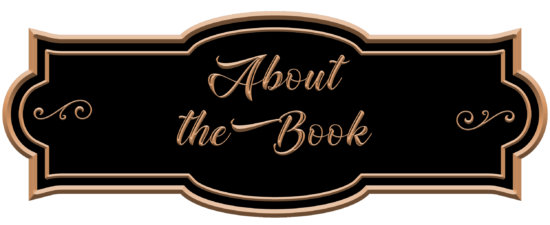 Publication Date: December 27, 2020
There are sightings of a woman and a mountain lion near Lockleer Mountain, seen at moments of crisis. Is she the legendary Native American's Spirit Woman, sent to protect the community? Nate is convinced his sister, missing for three months, and surely suffering from amnesia, is the elusive woman. He fears she will not survive the coming winter months, living wild in the wood with a mountain lion.
While Deputy Nate Darling pursues a relationship with Lou Shoemaker, he and Sheriff Peabody pursue a drug dealer, selling to the youth at the Native American reservation. Things are even more complicated by civil unrest regarding the government's secret plans to build a mysterious facility, a big box store, and a housing tract close to Lockleer Mountain, threatening the livelihood of the local merchants.
Is there any hope that the Spirit Woman, real or imaginary, can bring harmony to the troubled community? Will Nate be able to apprehend the drug dealer, locate his missing sister, maintain his budding romance, and guarantee the financial future of Lockleer Mountain?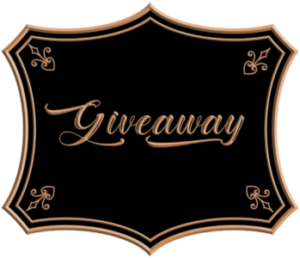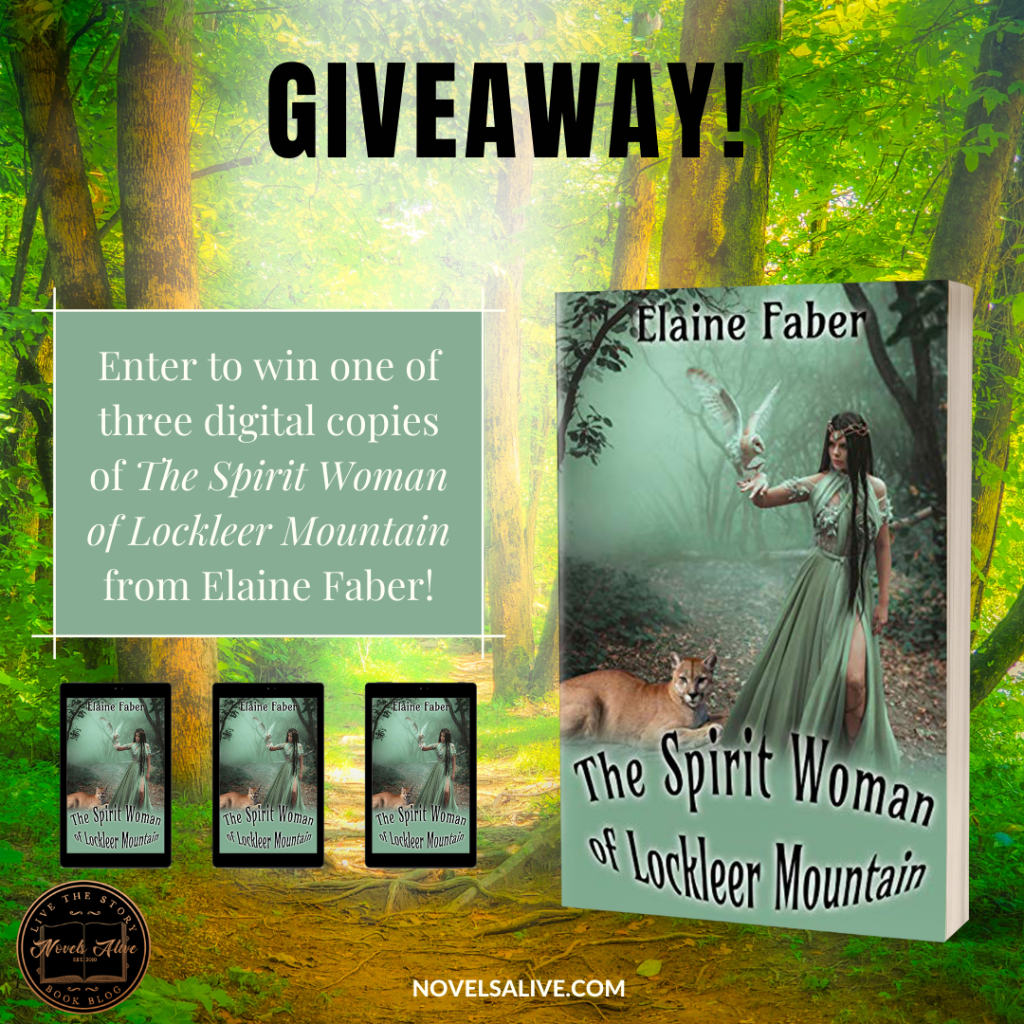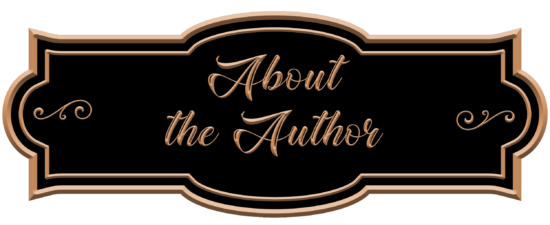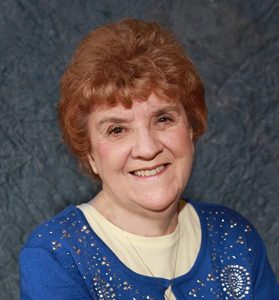 Elaine Faber lives in Elk Grove with her husband and four feline companions. She is a member of Sisters in Crime, Cat Writers Association, and Northern California Publishers and Authors. Her short stories have appeared in national magazines, have won multiple awards in various contests, and are in at least 16 anthologies. She leads a local writer's critique group.
Elaine's Mrs. Odboddy Mysteries series has won annual awards with Northern California Publishers and Authors. Black Cat and the Secret in Dewey's Diary, and All Things Cat, an anthology of cat stories, won Cat Writers' Association 2018 and 2019 Certificates of Excellence.
Elaine enjoys speaking at author venues sharing highlights of her novels and her writing experience. She is currently working on two fiction novels to be published in 2021 and 2022.

August 23 – I'm All About Books – SPOTLIGHT
August 24 – Novels Alive – GUEST POST
August 25 – Maureen's Musings – SPOTLIGHT
August 26 – The Book's the Thing – SPOTLIGHT
August 27 – Escape With Dollycas Into A Good Book – AUTHOR INTERVIEW
August 28 – Sapphyria's Book Reviews – SPOTLIGHT
August 29 – #BRVL Book Review Virginia Lee Blog – SPOTLIGHT
August 30 – Christy's Cozy Corners – CHARACTER GUEST POST
August 31 – Celticlady's Reviews – SPOTLIGHT
September 1 – BookishKelly2020 – SPOTLIGHT  
September 1 – StoreyBook Reviews – GUEST POST