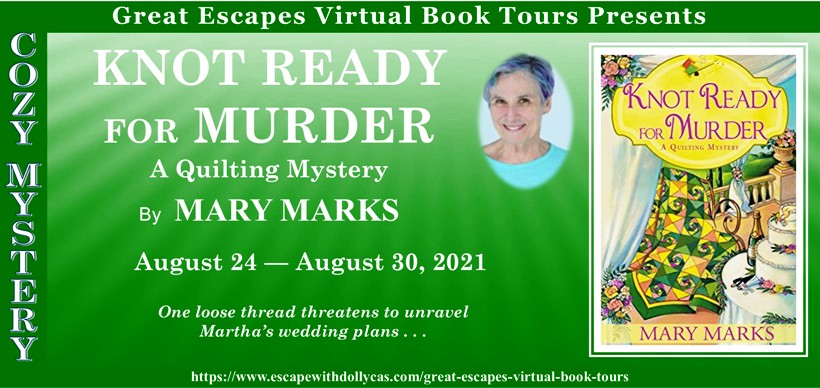 Have you ever had to dispose of someone's belongings after they died? In the third book of the Quilting Mystery series, Gone but Knot Forgotten, Martha Rose becomes executor of someone's estate and must dispose of their property and belongings. That story was inspired in part by an actual experience of mine, the death of my father's sister, my Aunt Flora.
If she could've hung on for just seven more weeks, we would've celebrated her 100th birthday. Still, she lived longer than anyone else in her generation, often lamenting, "I'm the last leaf on the tree." Now that leaf had fallen and I was helping to sift through her belongings, hanger by hanger, drawer by drawer.
Flora had always been such a private person, I felt like a trespasser going through her posessions. I was glad she wasn't around to see the most intimate details of her life exposed. She never married, had no children, and so the job of dismantling her small estate fell to one of her nephews and to me, her niece.
Flora Marks lived in a West Hollywood rent controlled two-bedroom apartment for more than 25 years. Dust and soot from old cigarette smoke covered the walls and ceiling with a greasy black film. From her teenage years to the time of her death, she smoked unfiltered cigarettes fitted into a silver cigarette holder. And every evening she treated herself to several glasses of single malt scotch. When a health-conscious friend once asked her what her doctor thought about her smoking and drinking, she replied, "I don't know. He's dead."
In her last years, when she mostly stayed in bed, nothing had been done to maintain her apartment. Dark spots covered the once beige carpeting. A bank of dusty windows spread across the living room wall, shaded by a metal overhang and tall trees. Sunshine never penetrated that room.
In every room, metal floor to ceiling closet doors had been stuck in place for years.  The accessible side of her bedroom closet was stockpiled with unopened packages of Depends and bathrobes of pink chenille and mint green terrycloth. Boxes and suitcases were barely visible at the far end.
I struggled to slide the old metal doors back and forth, pulling and shaking until I heard them squeal and give way. With a heavy push they moved to reveal the hidden side of the closet. Inside, concealed under some empty suitcases sat an old trunk. I'd seen it once years before, when she dragged it out to show me a photo of my father as a young man and a New Year's greeting their grandfather had sent from Jerusalem in 1929, the year of the stock market crash.
I grabbed the leather strap handle on the side and pulled the old trunk out of the closet, sliding it over the carpet to a clear spot on the floor.  The top lifted open like a treasure chest, and I sat on the floor eager to explore the photographic history of my father's family.
Sitting on top of a hundred photos was a brittle old document which I carefully opened.  It was a marriage certificate. My parents'. What was my aunt doing with this? It revealed that my parents were married on June 20, 1934. My brother David was born on January 11, 1935. Back in those days this must have generated a huge scandal, especially since my father was Jewish and my mother was not. Did my aunt imagine that she was the guardian of some deep, dark family secret?
I sifted through the layers of photographs, moments in time peopled with the young, the elegant and the beautiful. I saw pictures of my aunts, cousins, grandparents, and father.  But there were no photos of my family: not my mother nor my siblings nor me. To my father's family, we had always been the unacceptable children of an unacceptable marriage. My own grandmother could not bear the sight of us.
I always thought I had a champion in the elegant, renegade aunt who had become the first woman stock broker in America. She always listened to me, seldom judged, and only demanded good manners in exchange for unconditional love. Yet this aunt whom I adored, the one person in my father's family who ever bothered to know me, had not kept any of our photos.
With a growing sadness I realized that in her death, she told me more than she would ever have spoken out loud:  that she did not consider me to be a part of her real family tree. If she was the last leaf, we weren't even a branch. I wondered why, at the age of sixty-four, I should still feel wounded and ashamed.
On a clear, warm day, a few of us—nieces and nephews—chartered a boat in the marina and scattered her ashes in the Pacific. Not all the ashes sank into the water. Some were borne away by a gentle wind.
At that moment I remembered a brief conversation we had before she died. She said, "When you scatter my ashes, I'm going to fly through the air all the way to Mongolia."
"Why Mongolia?" I asked.
"Because it has so many vowels."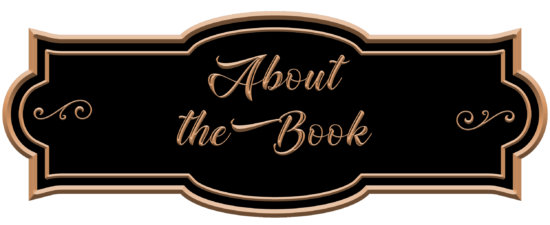 Quilting Mystery: Book 9
Publication Date: July 27, 2021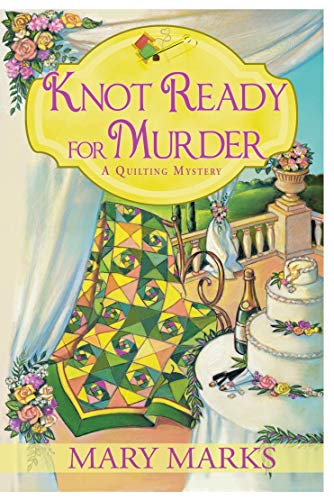 The ninth installment in the hit Quilting Mystery series by Mary Marks finds sleuth Martha searching for her fiancé's ex-wife.
One loose thread threatens to unravel Martha's wedding plans: the groom-to-be married a pregnant teen to save her from scandal thirty years ago—and the marriage was never annulled. Now Crusher's wife Hadas is coming to LA, along with his sister Fanya. But soon after she arrives, their houseguest goes missing, with her room ransacked and a chloroform-soaked cloth left behind. Could her apparent abduction be connected to her brother's unsolved death from a hit-and-run six months ago? Martha and her quilting cohorts must find the pattern to solve the twin mysteries and determine if Crusher is still married—or now a widower . . .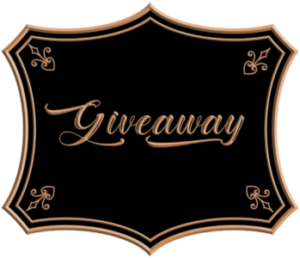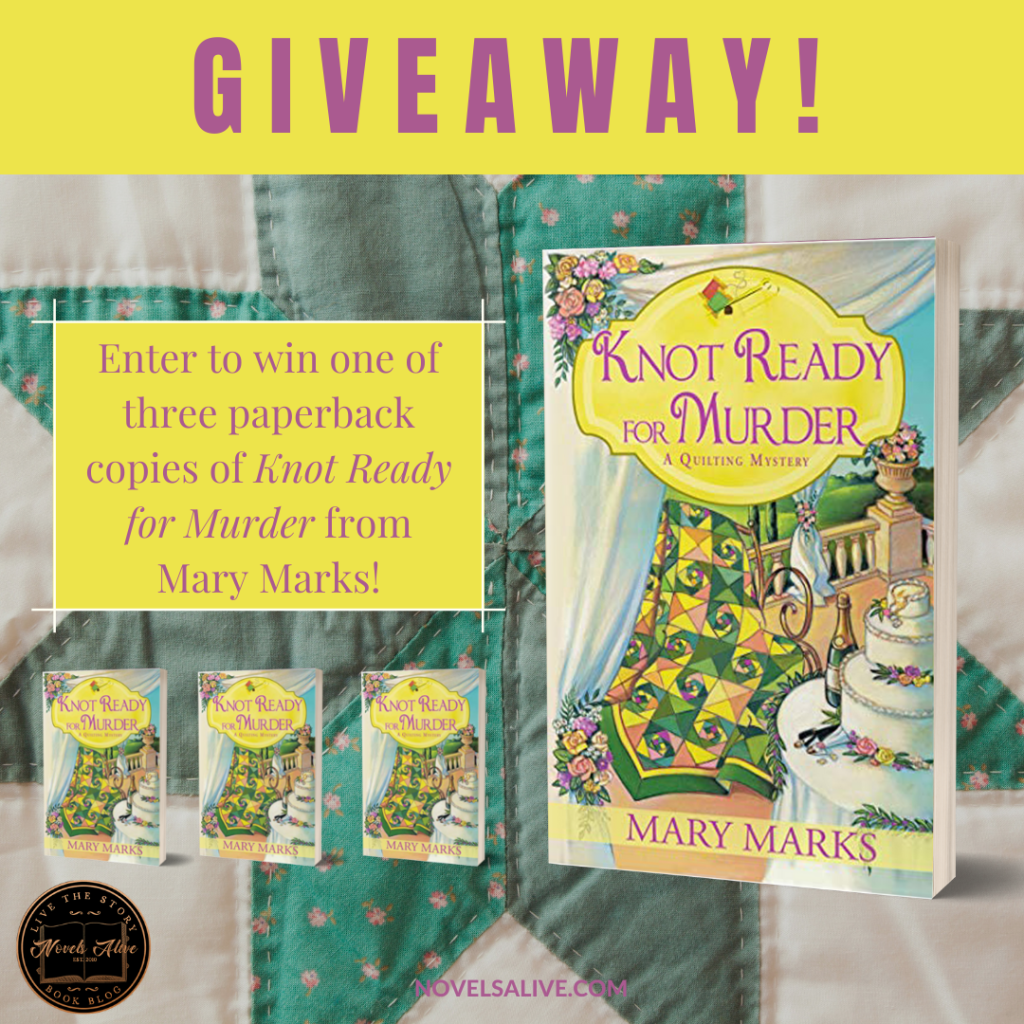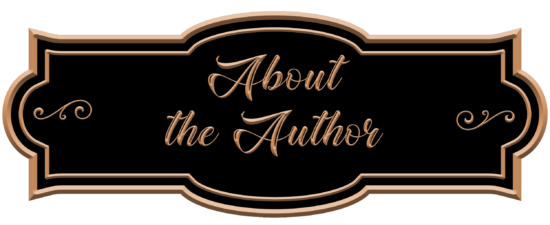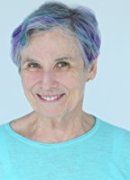 Born and raised in Los Angeles and the San Francisco Bay Area, Mary Marks earned a B.A. in Anthropology from UCLA and an M.A. in Public Administration from the American Jewish University in Los Angeles. In 2004 she enrolled in the UCLA Extension Writers Program. Her first novel, Forget Me Knot, was a finalist in a national writing competition in 2011. She is currently a reviewer of cozy mysteries for The New York Journal of Books at www.nyjournalofbooks.com.

August 24 – Novels Alive – GUEST POST
August 24 – I Read What You Write – SPOTLIGHT, EXCERPT
August 24 – Laura's Interests – REVIEW
August 25 – Celticlady's Reviews – SPOTLIGHT
August 25 – StoreyBook Reviews – SPOTLIGHT, EXCERPT
August 25 – Sapphyria's Book Reviews – REVIEW
August 26 – Hearts & Scribbles – SPOTLIGHT
August 26 – Books a Plenty Book Reviews – REVIEW
August 26 – Maureen's Musings – SPOTLIGHT
August 27 – FUONLYKNEW – SPOTLIGHT
August 27 – The Avid Reader – REVIEW, EXCERPT
August 28 – Reading Is My SuperPower – SPOTLIGHT, EXCERPT
August 28 – Carla Loves To Read – REVIEW
August 28 – Lisa Ks Book Reviews – REVIEW
August 29 – I'm All About Books – SPOTLIGHT
August 29 – Author Elena Taylor's Blog – SPOTLIGHT, EXCERPT
August 30 – Christy's Cozy Corners – AUTHOR INTERVIEW
August 30 – Literary Gold – SPOTLIGHT