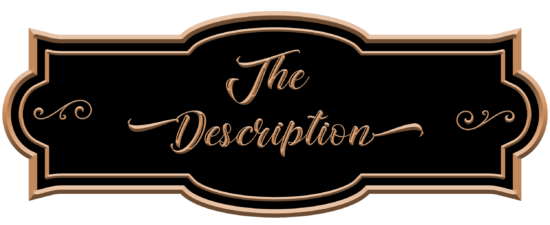 Publication Date: September 21, 2021
Nothing like a rocky start between enemy coworkers stuck together on location to prove that love isn't just a ploy for ratings—it's a force of nature.
Alia Dunn has finally gotten her big break. After years of working her way up at TV's top outdoor travel channel, she gets the green light from network executives to bring her dream project to life: produce a series about Utah's national parks. It's a touching tribute to her late apong, who sparked Alia's passion for travel and the outdoors as a kid.
Alia is thrilled—until she meets her newest crew member, Drew Irons. The same Drew she had the most amazing first date with two weeks ago—who then ghosted her. The same Drew who has the most deliciously thick forearms and who loves second-guessing her every move on set in front of the entire crew. It's not long before the tension between them turns hotter than the Utah desert in the dead of summer, and their steamy encounters lead to major feelings.
But when the series host goes rogue one too many times, jeopardizing the entire shoot, Alia realizes that she'll need to organize one hell of a coup to save her show—and she'll need Drew's help to do it. It's the riskiest move she's ever made. If she pulls it off, she'll end up with a hit series and her dream guy . . . but if it all goes wrong, she could lose both.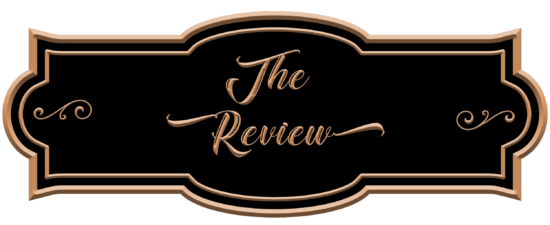 On Location is an engaging contemporary romance by Sarah Echavarre Smith.
Alia Dunn had spent years working her way into a career she loves as a producer for a travel and nature television network. She finally gets approval to develop a series highlighting natural wonders in Utah, bringing to life some memories from her childhood. There is only one major fly in the ointment—she is saddled with a lecherous, pill-popping, unreliable host for the show. When the crew arrives in Utah, she discovers that her new assistant is none other than a guy she met in New York, the same guy who didn't call after one promising encounter. Drew Irons has a legitimate but complicated excuse for not calling, but Alia's history with deceptive men makes her wary.
Alia is a tough girl juggling many roles. Can she be a friend to the crew members and a strong leader? How can she manage an unmanageable host and stay on time and on budget? How does she resist Drew's good looks and kind, supportive personality? She knows that this production will likely make or break her future opportunities, and she desperately wants to create a series that pays tribute to her Filipino grandmother.
On Location is a very well-written story. Alia's character was complex and multidimensional. She didn't always make the right choices, but she was willing to own up to her mistakes. Drew's character was a terrific guy, but a little too perfect. The relationship built slowly and realistically. As the settings moved from park to park in Utah, there were many opportunities to highlight some wonderful natural elements. Watching Alia deal with the challenges of sexism, leadership, and personal demons made an excellent story.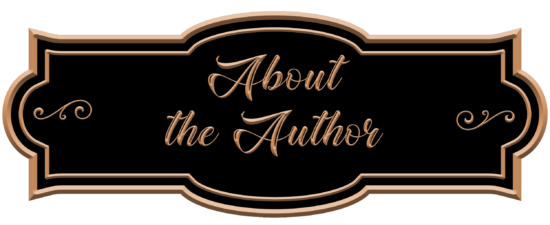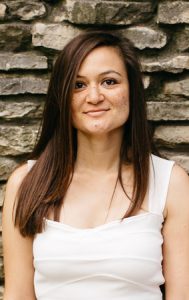 Sarah Echavarre Smith is a copywriter turned author who wants to make the world a lovelier place, one kissing story at a time. Her love of romance began when she was eight and she discovered her auntie's stash of romance novels. She's been hooked ever since. When she's not writing, you can find her hiking, eating chocolate, and perfecting her lumpia recipe. She lives in Bend, Oregon, with her husband and her adorable cat, Salem.