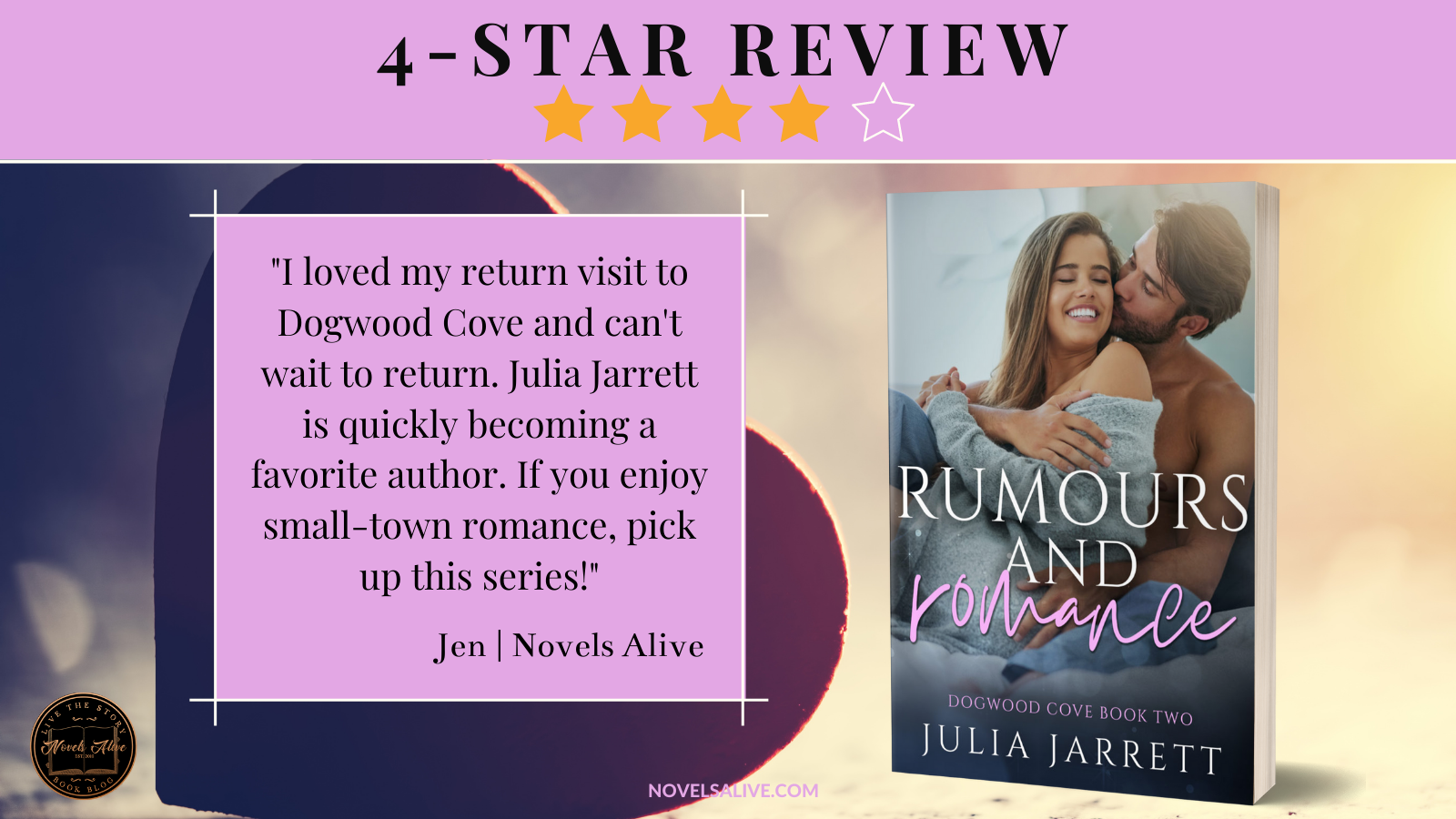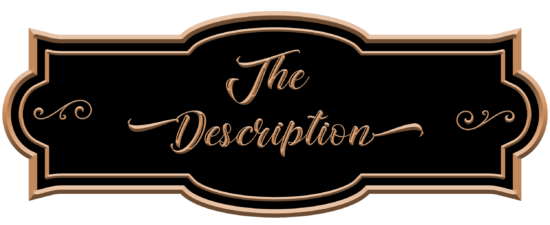 Dogwood Cove: Book 2
Publication Date: September 23, 2021
We said we wouldn't fall for each other.
Turns out, that was as big of a lie as the relationship everyone thinks we're having.
Jackson Holt is the new vet in town, and he's exactly the kind of man I would want… If I wanted a man, that is. But I don't. At least not right now. I don't have the time or the desire to date, not while I'm trying to expand my bakery. Besides, he's been hurt before, and claims he has no intention of letting anyone into his heart. We can be friends, and just ignore the rumours that fly about there being more to it than that.
Except my friends think I'm lonely, and his boss wants him to set down roots before offering him a promotion. So why not turn our friendship into something that benefits us both, without any of the hassle of actually being in a relationship?
But what happens when fake dating turns into real feelings?
A real mess. And maybe, also the start of real love…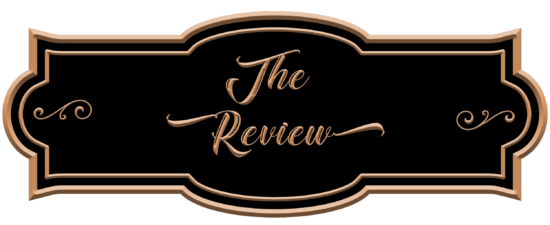 I fell in love with Dogwood Cove after reading Always and Forever. So, I jumped at the chance to revisit this small Canadian town with Rumours and Romance by Julia Jarrett. This book does stand alone, but I feel it's more satisfying if you've read book one.
Rumours and Romance follows Mila, the town baker and sister of the mayor, and Jackson, the new vet in town. Mila has grown up in Dogwood Cove and is tired of the small-town community and her friends butting into her non-existent romantic life. She enjoys being single, but there are definite sparks when she first meets Jackson in her bakery and then again when she takes her newly acquired stray dog in for a vet visit. 
Jackson is fresh from a long-term relationship and is not looking for a new one. He's moved to town to start over and for the chance to be a partner in the vet clinic. Problem is, his new boss is reluctant to hand over any reins until he's confident that Jackson is sticking around. 
Mila and Jackson start a fake relationship to stop the talking. But it quickly grows serious, and both have to get over issues from their past in hopes of obtaining a happily ever after that they both aren't sure they want.
I really enjoyed both characters. I felt that I could relate to both of them. It was refreshing to have a romance that was not all about marriage and kids. Not to say that there isn't a happily ever after in the making, but both characters are quite clear that kids are not in their futures, and that's one of the things that really brings them together.
The interactions between Mila and Jackson were touching, heart-warming and funny. I ran the gamut of emotions during this read, and I wouldn't have it any other way. I think my only complaint would be that I could have used a little more conflict. The romance was well developed, but that point of conflict that nearly tears them apart needed a little more meat for my taste.
I loved my return visit to Dogwood Cove and can't wait to return. Julia Jarrett is quickly becoming a favorite author. If you enjoy small-town romance, pick up this series!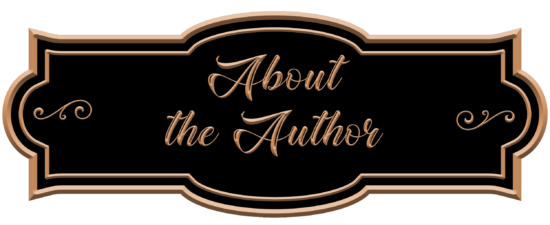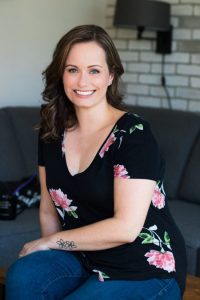 Julia Jarrett is a busy mother of two boys, a happy wife to her real-life book boyfriend, and the owner of two rescue dogs. She has a passion for writing sexy, sweet, contemporary romance novels that are full of relatable heroines, and the swoon worthy men who fall in love with them.
If you're looking for Julia, she's probably sitting in a comfy chair somewhere, drinking tea and dreaming of a sunny vacation. Find her on Instagram and Facebook by clicking the links below.