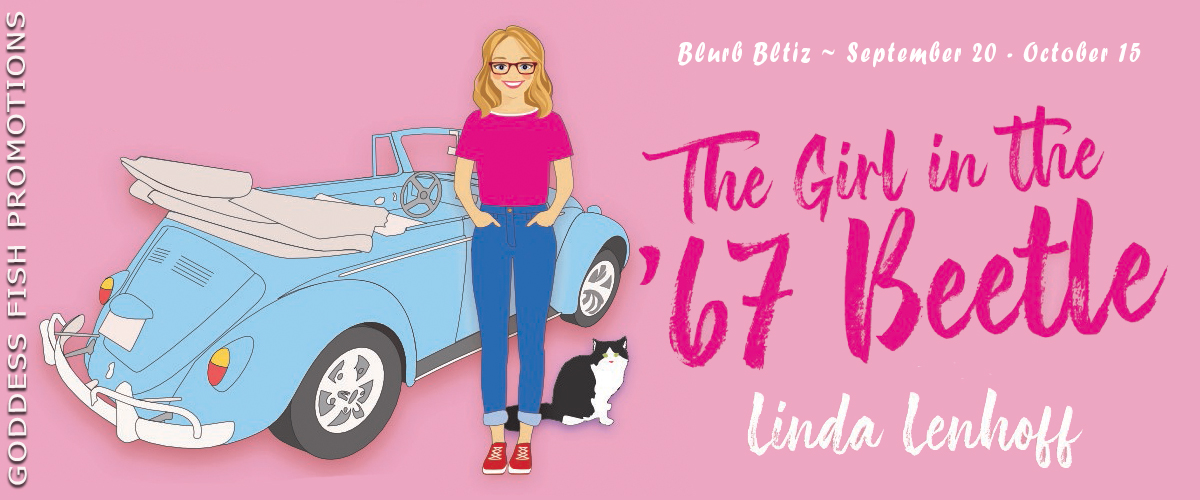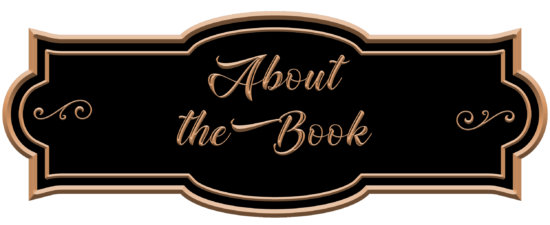 Publication Date: September 26, 2021
The art director of Kids Press, Amy Shepherd has been assigned to reinvent the story of Goldilocks, and she finds her own life reflecting a similar tale. Will she fall for a man who's a little too old (but exciting), a man who's a little too young (but awfully exciting looking), or a man who's just right, at least as far as her friends are concerned? Or will she bring Goldilocks' story—and her own—up to date with a little help from high-technology and the Goldilocks Planet theory? Amy will have to decide how her own tale will end, all the while driving her beloved powder blue convertible through the streets of Santa Monica, where she has become known as the Girl in the '67 Beetle, the only thing in her life that, so far at least, feels just right.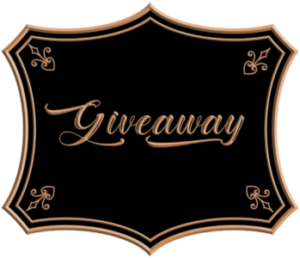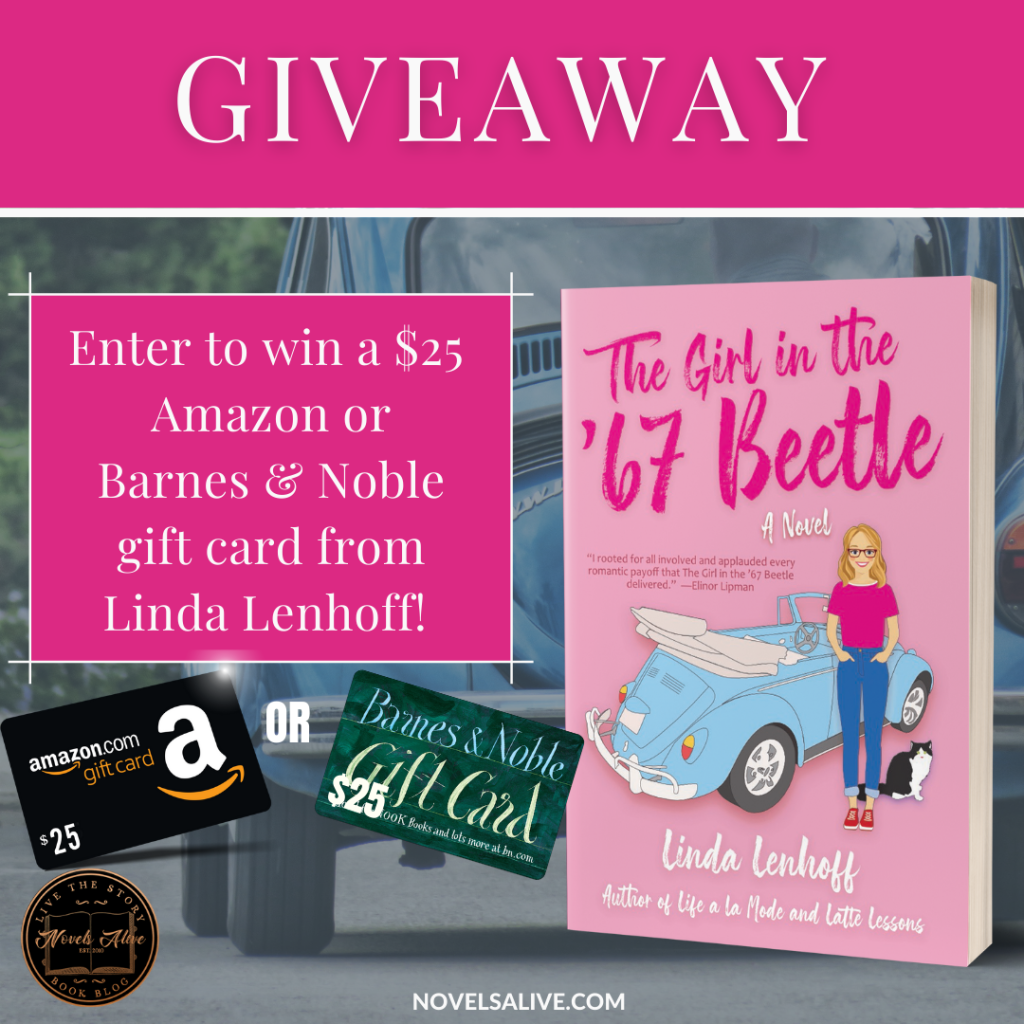 Linda Lenhoff will be awarding one printed copy book or a $25 Amazon or Barnes & Noble giveaway to a randomly drawn winner via Rafflecopter during the tour.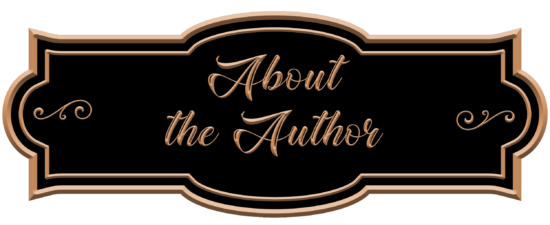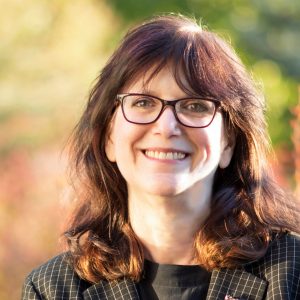 Linda Lenhoff has worked in publishing as a writer and editor for several years,  having edited nearly everything from makeup techniques (apply blush up and over  the "apples" of your cheeks) at Seventeen Magazine to migraine studies (cut back  on that chocolate) at research institutes. She has earned an MFA in Creative.
Writing, and her next novel, Your Actual Life May Vary, will be published in 2022. Linda lives in California's Bay Area with her husband and daughter. Contact Linda at (925) 784-9393, lenhoff@informativity.com,
https://lindalattelessons.wordpress.com. Author photo by Haley Nelson.

September 20: Novels Alive
September 20: Romance Novel Giveaways
September 21: Literary Gold
September 22: The Avid Reader
September 23: All the Ups and Downs
September 24: Christine Young
September 27: Viviana MacKade
September 28: Aubrey Wynne: Timeless Love
September 29: Hope. Dreams. Life… Love
September 30: Andi's Book Reviews review
October 1: Fabulous and Brunette
October 4: The Key Of Love
October 5: FUONLYKNEW
October 6: Read Your Writes Book Reviews
October 7: Harlie's Books review
October 8: Momma Says: To Read or Not to Read
October 8: Joanne Guidoccio
October 11: Iron Canuck Reviews & More
October 12: Gina Rae Mitchell review
October 12: Phoebe's Randoms
October 13: Archaeolibrarian – I Dig Good Books!
October 14: Locks, Hooks and books
October 15: Sandra's Book Club review
October 15: Westveil Publishing