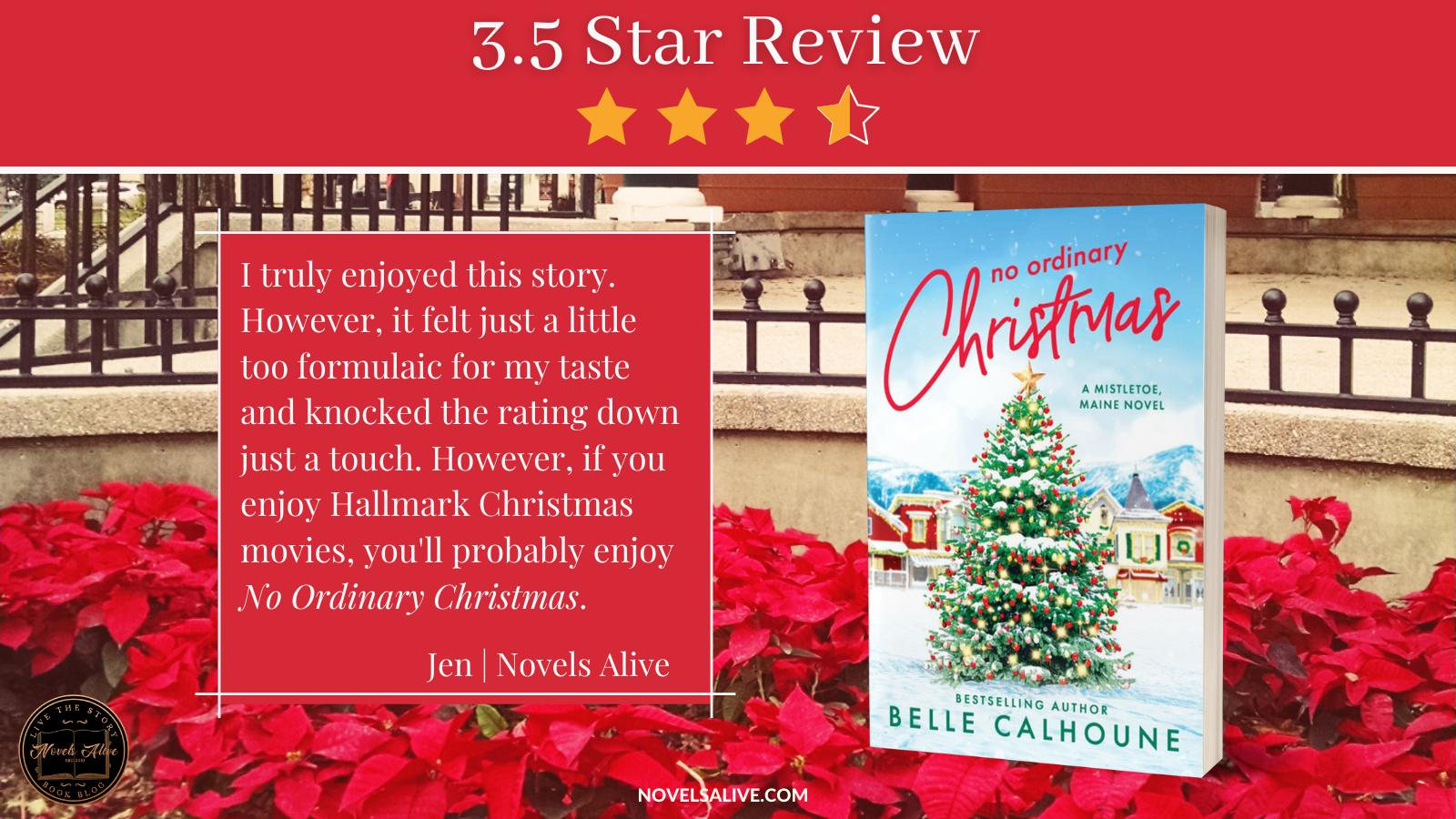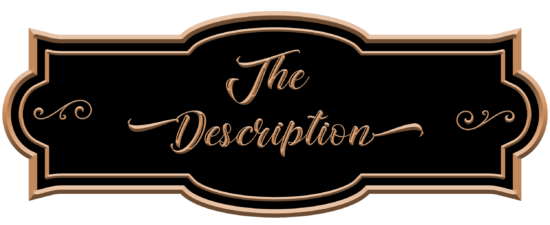 Mistletoe, Maine: Book # 1
Publication Date: September 28, 2021
The quaint New England town of Mistletoe is thrilled to welcome back one of their own, Dante West. Now a famous Hollywood action star, Dante is filming a movie in town to help the local economy, as well as make amends with the people he hurt when he abruptly left Mistletoe all those years ago.
Librarian Lucy Marshall isn't thrilled to see Dante. He was once her best friend and first love until he left her behind without a word of goodbye. When Dante makes her an offer she can't refuse—use of the library as a filming venue in exchange for a lucrative donation, Lucy finds herself spending a lot of time in Dante's company. With the magic of Christmas in the air, Dante and Lucy begin to forge a new bond. But can two people leading such different lives find lasting love the second time around?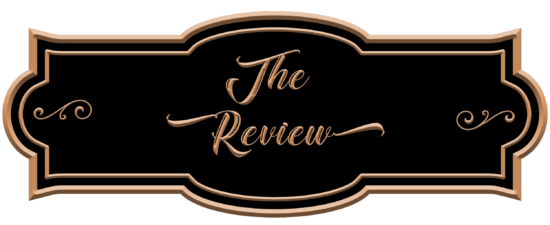 I love Christmas romances and am pretty much glued to the Hallmark Channel in December watching those movies. So when I came across No Ordinary Christmas by Belle Calhoune, I picked it up with little thought. It was my first read of Belle Calhoune, and I'm interested in checking out more of her books.
You know those games that float around Facebook around the holidays that poke fun at Hallmark movies? You know, your first initial picks the heroine's job, your last initial picks the hero's job, your shirt color picks the holiday activity, etc. Well, No Ordinary Christmas almost feels like the game plotted out the book. 
The Hollywood star returns to his small, New England hometown to reunite with his high school girlfriend, who happens to be the town librarian. They do all those Christmasy things like visiting the Christmas tree farm, going to the local tree lighting, etc., while they're falling in love. I mean, it feels so very much like a Hallmark movie, even down to the misunderstanding that threatens to tear them apart.
So, while the main plot wasn't terribly original, the characters saved it for me. As this is the first book in a new series, there were a lot of characters introduced. First, you have Lucy and Dante, who are the main characters for No Ordinary Christmas. Then both of their families, friends, some co-workers, and townsfolk are all introduced as well. Some of it was just to fill out the story and town, but I'm sure a few will get stories moving forward in the series. 
Lucy was very likable and relatable. She has some walls up around her heart due to Dante, but she's the town's sweetheart, and everyone is watching out for her. She's close to her family and a friend to everyone. 
Then there's Dante. I kind of wanted to hate him for how he just left town and hurt everyone, and I figured he'd be this snobby movie star. But I was proven wrong, and in the end, I was cheering him on in his pursuit of happily ever after.
Don't let the rating of 3.5 stars fool you; I truly enjoyed this story. However, it felt just a little too formulaic for my taste and knocked the rating down just a touch. However, if you enjoy Hallmark Christmas movies, you'll probably enjoy No Ordinary Christmas.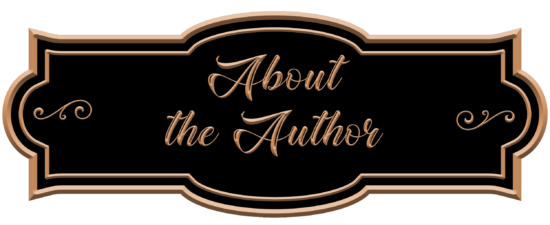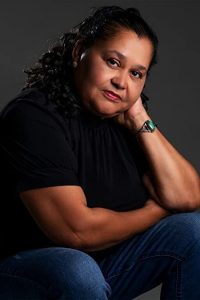 Belle Calhoune writes heartwarming, inspirational romance novels set in small, cozy towns. Married to her college sweetheart and living in southern Connecticut, she is the mother of two girls. Born and raised in Massachusetts, she is one of five children. Growing up across the street from a public library allowed her to become an avid reader who aspired to be a romance writer. When she isn't writing, she enjoys reading, spending time in Cape Cod, traveling, and enjoying time with friends and family.
Belle hopes her books will provide readers with inspiration, entertainment, and an escape from day-to-day life.