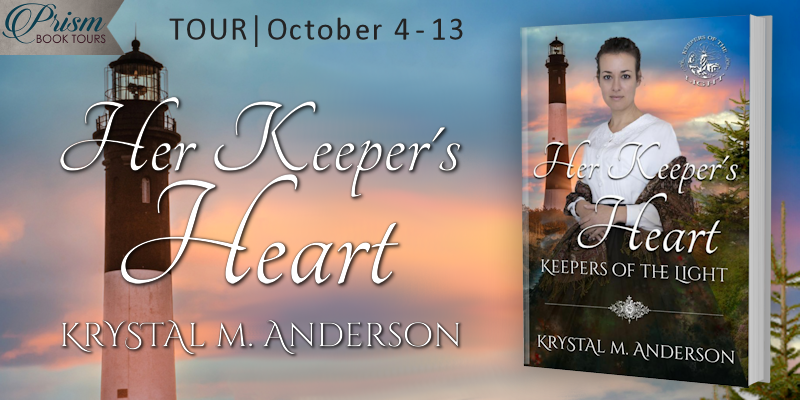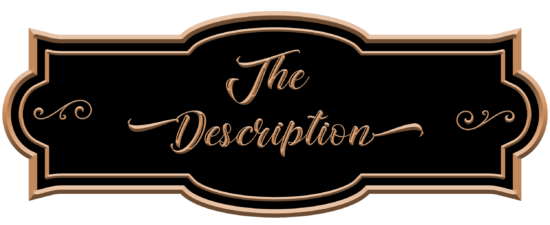 Keepers of the Light: Book 14
Publication Date: September 14, 2021
Living as the assistant keeper at the Puffin Point lighthouse for four years, Leonard Tarby admires everything about his coastal home: sweeping ocean seascapes, lush, tangled forests, and unobstructed views of the stars he enjoys charting. There was only one thing Leonard would change, and that is the absence of a loving bride by his side. Certain the only way to achieve that goal is to send for a bride through the mail, Leonard sits back to wait for her arrival, dreaming of a life of wedded bliss soon to come.
The young lady is soon on her way to Puffin Point but goes missing en route. Is there foul play involved or did she simply get cold feet? Will Leonard ever have a bride of his own?
Find out in this sweet historical romance full of dangers, intrigue, and love, all beneath the ever-watchful beam of a Pacific lighthouse.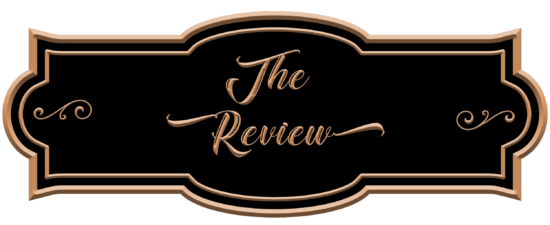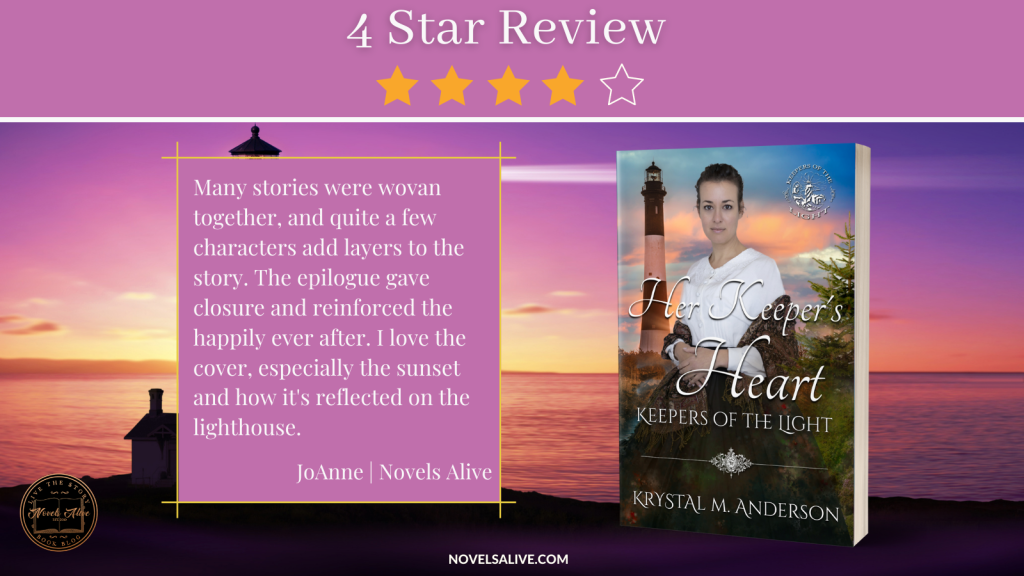 Her Keeper's Heart is the fourteenth book in the Keepers of the Light series and the first book I've read in the series or by Krystal M. Anderson. The series has different authors penning the books in this series. It's easily a stand-alone and was nicely written, and it kept my interest from the first page to the last. 
Her Keeper's Heart was focused on Leonard and his mail-order bride, Orissa, and was a quick read at a little over one hundred pages. There is a depth to the plot and the characters that was unexpected in such a short story. 
The story takes place in the late 1800s. Leonard is the assistant keeper at the lighthouse on Puffin Point. Orissa lives in Connecticut, and the two become acquainted after Leonard posts a letter to Matrimony, Inc. in answer to an advertisement. He was surprised to receive a response to his letter, but he considers her well-suited to him and loves that she's willing to travel from Connecticut to Oregon by boat. It takes a long time for Orissa to arrive since events happened that neither could have foreseen. The details of her travels were vividly written and made me feel like I was there.  
There are tragedies, fear, anger, hope, loss, heartbreak, heartwarming moments, good people and bad, and romance and love. Many stories are woven together, and quite a few characters add layers to the story. The epilogue gave closure and reinforced the happily ever after. I love the cover, especially the sunset and how it's reflected on the lighthouse. I may give other books in this series a try.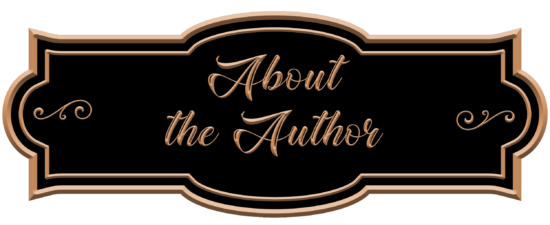 Krystal M. Anderson
is a Utah, USA native and a wife and mother of four young children. She spends her free time writing and riding horseback. Nothing makes her happier than being a wife and mother… but reading is a very close second.