I have been dancing and cheerleading on stages, courts, and fields from age four to twenty-four. I am also an ordained minister with over two decades of experience. One would think by now that I should not be afraid of anything related to public speaking or writing. No matter the platform I get nervous, fearful, or stressed every time. If I am not a little nervous, then I would believe I am infallible. We all can make mistakes, have an off day, or just freeze up.
There is added pressure due to the time constraints and recordings of TV and radio. Have you ever seen someone's interview or recording taken out of context and used against them? Well, I have. I am going to give you a few more reasons why I have radio and television stage fright. Three more reasons are: 1) Having a fashion blunder, awkward make up or bad hair day. 2) Having a heckler in the audience or being ambushed by an interviewer, and not being able to respond well to either one. 3) Being tired or having low energy that day would be unflatteringly to the listeners.
If you have noticed all my issues, fears, and hesitation are related to pleasing people. When making a public appearance, you are on display. Viewers want you to be authentic, entertaining, interesting, and alluring. Listeners want to connect with the person on stage in order to buy into them, their products, or services. I do not want to allow the fear of rejection to enter in while I am releasing pieces of myself during a radio or TV production.
Rejection is the refusal, denial, rebuff, elimination, and dismissal of your statements and information. If you are refuted, you can be cancelled. Now we have the "Cancel Culture," but before it was just "Word of Mouth;" both equate to rejection. Now one wrong recording could cause you to be cancelled and not patronized.
I have given you the reasons that cause my fear let me tell you my method to pushing past those thoughts and do it anyway! The first thing I do is pray. The second thing I do is read and re-read my subject. Education and familiarity of the material can make you a subject matter expert and fill in blank air space. Third, I write down points and practice what I plan to say for each point. Fourth, I do not memorize anything, because if you do not start off correctly that can trip you up. Fifth, I wear something fashionable, comfortable, and not too dated. I allow a minimum of two hours ahead of time to dress for the TV or radio appearance. Remember to take advantage of all photo opt moments for radio and TV appearances. Sixth, I breathe and relax before I go on the air. Seventh, I remember all the times I have been successful and remind myself that even if I fail it is not the end of the world! Eighth point is about knowing how much time you have and keeping within those constraints. We ran out of time on our first TV recording and that mistake left an impression. Ninth is stay focused and keep your answers concise and powerful when being interviewed. If you are interviewing give enough space so the audience can learn as much about your guest as possible. Finally, the tenth thing I do to overcome stage fright is speak in a familiar or friendly manner by being loud enough to be clearly heard with confidence. This technique will help you gain a connection with your listeners and viewers on TV and radio.
I hope these examples will help you have a successful time on the air!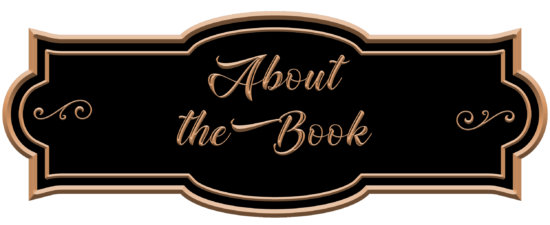 Publication Date: October 21, 2021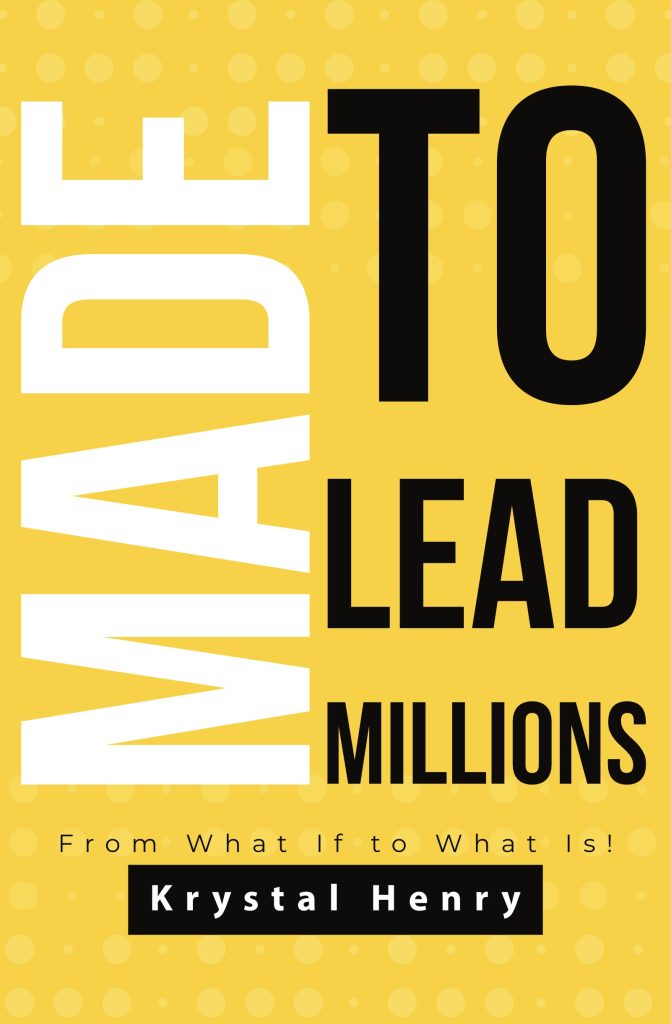 What is your worst fear to be a follower or a leader? For most people it is easy to be a follower, but it takes special courage, character, and confidence to become an extraordinary leader, especially one to Lead Millions!
Imagine waking up and having a million followers! Would thoughts of your inadequacies ruin your success? Would fear stop you in your tracks? This magnetic book reveals raw authentic transparent leadership that may catch you off guard, but the expertise of the author will cause the Leader inside of you to be awakened and transformed.
This captivating and thought-provoking leadership literary work is not your typical self-help book. This manuscript will bring healing, freedom, encouragement, enlightenment, and success in practical ways. Whether you are in ministry, the corporate office, medical arena, or an industrial environment, Made to Lead Millions will evoke the Leader in YOU!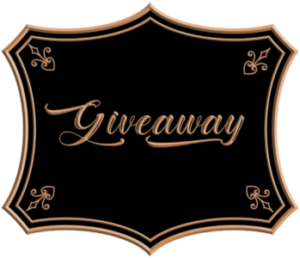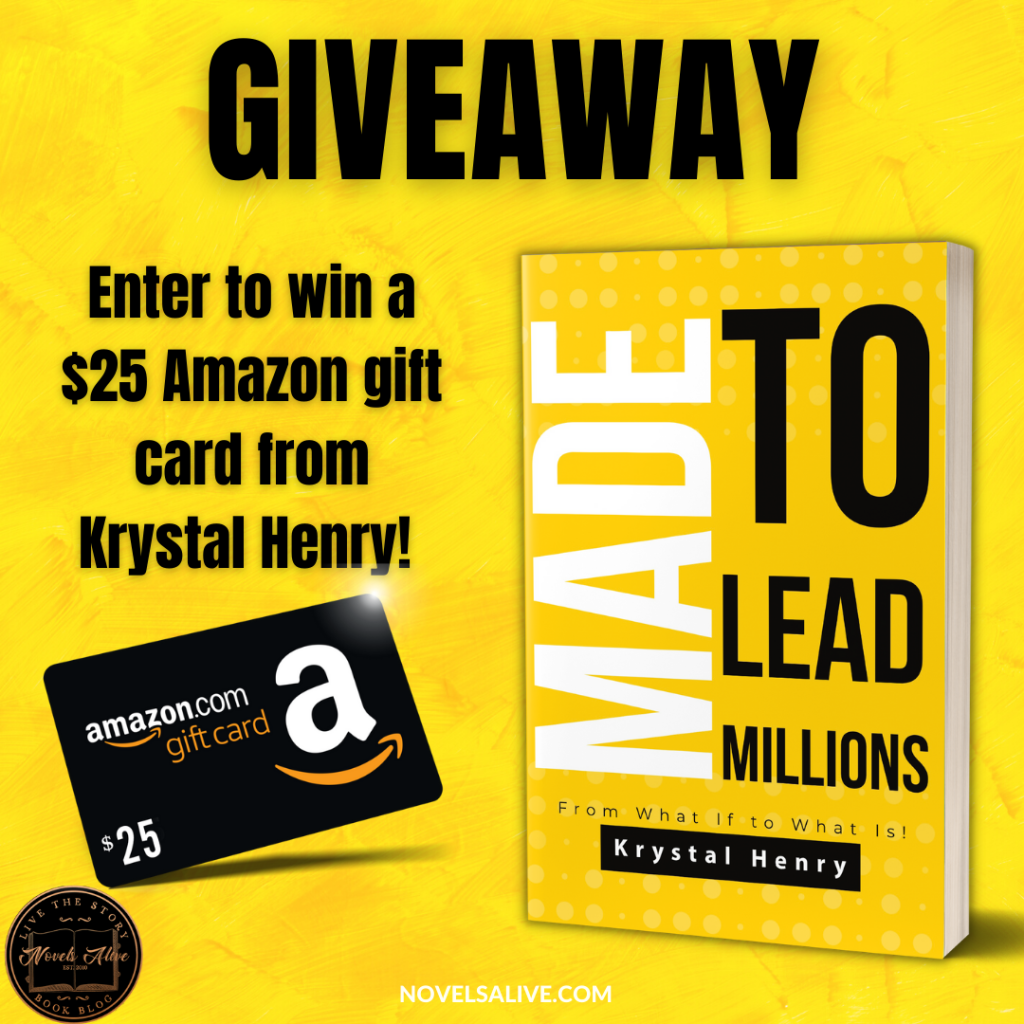 a Rafflecopter giveaway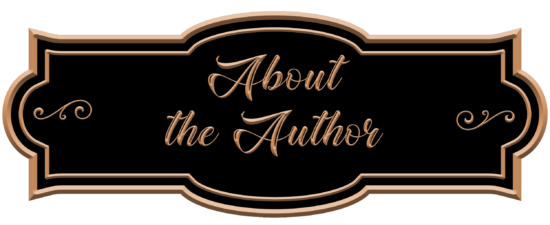 The gift of inspiration is harnessed best by individuals displaying a strong propensity for helping others transform their own lives. Gifted with this virtue in nonpareil measure; is the compassionate professional, Krystal Henry. Krystal is an author, success coach, cleric, accountant, CEO and founder of EMPOWER-MINT.ORG, a multi-dimensional coaching hub, offering solutions, strategy, and inspiration, to a diverse clientele. She is often known for an innate ability in leading others "from what if, to what is." Having overcome life-changing battles with covid, cancer, infertility, and much more; Krystal proves herself an unfeigned survivalist, equipped in changing lives, for the better. She is member of Zeta Phi Beta Sorority, Incorporated; a graduate of Paul Quinn College with a BS in Accounting.
Krystal Henry combines a passionate career in coaching, community involvement, and creative vocations. She is a Tony Gaskin's Certified Life Coach, with more than two decades of experience in inspirational teaching, speaking, and workshop facilitation. As a philanthropic voice in both local and global communities, Krystal is the leading lady of Power of the Gospel Ministries, alongside her husband Rev. Redd. Together they inspire the masses, on the trailblazing "Power Lift Podcast". As an effervescent creative, and Amazon Best Selling author of the inspirational manuscripts: "The Elements of You" and "Made to Lead Millions". She has also co-authored in, "Letters to the First Lady: Devotional for Pastor's Wives & Women Married to Ministry Leaders", Volume One, "Jump Start Your Mind" and The Success Chronicles: Volume One; all organic expositions of an authentic passion, for people. Krystal has appeared on Late Night with Sherida Lovelace, the Red Room with Shay Samuels and The LeKeisha Mosley shows. She has been featured in ShoutOut Atlanta, The Wealthy Coach, and Head & Soul Magazines. Her effervescent "voice frames your success" as one of the Co-Founders of THESUCCESSTANK.CLUB on Clubhouse. Krystal is an asset to her local communal body, and a loving member of her family and friendship circles. Krystal Henry. Leader. Organizer. Philanthropist.