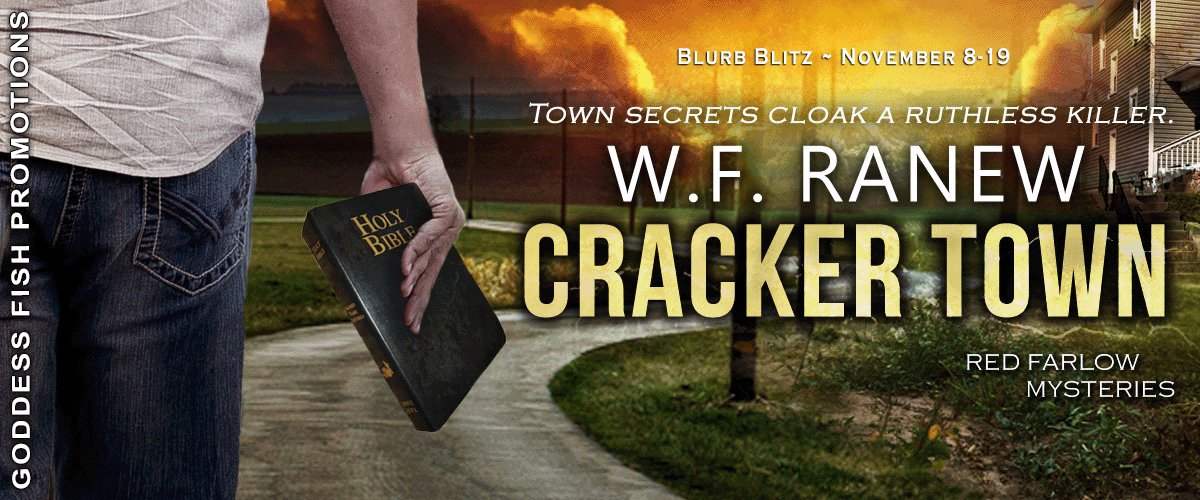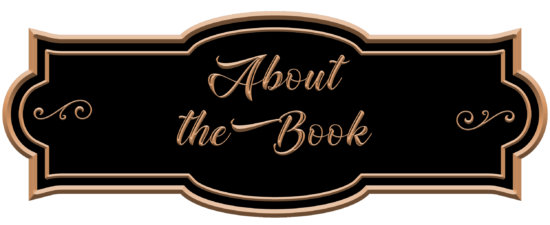 Red Farlow Mysteries: Book 5
Publication Date: September 14. 2021
In 1955, Cleet Wrightman is found guilty of murdering a woman and sent to the Georgia State Mental Hospital to serve out his time until 1973. In spring of that year, young agent Red Farlow investigates the slayings of three members of the Goings family in Valdosta, but he was never able to apprehend the murderer.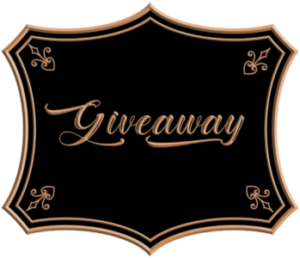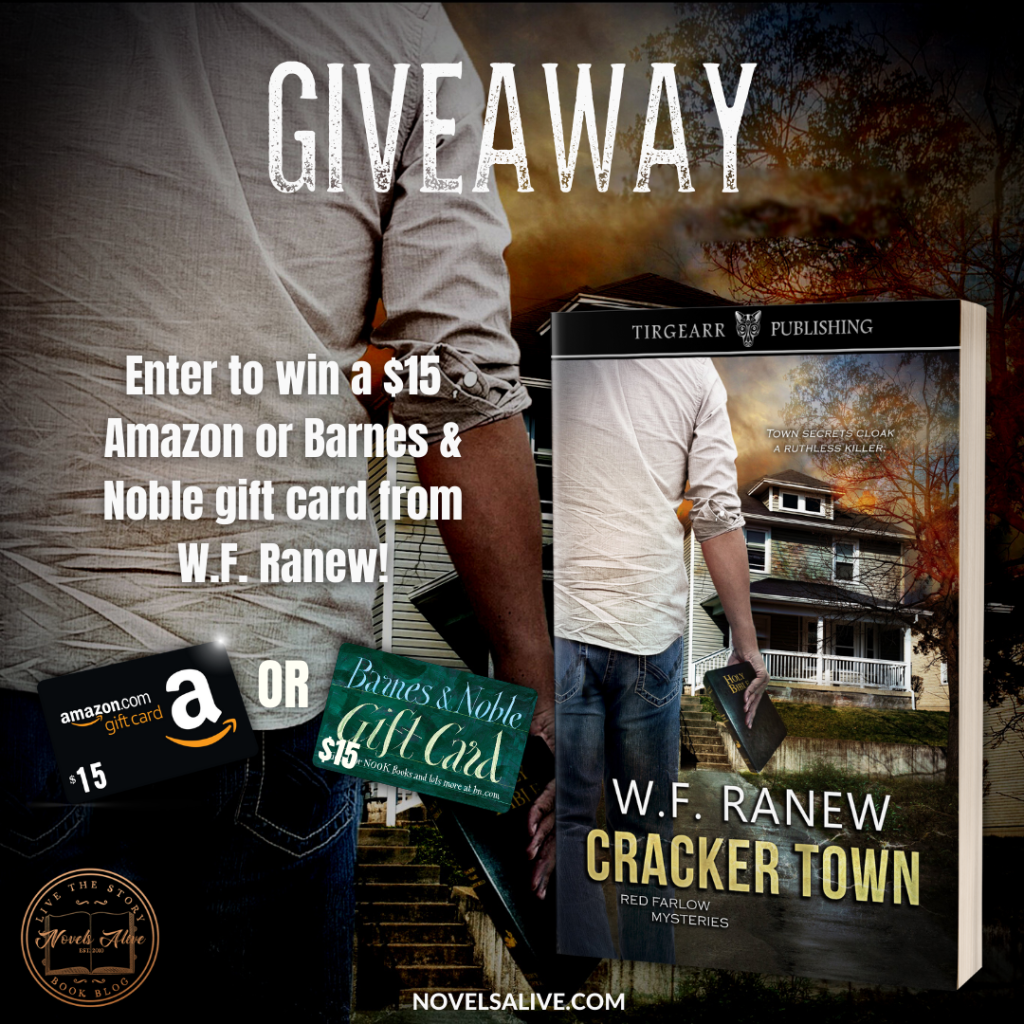 W.F. Ranew will be awarding a $15 Amazon or Barnes & Noble gift card to a randomly drawn winner via Rafflecopter during the tour.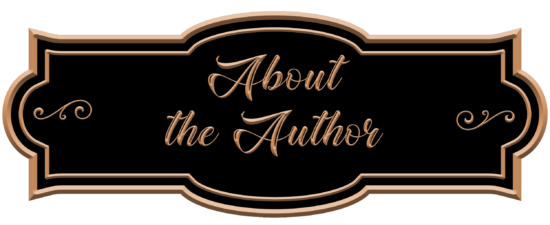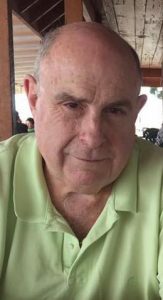 W.F. Ranew writes the Red Farlow Mysteries series from Tirgearr Publishing. The most recent book is No. 5, Cracker Town.
Ranew formerly worked as a newspaper reporter, editor, and communication executive. He started his journalism career covering sports, police, and city council meetings at his hometown newspaper, The Quitman Free Press. He also worked as a reporter and editor for several regional dailies: The Augusta (Ga.) Chronicle, The Florida Times-Union, and The Atlanta Journal-Constitution.
Ranew has written two previous novels — Schoolhouse Man and Candyman's Sorrow.
He lives with his wife in Atlanta and St. Simons Island, Ga.
Find all Farlow novels at www.tirpub.com/wfranew — Rich and Gone, Blue Magnolia, East Beach, and Blood Mug.

November 8: Long and Short Reviews
November 9: Literary Gold
November 10: Novels Alive
November 10: Iron Canuck Reviews & More
November 11: Andi's Book Reviews
November 11: Viviana MacKade
November 12: Momma Says: To Read or Not to Read
November 15: The Avid Reader review
November 15: Dawn's Reading Nook
November 16: Fabulous and Brunette
November 17: Our Town Book Reviews review
November 18: Stormy Nights Reviewing & Bloggin'
November 19: Novels Alive review
November 19: Christine Young