Today we welcome the multi-talented Broadway and Hollywood actor turned author, Rick Lenz to Novels Alive to answer our interview questions.
What drives your story forward in your books the most, the characters or the plot, or do you feel they are intertwined?
Since this is a personal story, the two main characters based on my wife and myself, it's very much driven by those characters. However, after the narrator is touched by a combination of memories of his exciting life before his happy marriage, he's thrust from 2021 back to 1974, at which point the plot mechanism is armed and loaded. From then on, character and plot are completely intertwined.
If you were a character in one of your books, which would you be? The protagonist, mentor, villain, love interest, etc.?
The protagonist (Danny). My wife is the basis for the love interest (Samantha).
If you had the power to make any of your books into a film, which would it be and why?
I can't choose one over the other. After a lifetime as a writer and as an actor (often working in film), I believe I think filmically. I can say that my first novel, "The Alexandrite" is possibly the most commercial, but all four of my books, including my memoir, "North of Hollywood" could be the basis of films.
Is there a particular genre of fiction that you have always wanted to write, but haven't yet tackled?
No. I try to write literature. I know I don't always make it, but I'm not inclined toward any genre, unless it's something to do with love stories. And I always want some configuration of suspense.
If you could meet a literary character or author, who would you most like to meet?
Haruki Murakami, or looking back, I'd love to spend any time at all with John Steinbeck.
As with the rest of us, you have a real life to live.  So, in your most recent book, what was happening in your life and how did it influence your writing?
I wrote much of my last book during the pandemic. I had the joy of being with my wife Linda. My character in "Hello, Rest of My Life" is without his wife. Being with her, knowing the comfort of that in real life, it was easy to imagine how resourceful Danny would want to make himself in order to get back to Samantha.
Was there something in your first edit that didn't make it in the final copy that you sometimes wish you would have kept?
No. Elements were added. I realized I needed another character after the first draft. I needed a "talisman." In the following draft, Danny and Samantha had a time traveling dog named Tali, who remains an integral part of the story.
What do you do to prepare your mind to write? To get into the mind of your characters.
I assume writing position. I have several—sitting at my desk, walking around the back yard, lying on the sofa. I've written in doctors' offices. After I'm physically situated, I do what I did as an actor. I jump into the character's skin. It may not work the first time, but the next time, it will. If not, there's always take-three, etc.
What book as a child/adolescent most influenced you as a writer?
I read every Hardy Boy book in the series.
How much research went into your last book?
Just incidentals as I went along. I was (am) alive in both time periods and live (have lived) in Los Angeles, on both sides of the Santa Monica Mountains, where over 90% of the story takes place. As to the movie business aspect, I lived it for many years.
What's one of the most important things you'd like your readers to know about you? What defines you most as an author?
I'd like them to know that I'm a perfectionist and that my favorite reading, which I try to emulate, is of books that occasionally make me stop and say something along the lines of, "Oh, man, how did he/she manage to come up with that cool thought, or turn of phrase, or metaphor, or way of looking at the world, at life, etc …?
What is one thing about you that may surprise your readers?
I danced with Lauren Bacall on Broadway ("Cactus Flower"), and with Ingrid Bergman in the film version, "starred" with Peter Sellers in "Where Does it Hurt?" And with John Wayne in his last film, "The Shootist."
Can you tell us what prompted you to write your latest release?
I have had, aside from my beloved children, two overriding passions in my life. It occurred to me what a wonderful obstacle/mountain to climb it would be to be asked to sacrifice one for the other. It was so simple it blew me away.
What's next for you? What are you working on now?
I've got nine ideas. More. Of those, I know #3 will intertwine successfully with, say, #8 … or … It has suspense and a love story and a woman character that I simply need to keep inside me and on the page until it's time for her debut.
Thank you for join us today, Rick! You've had such a fascinating life! Thank you so much for sharing a small part of it with us. 🙂
Thank you.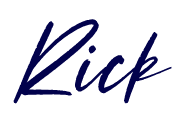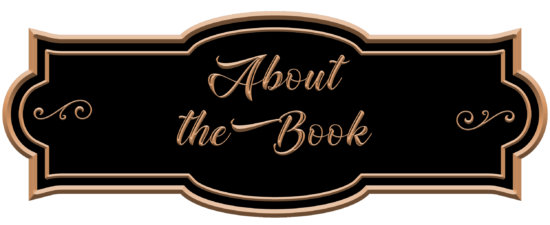 Publication Date: September 21, 2021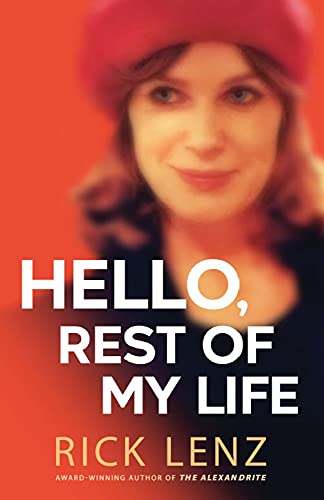 A TIMELESS LOVE STORY
When Danny Maytree, an ambitious young 1970s film actor, met Samantha on a blind date and fell in love, he decided he no longer cared about Tinseltown stardom. He still acted sometimes, but he became a writer too.
Now married and in their seventies, they find a dog whose faded tag has the name "Tali" and a Beverly Hills phone prefix from fifty years earlier.
Writing a time travel novel in 2021, Danny gets a call from a mysterious, velvet-voiced acting agent. He has a meeting tomorrow.
Now, Danny is in Beverly Hills—not at the meeting, but in the elegant home where he lived in 1974, forty-seven years ago. He is twenty-seven again, bewildered, but with a second chance at his Hollywood dream.
He doesn't want it, because Sam is not in this world.
Unhappy in his new "now," he realizes his journey back to "Kansas" hinges on the magic of film. A sharkish agent helps him navigate Hollywood's rocky shoals. A worldly-wise teen and a New Age fortune-teller offer spiritual advice. And a sexy wicked witch throws a monkey wrench in his path.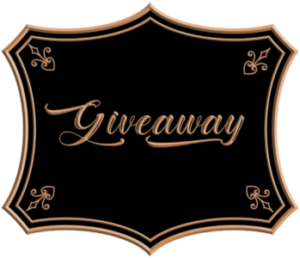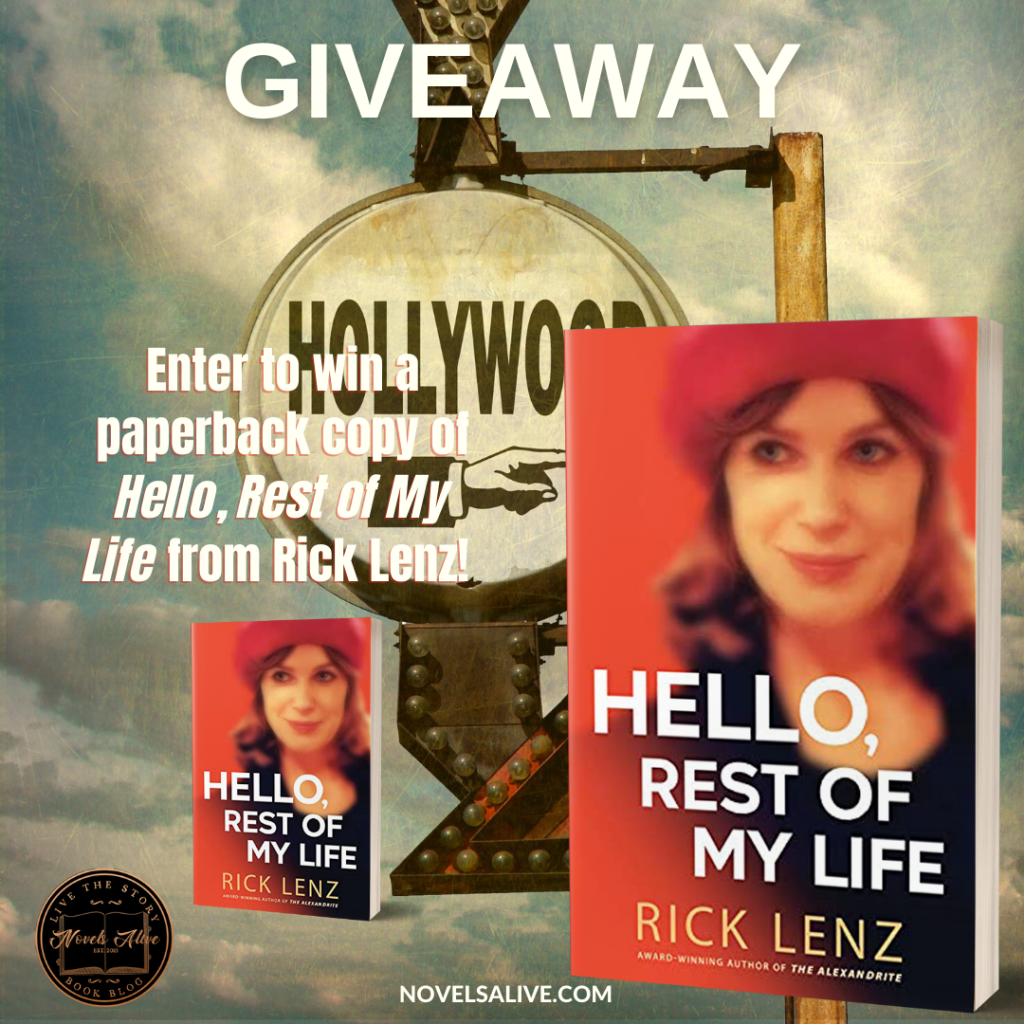 Enter to win a paperback copy of Hello, Rest of My Life from Rick Lenz! Available to US residents only. Must be 18 or older to win.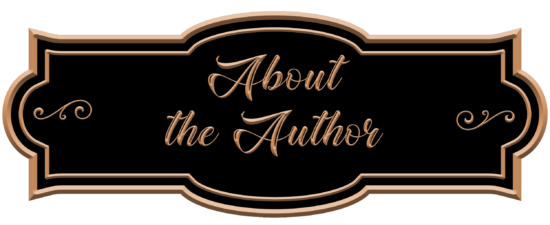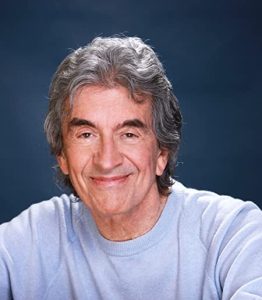 When Rick Lenz retired as a stage and film actor (playing opposite Ingrid Bergman, John Wayne, Lauren Bacall, Walter Matthau, Peter Sellers, etc.), his passion for drama refused to retire with him. Although he was an actor most of his life, he was also a seasoned writer. His plays have been produced Off-Broadway, on PBS television, and in regional theatres across the country. Rick's memoir North of Hollywood was called "masterful" by Writer's Digest. His first novel, The Alexandrite was named "one of the best books of the year" by Kirkus Reviews. Bret Easton Ellis called it "almost impossible to put down." Rick's books have won several awards, including, Readers Views (first place), the Chanticleer Somerset Grand Prize for Literary, Contemporary and Mainstream Fiction, an IPPY Award, and a Foreword Book of the Year.
His soon-to-be-released time travel mystery/romance is called Hello, Rest of My Life.
Come to www.ricklenz.com to discover Rick's blog, books, art, and interviews.