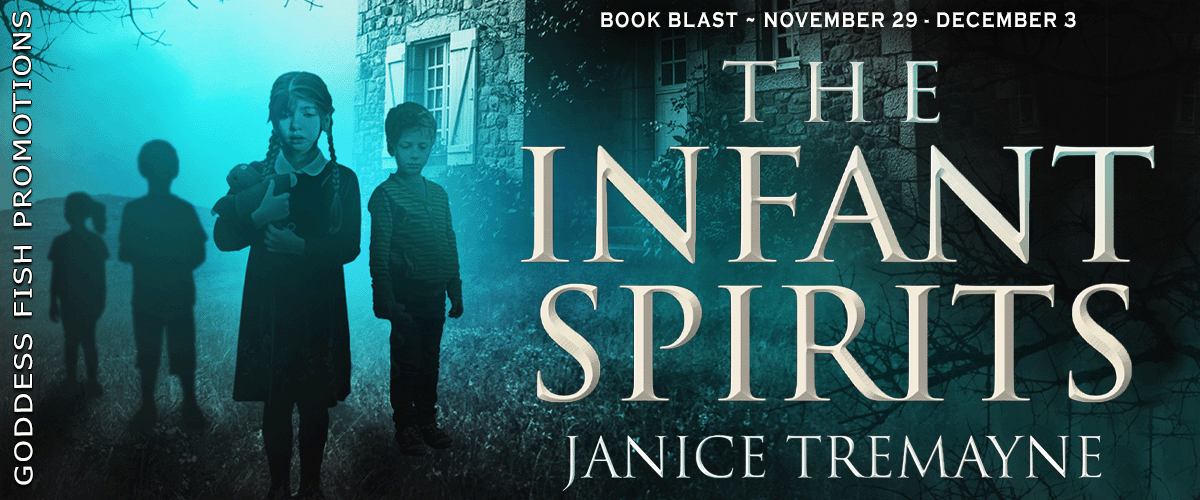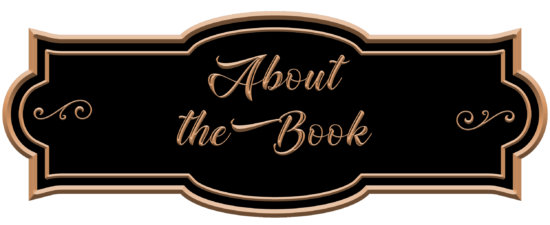 When a poltergeist takes root in a hospital, can a determined ghost chaser undo a devilish long-lasting curse?
Clarisse Garcia has always fought evil. A driven spirit hunter, she demolishes demonic threats before they can corrupt the innocent. But even this hardened woman is stunned when she enters an eerie Tasmanian maternity ward filled with the anguished cries of babies' souls.
Undeterred, Clarisse dives headfirst into helping release the spirits bound to a sinister demon. But when the foul entity targets the unborn life in her womb, she faces her toughest battle yet to save her offspring's future.
Can this spiritual warrior protect her child and free the tormented young ghosts?
The Infant Spirits is the fourth standalone book in the blood-curdling Haunting Clarisse supernatural horror series. If you like chilling apparitions, wicked demons, and a mother fighting for her child's very existence, then you'll love Janice Tremayne's bedtime nightmare.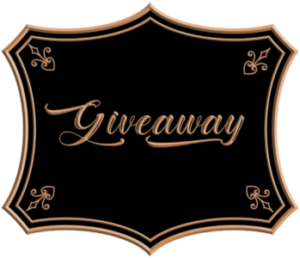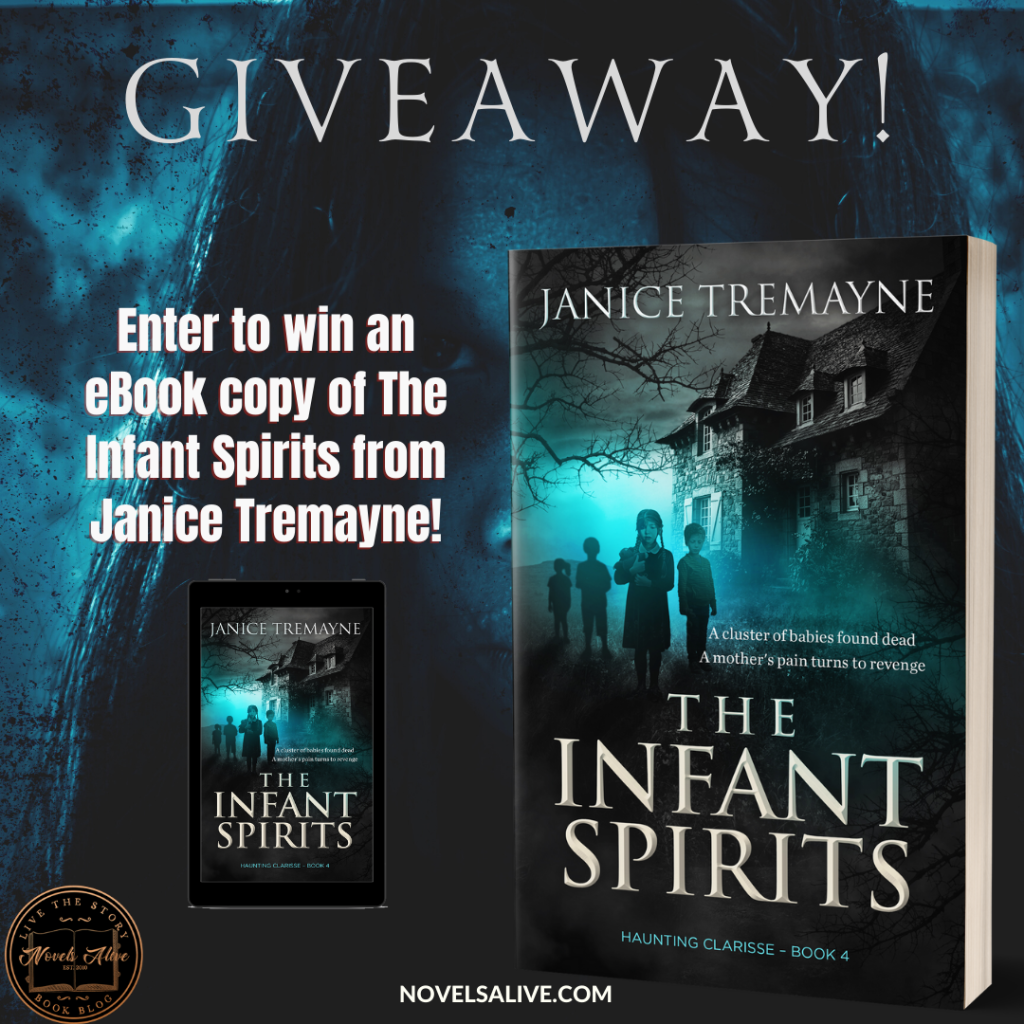 Janice Tremayne will be awarding a digital copy of the book in any format (Mobi, PDF, ePub) international giveaway, to five randomly drawn winners via Rafflecopter during the tour.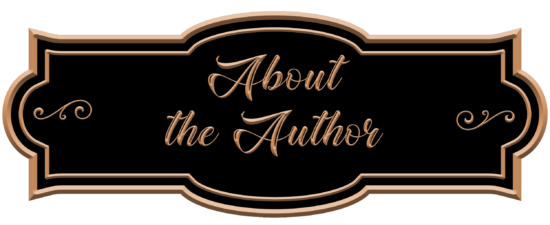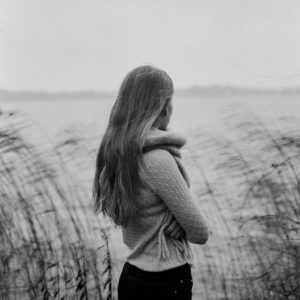 Janice Tremayne is an Amazon bestselling and award-winning ghost and supernatural writer. Janice is a finalist in the Readers' Favorite 2020 International Book Awards in fiction-supernatural and was awarded the distinguished favorite prize for paranormal horror at the New York City Big Book Awards 2020.
She is an emerging Australian author who lives with her family in Melbourne. Her recent publications, Haunting in Hartley and Bolder Blindsided, reached number one in the Amazon kindle ranking for Occult Supernatural, Ghosts and Haunted Houses categories hot new releases and bestseller. Janice is well-versed in her cultural superstitions and how they influence daily life and customs. She has developed a passion and style for writing ghost and supernatural novels for new adult readers.

November 29:
1: Novels Alive
2: Literary Gold
3: Wake Up Your wild Side
4: Iron Canuck Reviews & More
5: Lamon Reviews
6: Wendi Zwaduk – Romance to Make Your Heart Race
7: Tina Donahue Books – Heat with Heart
8: Westveil Publishing
November 30:
1: The Avid Reader review
2: Archaeolibrarian – I Dig Good Books!
3: Jazzy Book Reviews
4: It's Raining Books
5: Stormy Nights Reviewing & Bloggin'
6: FUONLYKNEW
December 1:
1: Kit 'N Kabookle
2: Fabulous and Brunette
3: Readers Roost
4: Booklover-Sue review
5: Bibliomanaic Aza
6: Books all things paranormal and romance
7: Cover To Cover Cafe
December 2:
1: Momma Says: To Read or Not to Read
2: Our Town Book Reviews
3: Long and Short Reviews
4: books are love
5: Read book. Repeat.
6: Gold Dust Editing & Book Reviews
7: https://dawnsreadingnook.blogpost.com
December 3:
1: Sandra's Book Club review
2: Girl with Pen
3: Straight from the Library
4: The Faerie Review
5: The Salty Nomad
6: Christine Young
7: Don't Judge, Read
8: Let me tell you a story