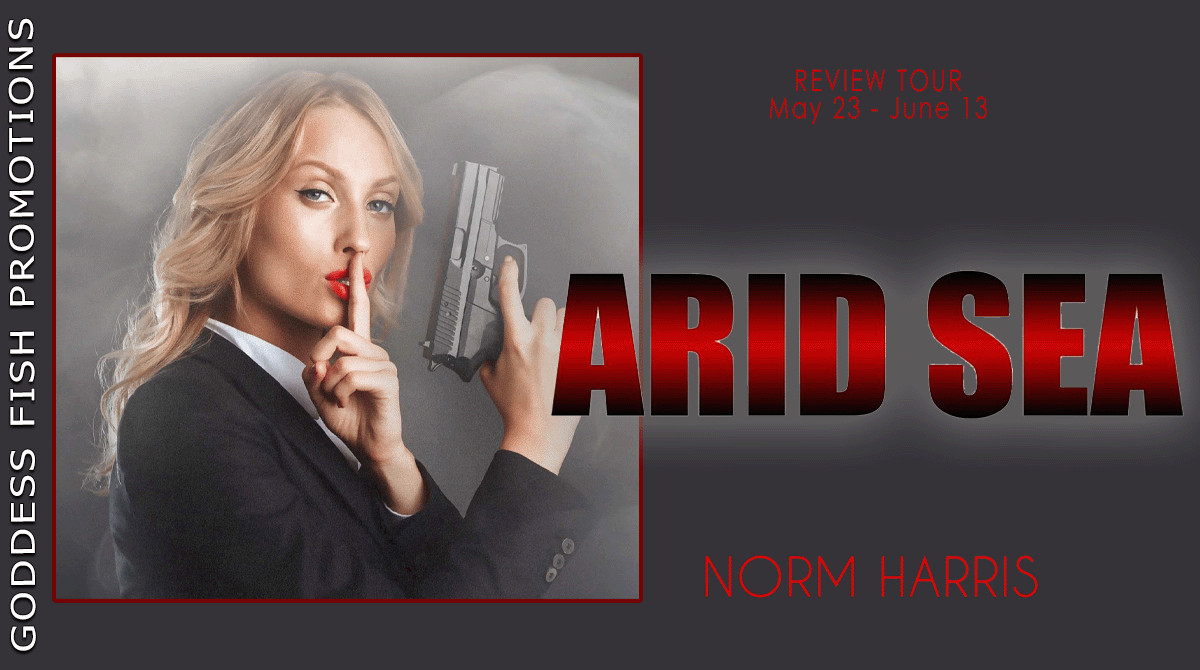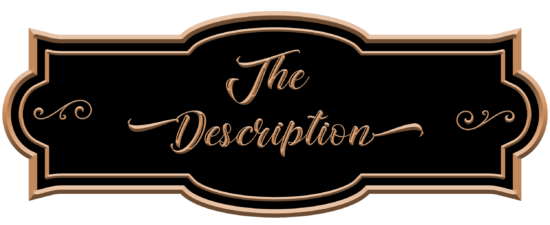 A Spider Green Mystery Thriller: Book 2
Publication Date: February 7, 2022
Faydra "Spider" Green is a spirited Navy lawyer who wants nothing more than to do the right thing and see justice done. After reconciling with her father, former President William Green, Fay is asked to investigate the mysterious disappearance of Alvin Joe, a retired admiral. He has vanished – seemingly into thin air – from his Florida home, along with secret files for a top-secret military weapon. Alongside her bubbly, quick-witted sister and a handsome, affable Sheriff, Fay sets out to track down Joe. But she soon finds herself embroiled in a deeper and far more sinister plot involving an unscrupulous corporation, the mafia, and a truly evil man who has his sights set on destroying her.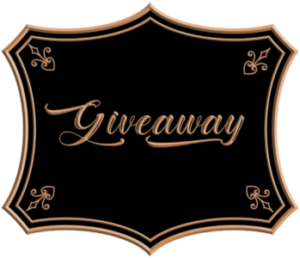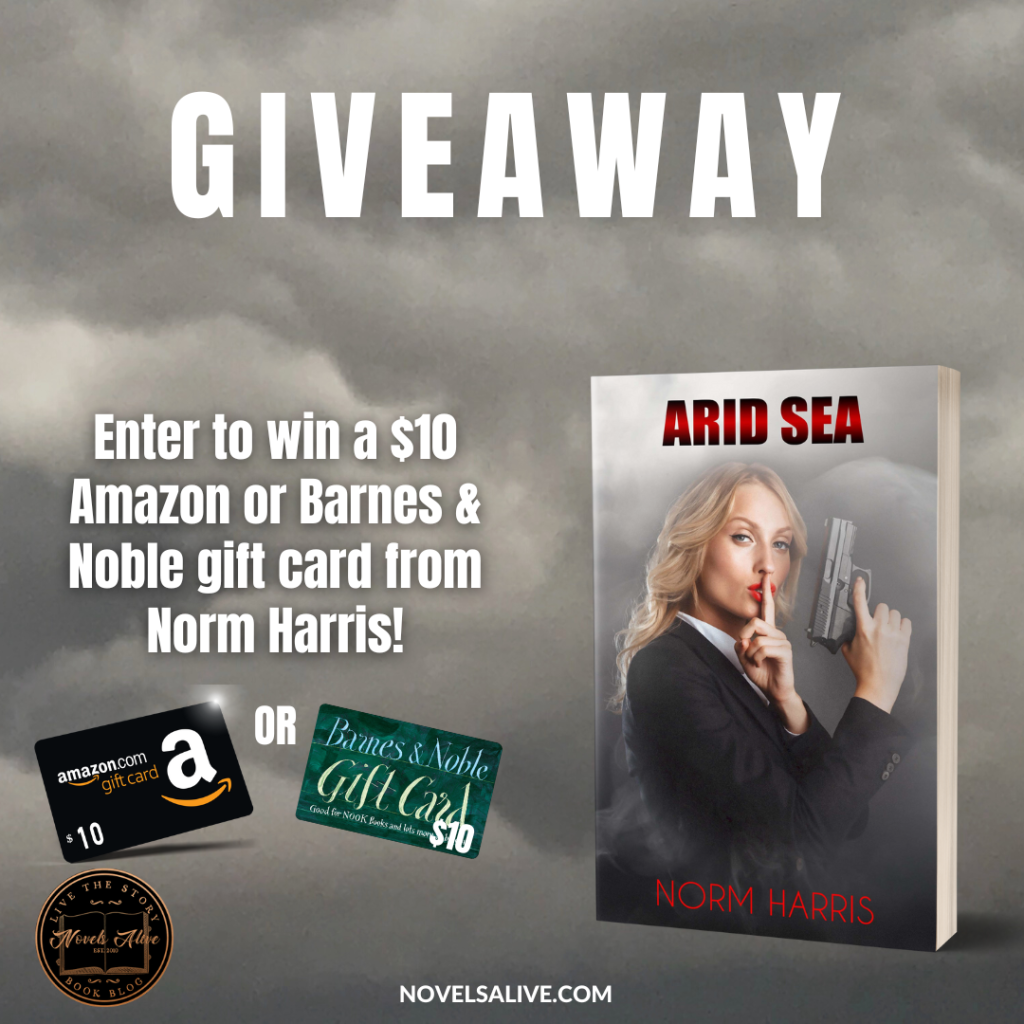 a Rafflecopter giveaway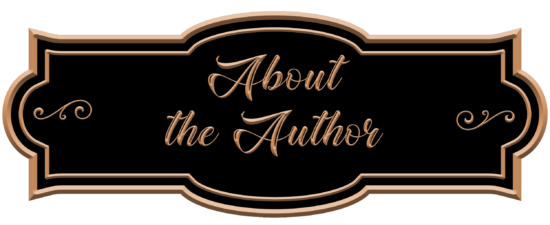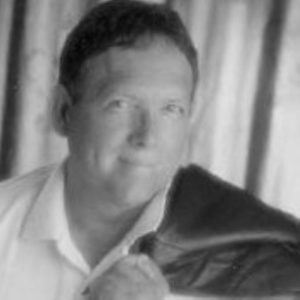 Norm Harris' first novel debuted on an Amazon bestseller list in 2002. It was a one-and-done, but now he's back with a plan to publish a couple of sequels to that first mystery/thriller of days gone by. Except for time spent in military service, he is a second-generation Seattleite (that's what they call those who dwell in the shadow of Mt. Rainier), with his legal beagle son, K-K, and five giant tropical fish. His upcoming release, Arid Sea, is the third book in what he hopes to be an award-winning Spider Green Mystery Story series.

May 23: Gina Rae Mitchell
May 23: The Faerie Review
May 30: Bibliomanaic Aza promo
June 6: Fabulous and Brunette
June 6: The Avid Reader
June 13: Our Town Book Reviews
June 13: fundinmental
June 13: Novels Alive