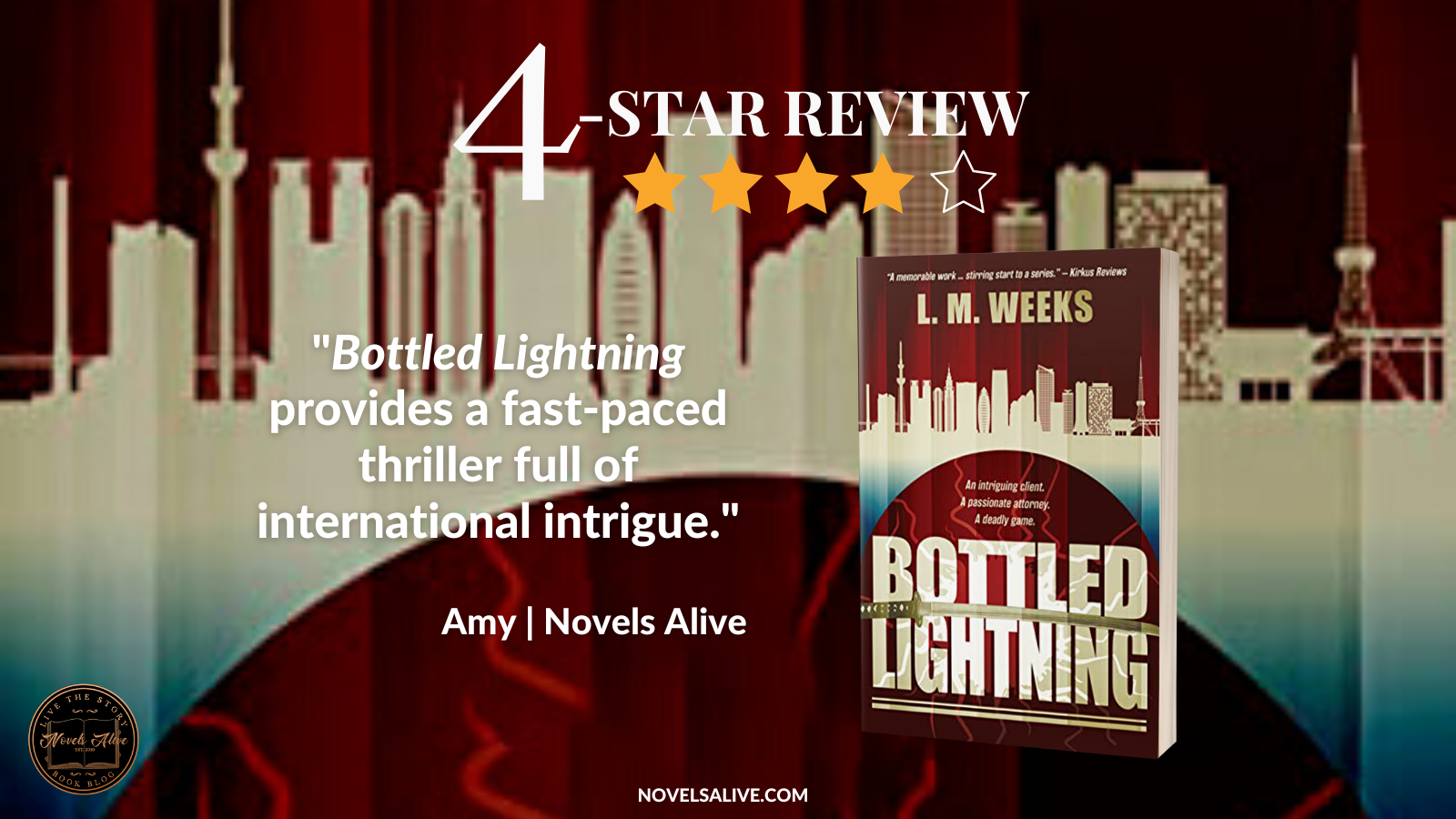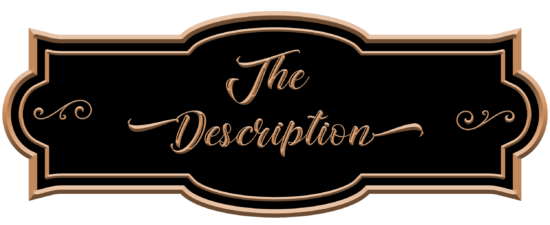 Publication Date: June 13, 2022
AN INTRIGUING CLIENT. A PASSIONATE ATTORNEY. A DEADLY GAME.
Top global technology lawyer Tornait "Torn" Sagara knows he shouldn't get involved with his beautiful client, Saya Brooks, whose revolutionary lightning-on-demand invention will solve climate change and render all other energy sources obsolete. But their shared connection as hafu (half Japanese, half American) draws them irresistibly together.
Saya's technology could save the world, but what's good for the planet is bad news for those who profit from the status quo. Now, someone wants to stop Saya from commercializing her invention and will go to any lengths—even murder—to do so. When Torn takes Saya for a spin on his motorcycle, they are viciously attacked. That death-defying battle on a crowded Tokyo expressway is only the start of Torn's wild ride.
As the violence escalates, Torn discovers that everything he values—his reputation, his family, and even his life—is on the line. Racing from the boardrooms of Tokyo to the wilds of Russia in a desperate search for the truth, Torn is forced to face his own flaws and discover what really matters most.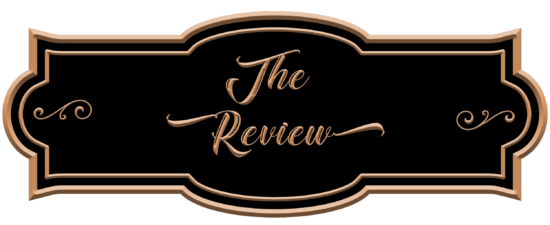 When a new invention promises a revolutionary approach in solving climate change, high-powered attorney Tornait Masao Sagara didn't expect that he and his client would end up running for their lives. Author L.M. Weeks delivers a pulse-pounding techno-thriller in Bottled Lightning.
From the streets of Japan to snowy Alaska and then to the Russian Far East, Sagara and his client, Saya, are caught up in a maelstrom of events. Much like the speed demonstrated during the motorcycle ride/chase depicted in the first chapter, it sets the tone from the beginning.
The author provides a guide to key organizations and characters featured in the story. This is helpful since many of the names are Japanese. As a half-American, half-Japanese character, Sagara provides a well-rounded look into Japanese traditions and society.
From a scientific perspective, the concept of the new technology is especially interesting. The lengths her opponents will go to ensure the technology never upsets the status quo is disturbing yet eerily realistic.
Bottled Lightning provides a fast-paced thriller full of international intrigue.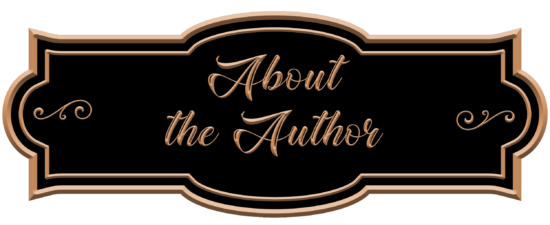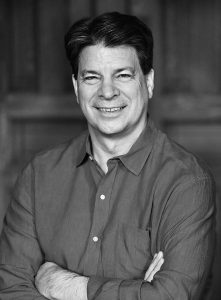 L. M. ("Mark") Weeks is uniquely qualified to write this international legal thriller. Like Torn, (the protagonist in Bottled Lightning) Mark was born in Alaska and for many years has practiced law in Tokyo, representing technology companies from all over the world in connection with their fundraising, intellectual property matters, cross-border mergers and acquisitions, and related disputes. For more than 10 years, Mark was the Managing Partner of the Tokyo office of the global law firm Orrick, Herrington & Sutcliffe LLP. He speaks, reads, and writes fluent Japanese, was an International Rotary Club scholar to Japan during high school, and graduated from International Christian University, a Japanese liberal arts college. Mark attended Fordham University School of Law in New York City, where he practiced law for almost sixteen years before relocating to Orrick's Tokyo office in 2004. During his formative years in Japan, Mark earned a black belt in aikido. Also like Torn, he is an avid motorcyclist, and his adult son is biracial and bilingual and lives in Tokyo. In addition to riding motorcycles and writing, Mark's other passion is saltwater fly fishing.