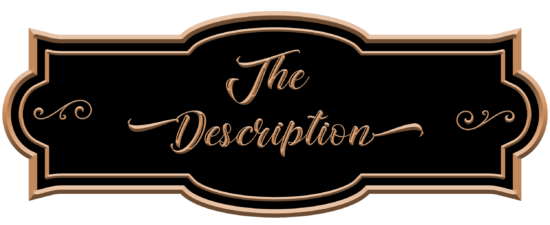 Publication Date: June 21, 2022
Some things are better left forgotten . . .
When a woman wakes up with amnesia beside a mountain highway, confused and alone, she fights to regain her identity, only to learn that her parents have disappeared—not long after her mother bought a winning $47 million lottery ticket.
As her memories painfully resurface and the police uncover details of her parents' mysterious disappearance, Cleo Li finds herself under increasing suspicion. Even with the unwavering support of her brother, she can't quite reconcile her fears with reality or keep the harrowing nightmares at bay. As Cleo delves deeper for the truth, she cannot escape the nagging sense that maybe the person she should be afraid of…is herself.
With jolting revelations and taut ambiguity, In the Dark We Forget vividly examines the complexities of family—and the lies we tell ourselves in order to survive.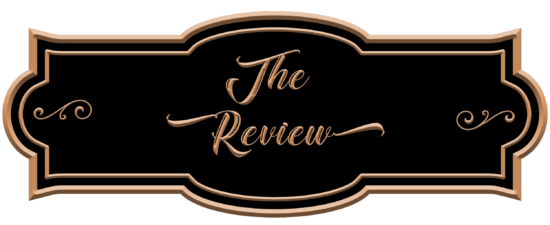 Imagine waking up on the side of the road with no idea of who you are or how you got there. That's the opening chapter of In the Dark We Forget by Sandra SG Wong.
As the story unfolds and the amnesia is traced to a drug that causes short-term memory loss, the main character struggles to remember her identity. Her name is Cleo Li, which turns out to be only one of the many secrets she needs to unlock. Apparently, her parents are missing not long after her mother bought a winning lottery ticket.
With only her brother to lean on, Cleo finds herself the target of the investigation. Efforts to regain her memory consume much of the story. Her version of the past, highlighting the relationship with her parents, paints a much different picture than what her brother recalls.
What happened to her parents? Did Cleo have something to do with their disappearance? The stunning conclusion adds an unexpected twist that I never saw coming.
In the Dark We Forget delivers a story about family dynamics culminating in an event that forces the survivors to face unpleasant truths.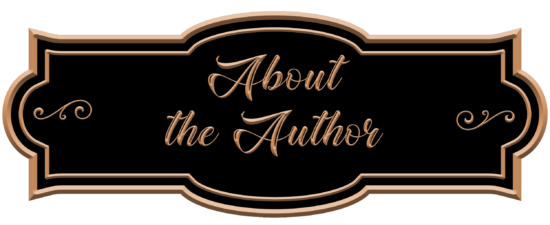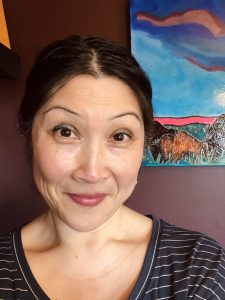 Sandra SG Wong (she/her) writes fiction across genres, including suspense, thriller, romance, historical, and, under the pen name S.G. Wong, has been a crime fiction awards finalist for the Lola Starke novels and Crescent City short stories. (Available on Goodreads under author profile, "S.G. Wong.")
Sandra has been involved with literary and genre organizations, conferences, festivals, and workshops across Canada and the United States. After serving her term as National President, she now serves as Immediate Past President of Sisters in Crime, a non-profit members organization committed to equity in the crime writing community.
On a daily basis however, she can be found all too often tweeting from @S_G_Wong.