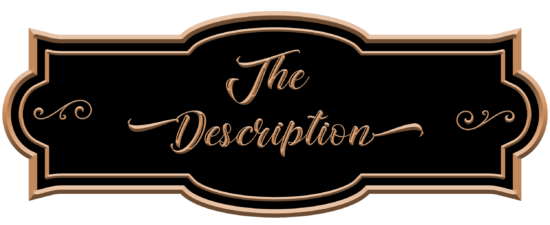 English Village Witch Cozy: Book 6
Publication Date: October 31, 2021
Detectives are supposed to solve murders, not commit them! When half the village sees DCI Alex Taylor pull a dagger out of the body of his arch-rival Chief Inspector Sheppard, Evelyn knows he didn't do it. But with no clues or suspects, what's an amateur sleuth with a massive crush supposed to do?
Spring has come at last to enchanted Maiden-Upon-Avon and Evelyn wants to focus on the true meaning of Easter: Chocolate. But she's thwarted as usual. Not only is there a murder to solve and a masked ball to organise, but also Evelyn needs to know why the murder weapon looked suspiciously like a unicorn horn. Is there magic involved? In Maiden-Upon-Avon, with its pagan mystical vibe, it's likely!
And to thwart her even further, the Beings of Magic Committee have voted to send Evelyn on her very first mission to the magical land of Marvelton. If she runs into her Being of Evil father, Lord Vilnius, can she trust him? Perhaps she has no choice.
With lambs, unicorns, and chocolate galore, Evelyn's toughest case yet can only be resolved by answering one pertinent question: No, not 'Does Alex love her?'. But rather 'How do you tackle a zombie apocalypse?' It'll take a powerful force indeed to find out!
Much Ado About Murder is the sixth book in the adorable English Village Witch Cozy series, set in the beautiful English countryside. If you love plucky heroines, small-town whodunits, and a touch of retro nostalgia, then you'll love Rosie Reed's fun and flirty tale.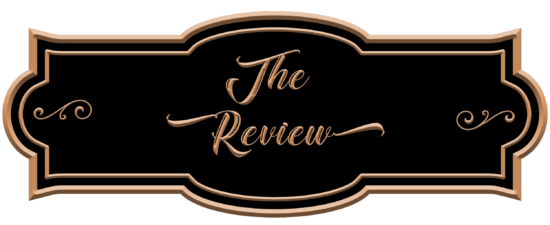 Much Ado About Murder is the sixth book in the English Village Witch Cozy series by Rosie Reed. 
There was so much going on, and I was engrossed from the first page to the last. There were a few dead bodies along with other crimes, loads of clues, and amateur sleuth and witch, Evie, who always seems to be helping her boyfriend, DCI Alex Taylor, and his fellow coppers solve the cases.  
There were twists and turns to the story and many threads being woven together. We met up with characters and Beings of Magic and Evil whom we've met before, along with some new ones. Of course, those with magic intermingled with the humans, not realizing magic was happening around them, or did they? There were surprises, and I liked how plots from earlier books were knitted in.
The story had a good flow, and, of course, the crimes were solved with Evie's help, but the ending seemed rushed. I didn't guess whodunnit, which is a credit to the author. There was closure and a chance for a happily ever after for Alex and Evie since they may be taking the next step to being a couple. But how big of a step will they actually take?
Ms. Reed is an author whose paranormal cozy mysteries I've been enjoying, and I look forward to reading more of her books. If you like this genre, give her books a try. You might find some magic of your own!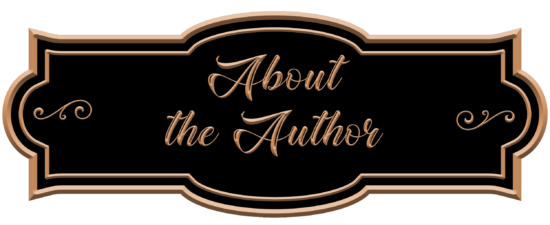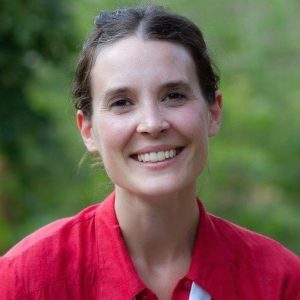 I love writing, daydreaming, and creating stories. I often write for fun, even when I'm not planning on publishing. But it's also wonderful to share my stories with you!
I'm a massive Agatha Christie and Terry Pratchett fan, so writing paranormal mystery comes instinctively! I love the understated gentle charm of cozies, and it's always such a pleasure to spend time in the company of the wonderful sleuths and magical characters that my fellow authors create.
Writing the English Village Witch Cozy series helped to keep me sane during the very strange year of 2020. Evelyn and Alex have done a tremendous job of protecting my mental health, and it's my pleasure to share this comfort with you.
I do hope you'll enjoy escaping into the beautiful surroundings of Maiden-Upon-Avon, and having some fun with Evelyn and all the other magical beings who live there! So treat yourself now by taking the phone off the hook of life, and soaking in the bathtub of the English countryside for a while!