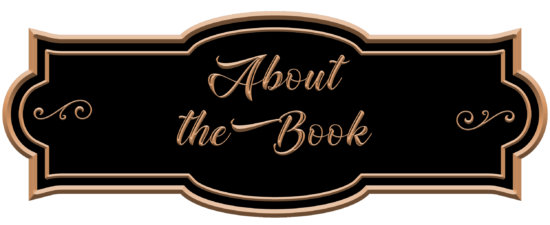 Publication Date: November 15, 2022
With his dying breath, Lena's father asks his family a cryptic question: "You couldn't tell, could you?" After his passing, Lena stumbles upon the answer that changes her life forever.
As her revolutionary neighbor mysteriously disappears during Josef Stalin's Great Terror purges, 18-year-old Regina suspects that she's the Kremlin's next target. Under cover of the night, she flees from her parents' communal apartment in 1930s Moscow to the 20th century's first Jewish state, Birobidzhan, on the border between Russia and China. Once there, Regina has to grapple with her preconceived notions of socialism and Judaism while asking herself the eternal question: What do we owe each other? How can we best help one another? While she contends with these queries and struggles to help Birobidzhan establish itself, love and war are on the horizon.
New York Times Bestselling author Alina Adams draws on her own experiences as a Jewish refugee from Odessa, USSR as she provides readers a rare glimpse into the world's first Jewish Autonomous Region. My Mother's Secret is rooted in detailed research about a little known chapter of Soviet and Jewish history while exploring universal themes of identity, love, loss, war, and parenthood. Readers can expect a whirlwind journey as Regina finds herself and her courage within one of the century's most tumultuous eras.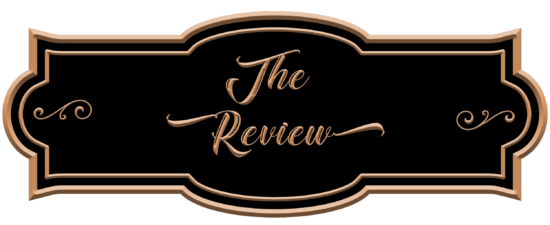 At her dying father's bedside, Lena Mirapolsky tries to make sense of his last words. It's not until she is cleaning out his office and discovers a collection of letters that her mother breaks her silence.
Author Alina Adams tells the story of two ill-fated lovers in My Mother's Secret. With a focus on Russia's Jewish Autonomous Region, the storyline follows Regina, a young woman from Moscow who flees to Birobidzhan. Expecting this glorious refuge, she soon realizes the reality is much different.
The bulk of the story details the struggles to survive amidst threats of being labeled a traitor, which was common in the USSR during this time period. Regina falls in love with Aaron, but he is sent to the battlefield and later captured. The writer captures the intensity of the couple's sacrifice when Aaron tells Regina to marry another man, raise their daughter and forget about him.
In retrospect, history provides explanations for why the Jewish Autonomous Region was set up for failure. It also demonstrates the continued persecution of the Jewish people. However, the writer's focus on detail brought the community to life and highlighted the pitfalls.
My Mother's Secret is not only a story of enduring love, but it emphasizes how powerful a secret can be. For Lena, the truth gives her a stronger bond with her mother.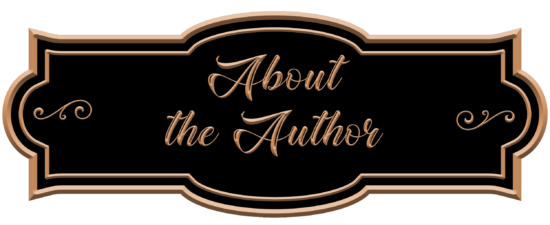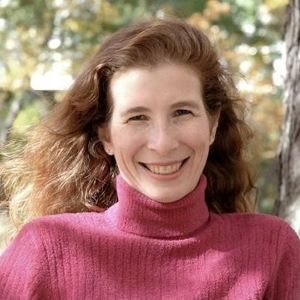 Alina Adams is the NYT-bestselling author of soap-opera tie-ins, figure-skating mysteries, and romance novels. Born in Odessa, USSR, Adams immigrated to the United States at age seven and learned to speak English by watching American Soap Operas. After receiving her B.A. and M.A. in broadcast communications at San Francisco State University, Adams worked in television as a writer and researcher. Years later she penned the As The World Turns book tie-in, Oakdale Confidential, which became a New York Times bestseller. Adams continued writing and is now a prolific and innovative writer who has authored more than a dozen books, both fiction and nonfiction. Her latest release, The Nesting Dolls, is a Soviet-Jewish historical novel published by HarperCollins in July 2020. Her upcoming novel, My Mother's Secret: A Novel of the Jewish Autonomous Region, a follow-up to her previous historical novel, is set for release in November 2022. Adams lives in New York City with her husband and their three children.

Tuesday, November 15
Review at Dive Into a Good Book
Wednesday, November 16
Review at Pages and Paws
Thursday, November 17
Review at Novels Alive
Review at Michelle the PA Loves to Read
Friday, November 18
Review at Books, Writing, and More
Saturday, November 19
Review at Reading is My Remedy
Monday, November 21
Review at History from a Woman's Perspective
Tuesday, November 22
Review at Cover Lover Book Review
Wednesday, November 23
Review at The Page Ladies
Friday, November 25
Review at Book Reviews and More
Monday, November 28
Review at 100 Pages a Day
Tuesday, November 29
Interview at Jathan and Heather
Wednesday, November 30
Review at Bibliotica
Friday, December 2
Review at Girl Who Reads
Monday, December 5
Review at Connie's History Classroom
Tuesday, December 6
Excerpt at Bookworlder
Thursday, December 8
Review at Tammy Reads
Friday, December 9
Excerpt at Coffee and Ink