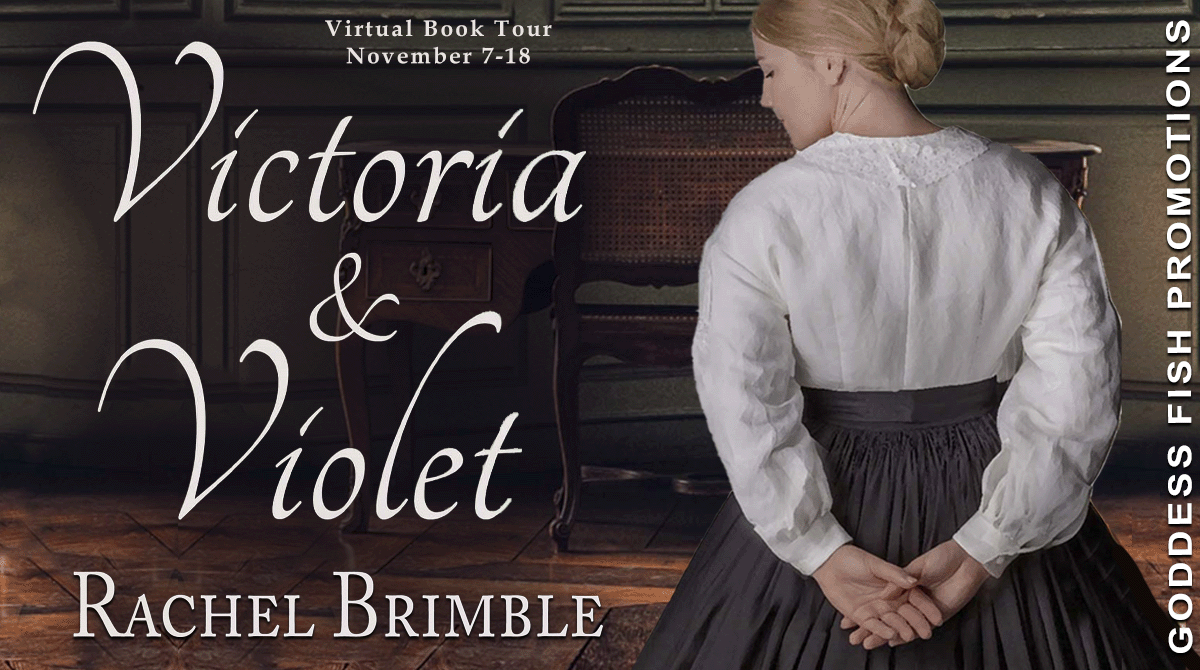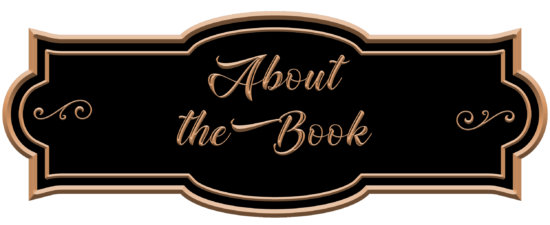 Royal Maids: Book 1
Publication Date: October 17, 2022
It should be a dream come true to serve the Queen of England…
When Violet Parker is told she will be Queen Victoria's personal housemaid, she cannot believe her good fortune. She finally has the chance to escape her overbearing mother, a servant to the Duchess of Kent.
Violet hopes to explore who she is and what the world has to offer without her mother's schemes overshadowing her every thought and action.
Then she meets James Greene, assistant to the queen's chief political adviser, Lord Melbourne. From entirely different backgrounds and social class, Violet and James should have neither need nor desire to speak to one another, yet through their service, their paths cross and their lives merge—as do their feelings.
Only Victoria's court is not always the place for romance, but rather secrets, scandals, and conspiracies…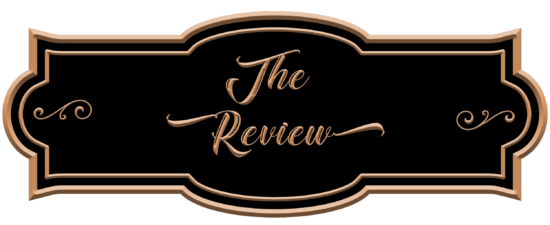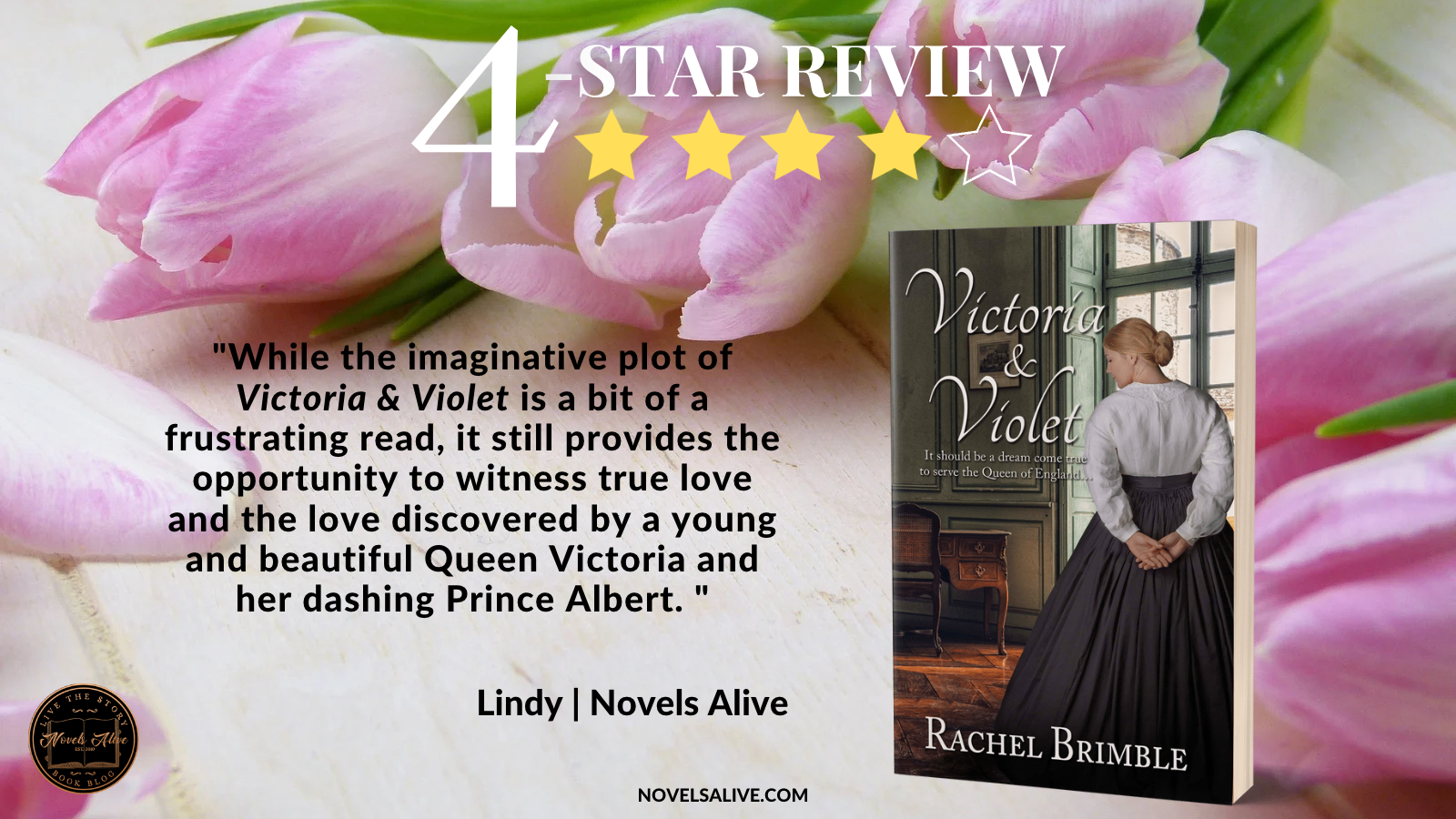 Victoria & Violet by Rachel Brimble glitters with romance, politics, secret liaisons, and true love all swirling together amid the tableau of young Queen Victoria's palace court. The young monarch has just assumed the throne and feels the pressures of ruling while having to deal with a treacherous and controlling mother.
Queen Victoria needs someone near her own age, so Violet Parker is assigned to work as the Queen's personal housemaid in her private chambers. The assignment comes about as a result of Queen Victoria's scheming mother, a cruel and manipulative woman, striving to regain some of her lost influence and power over her daughter. She is aided in her plans by her maid, Violet's mother, an equally cruel and manipulative woman.
Violet is not the weak person they both believe her to be, and she begins to forge her own special relationship with the Queen. While serving the Queen, Violet is thrown into the company of handsome courtier James Greene, Assistant to Lord Melbourne.
James' attraction to Violet grows, but she is unsure if James' declaration of love and desire to court her could actually be true because of their significant difference in social status.
James struggles with family issues of his own, having a father whose only desire is for James to marry well and produce an heir. While dealing with their own distractions, James and Violet must also maneuver court events when Prince Albert arrives, and a royal courtship and marriage ensue. Will James' plan to court and marry Violet be sidetracked due to Violet's unwavering loyalty to the Queen, or will they have their own chance at happiness.
Victoria & Violet promised to be an imaginative love story set in the glittering courts of Queen Victoria, but sadly, it falls short. Violet, the heroine, is a frustrating character who constantly changes her goals and desires based on the last person she talks to. Violet's back and forth only leaves the reader frustrated and feeling sorry for Mr. Greene and his attempts at courtship. Even the ending falls short and doesn't provide the reader with the sense Violet has truly become her own woman.
While the imaginative plot of Victoria & Violet is a bit of a frustrating read, it still provides the opportunity to witness true love and the love discovered by a young and beautiful Queen Victoria and her dashing Prince Albert.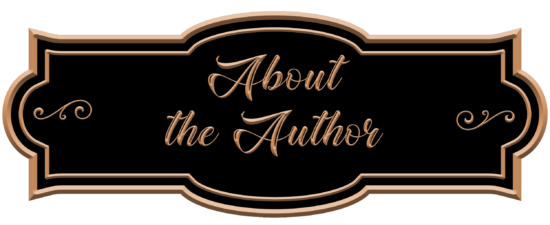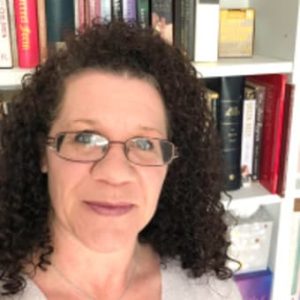 Rachel lives in a small town near Bath, England. She is the author of 29 novels including the Ladies of Carson Street trilogy, the Shop Girl series (Aria Fiction) and the Templeton Cove Stories (Harlequin). Her latest novel, Victoria & Violet is the first book in her new Royal Maids series with the Wild Rose Press and released 17th October 2022.
Rachel is a member of the Romantic Novelists Association as well as the Historical Novel Society and has thousands of social media followers all over the world.
To sign up for her newsletter (a guaranteed giveaway every month!), click here: https://bit.ly/3zyH7dt