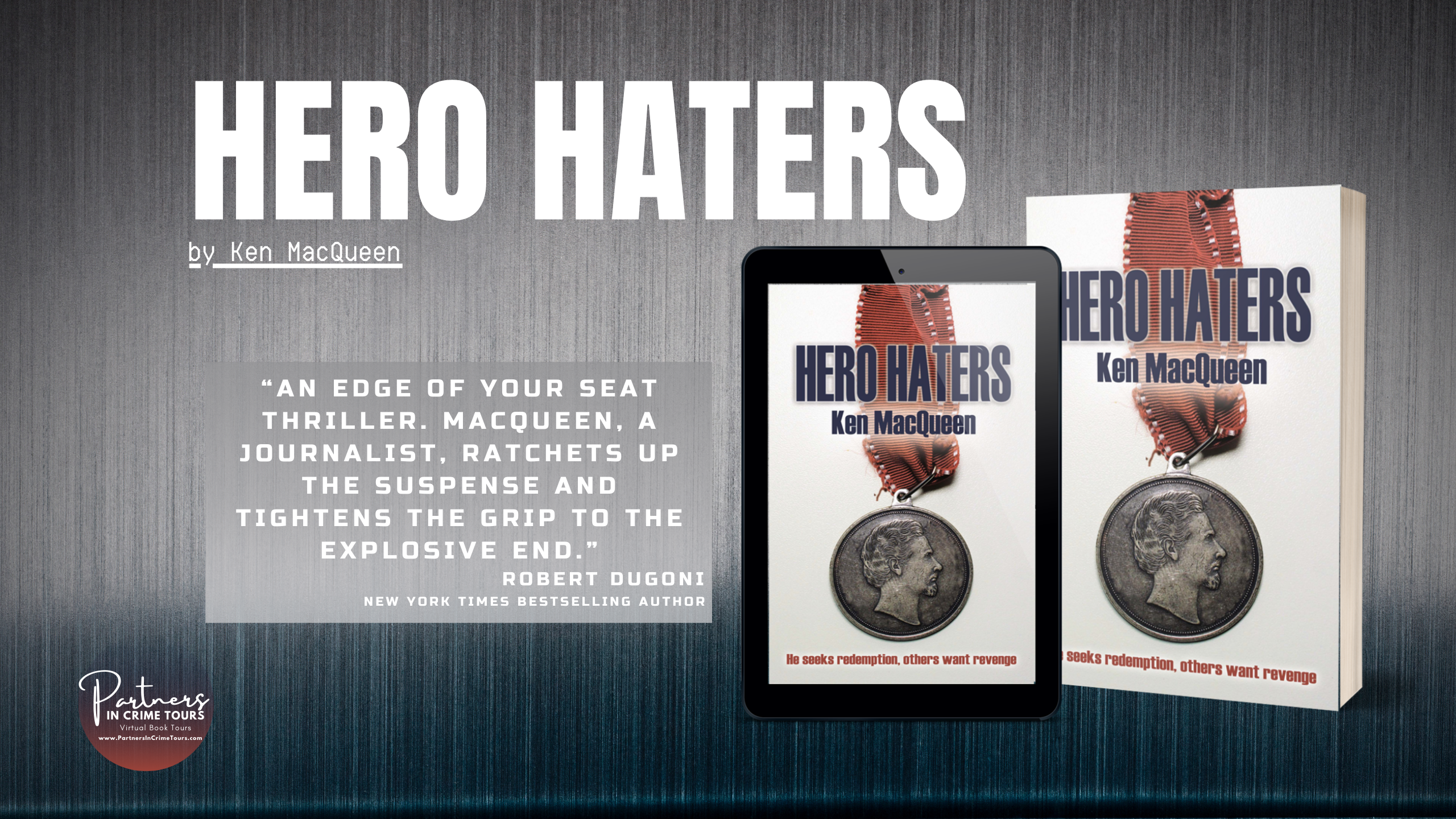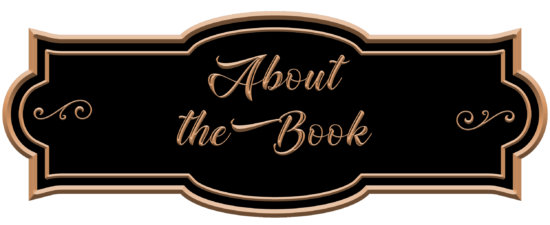 Publication Date: October 5, 2022
He seeks redemption, others want revenge
Jake Ockham had a dream job, vetting nominees for the Sedgewick Medallion-the nation's highest civilian award for heroism. His own scarred hands are an indelible reminder of the single mother he failed to pull from a raging house fire; her face haunts him still. Obligations drag him back to his hometown to edit the family newspaper but attempts to embrace small-town life, and the hot new doctor, are thwarted by unknown forces. The heroes Jake vetted go missing and he becomes the prime suspect in the disappearances. Aided by resourceful friends, Jake follows a twisted trail to the Dark Web, where a shadowy group is forcing the kidnapped medalists to perform deadly acts of valor to amuse twisted subscribers to its website. To save his heroes, Jake must swallow his fears and become one himself…or die in the attempt.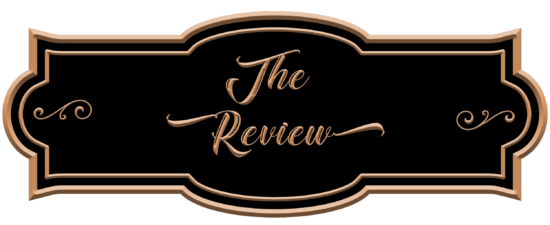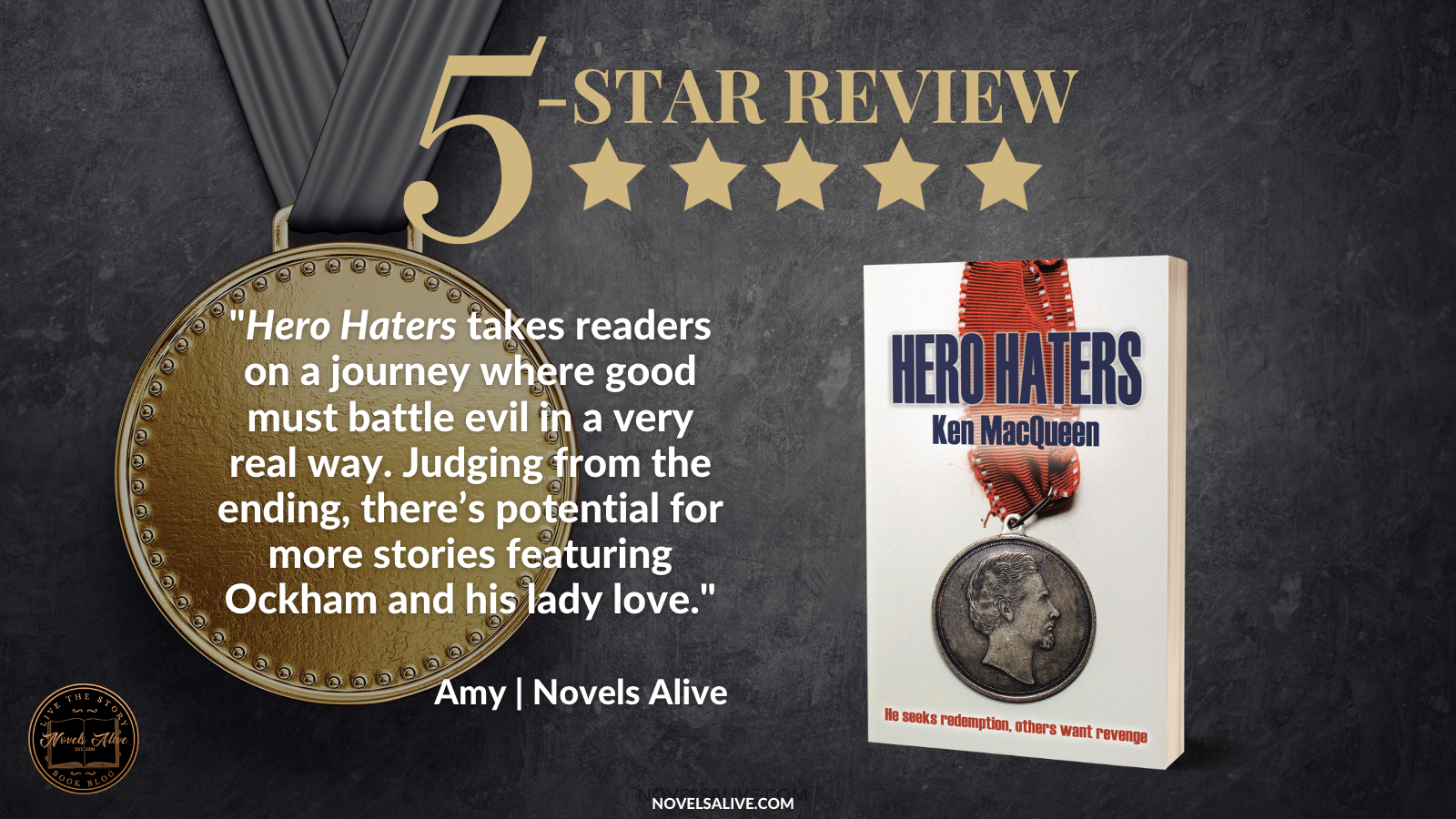 Newspaper editor Jake Ockham is no stranger to heroism. His act of bravery, though, left him with his Olympic dreams in the trash and a sense of failure since he was only able to rescue one of the two people from the burning house.
Author Ken MacQueen delivers a story reminiscent of The Running Man movie in the sense that heroes are being kidnapped and forced to do unspeakable things while being filmed. Hero Haters certainly is an applicable title.
From a scene involving a vicious dog fight to an incident involving a train, there's no doubt that the kidnappers are twisted. The surprise connection between them and Ockham adds a definite layer of intrigue. While the kidnappers are trying to leave clues that Ockham is the culprit, he and his friends are determined to find the truth.
The author's writing style is smooth, easily transitioning readers between chapters. The character development is solid, with Ockham serving as a multi-dimensional character with a dry sense of humor.
Hero Haters takes readers on a journey where good must battle evil in a very real way. Judging from the ending, there's potential for more stories featuring Ockham and his lady love.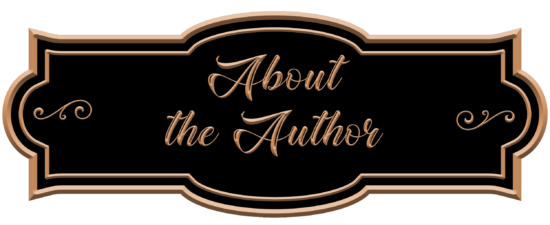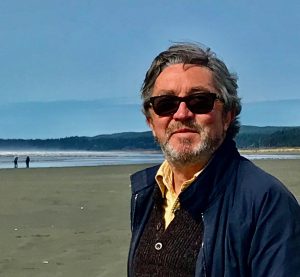 Before turning to fiction, Ken MacQueen spent 15 years as Vancouver bureau chief for Maclean's, Canada's newsmagazine, winning multiple National Magazine Awards and nominations. He traveled the world writing features and breaking news for the magazine, and previously for two national news agencies. Naturally, he had to make Jake Ockham, his hero, a reporter, albeit a reluctant one. MacQueen also covered nine Olympic Games and drew Jake's athletic prowess from tracking elite rowers in training and on podiums in Athens, Beijing and London. He and his wife divide their time between Vancouver, and British Columbia's Sunshine Coast.

11/09 Showcase @ The Authors Harbor
11/10 Guest post @ The Book Divas Reads
11/12 Guest post @ The Mystery of Writing
11/17 Interview @ Hott Books
11/21 Review @ Novels Alive
11/22 Showcase @ Celticladys Reviews
11/23 Showcase @ 411 ON BOOKS, AUTHORS, AND PUBLISHING NEWS
11/25 Review @ Book Reviews From an Avid Reader
11/29 Showcase @ The Mystery Section
12/01 Review @ Guatemala Paula Loves to Read
12/02 Review @ Melissa As Blog