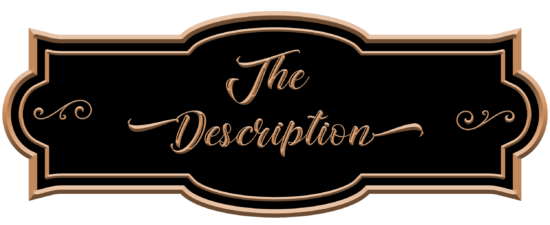 On Devonshire Shores: Book 1
Publication Date: December 6, 2022
Some guests have come for a holiday, others for hidden reasons of their own . . .

When their father's death leaves them impoverished, Sarah Summers and her genteel sisters fear they will be forced to sell the house and separate to earn livelihoods as governesses or companions. Determined to stay together, Sarah convinces them to open their seaside home to guests to make ends meet and provide for their ailing mother. Instead of the elderly invalids they expect to receive, however, they find themselves hosting eligible gentlemen. Sarah is soon torn between a growing attraction to a mysterious Scottish widower and duty to her family.
Viola Summers wears a veil to cover her scar. When forced to choose between helping in her family's new guest house and earning money to hire a maid to do her share, she chooses the latter. She reluctantly agrees to read to some of Sidmouth's many invalids, preferring the company of a few elders with failing eyesight to the fashionable guests staying in their home. But when her first client turns out to be a wounded officer in his thirties, Viola soon wishes she had chosen differently. Her new situation exposes her scars—both visible and those hidden deep within—and her cloistered heart will never be the same.
Join the Summers sisters on the Devonshire coast, where they discover the power of friendship, loyalty, love, and new beginnings.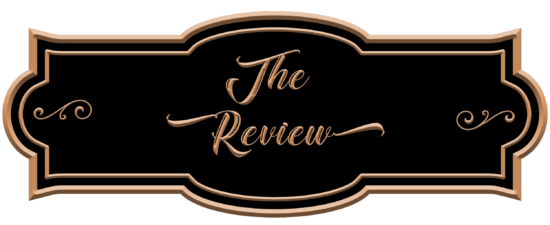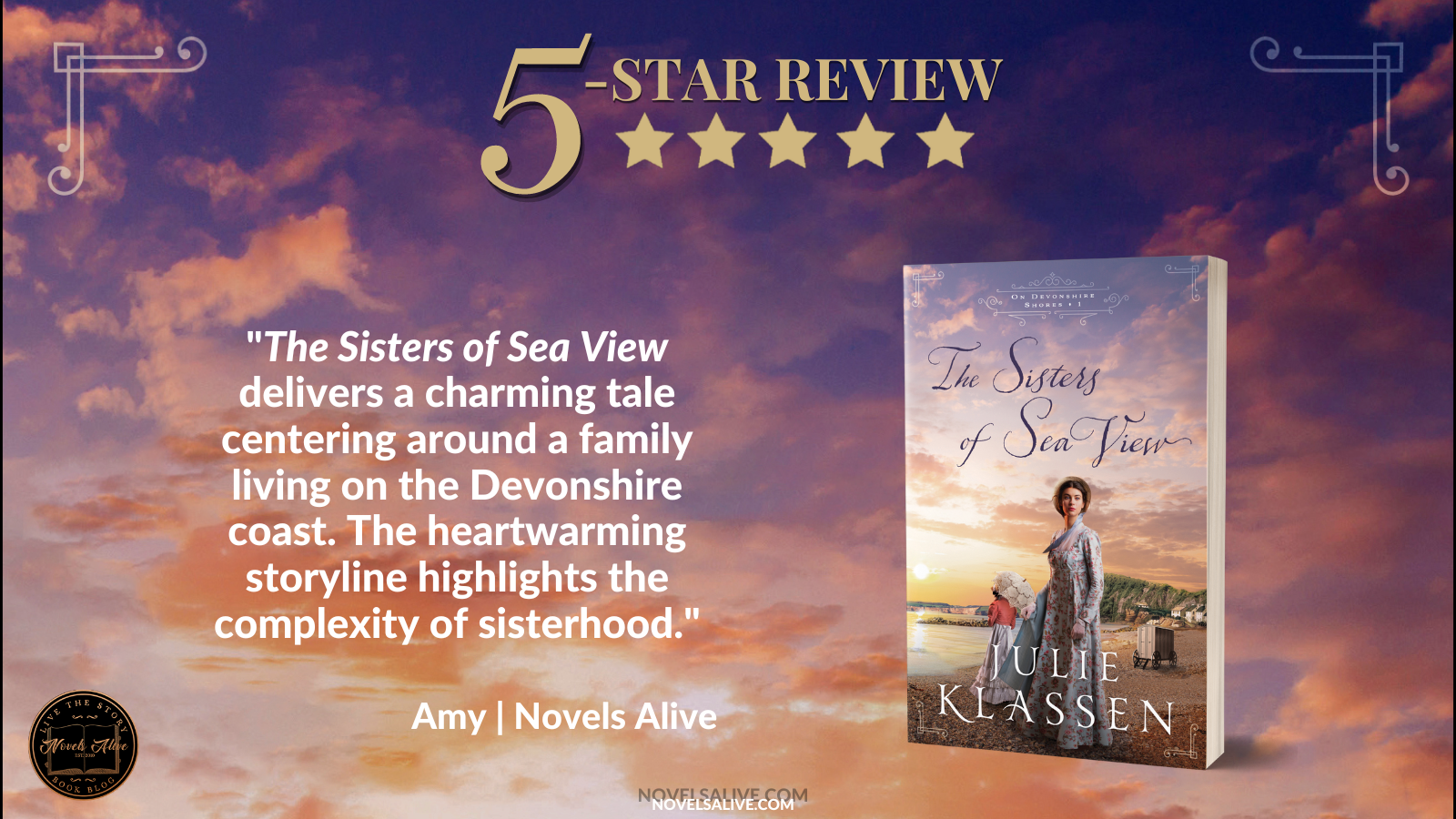 Struggling to make ends meet, Sarah Summers convinces her invalid mother and younger sisters to open their seaside home to guests. The first installment in the On Devonshire Shores series is an enchanting journey back to the early 19th century.
Author Julie Klassen introduces readers to the four Summers sisters and their mother in The Sisters of Sea View. Faced with the decision of having to generate income, the family opts for the genteel concept of guest rooms as opposed to the more common term of boarding house.
The bulk of the storyline focuses on the interaction between the sisters as they welcome people into their home, particularly the young men. The bond of sisterhood gets tested as Sarah copes with the loss of her fiancé and Viola gains the courage to deal with her facial scar.
With nods to Jane Austen, the author skillfully captures the essence of a time period when people flocked to the seaside and would "take the waters" in an effort to cure their ailments. This installment provides an excellent foundation for future stories, especially given a strong set of both major and minor characters.
The Sisters of Sea View delivers a charming tale centering around a family living on the Devonshire coast. The heartwarming storyline highlights the complexity of sisterhood.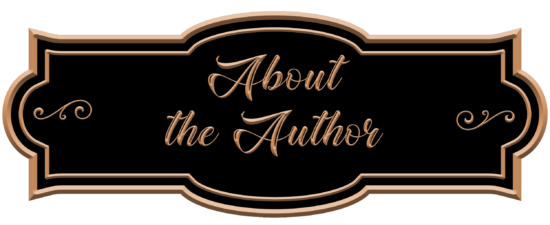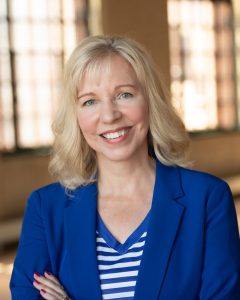 Julie Klassen loves all things Jane—Jane Eyre and Jane Austen. Her books have sold over a million copies, and she is a three-time recipient of the Christy Award for Historical Romance. The Secret of Pembrooke Park was honored with the Minnesota Book Award for Genre Fiction. Julie has also won the Midwest Book Award and Christian Retailing's BEST Award and has been a finalist in the RITA and Carol Awards. A graduate of the University of Illinois, Julie worked in publishing for sixteen years and now writes full time. She and her husband have two sons and live in a suburb of St. Paul, Minnesota.