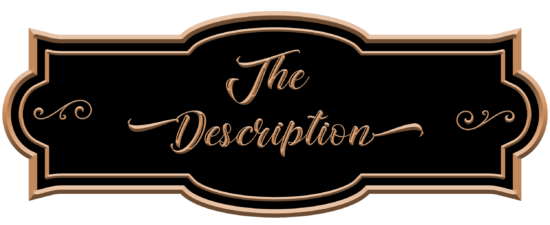 Publication Date: November 7, 2014
The year is 1773, and rumors of revolution abound. The return of the wealthy Eton family to Williamsburg, Virginia, however, briefly distracts the town's elite. The youngest Eton son, Thomas, thus reunites with Priscilla Parr, his childhood friend and the now-cynical daughter of a proud Loyalist family. Thomas learns to admire her scathing wit while Priscilla finds herself drawn to his ambitious idealism. He soon introduces her to the radical principles of liberty, the fuel of the colonial rebellion. On the eve of Revolution, however, fate turns against the young lovers, whose families are politically opposed. As the ideological forces within her own home begin to parallel the clash between Britain and the Colonies, Priscilla is unexpectedly faced with a dangerous decision between two rivaling ideals – and destinies. Set against a backdrop of intrigue, espionage, treachery, and romance, "Cadence to Glory" thus chronicles the deepening schism within the Parr family. By exploring the ancient conflicts between youth and age, conviction and neutrality, self-interest and principle, the novel speculates that liberty itself is as natural and inevitable as the coming of age.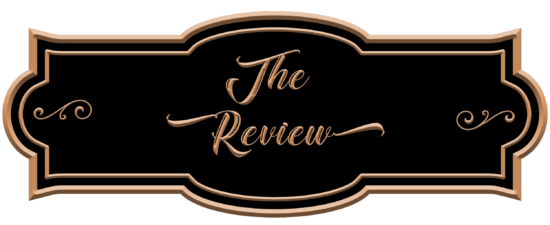 Three years prior to the Revolutionary War, 17-year-old Priscilla Parr enjoys a privileged existence in Williamsburg, but change is looming over the horizon.
In Cadence of Glory, author Mary Beth Dearmon delivers a period piece focused on the American Revolution, with Priscilla and her family serving as the main characters.
The storyline itself is written using the formal language of the time period, including conversations between family members. The formality of the language also sends the reading level well above what a typical reader might expect. For example, "Priscilla soon closed her volume since the engaging hum of the town accompanied by the picturesque weather prevented literary immersion."
The crux of the story is the imminent conflict between families and neighbors regarding a split with the British. The Parr family, particularly the patriarch, are staunch Loyalists, while some of their dear friends support the need for independence.
As the story continues, Priscilla finds herself at a crossroads where she must decide whether to follow her head (and father) or follow her heart (her rebel love). Through her interactions with other characters, readers get a glimpse into the challenges of the time period. Will Priscilla ever get her chance at happiness, or will the war interfere?
Cadence of Glory provides a look at colonial life on the brink of the American Revolution through the eyes of a young woman unafraid to state her opinions.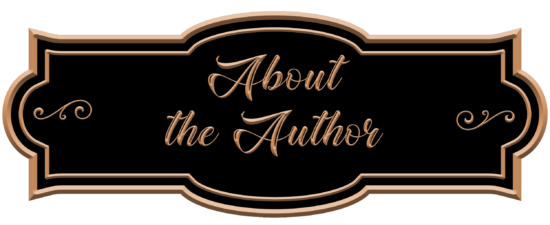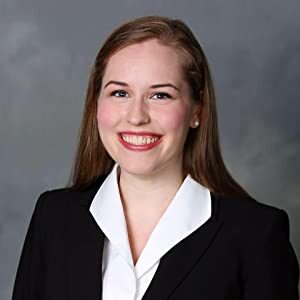 Dr. Mary Beth Dearmon Bailey currently works as an Internal Medicine physician in Birmingham, AL. The inspiration for her debut novel, "Cadence to Glory," sprang from a trip to Colonial Williamsburg as a child. She lives with her husband, son, and an adorable Maltese puppy named Sissi.