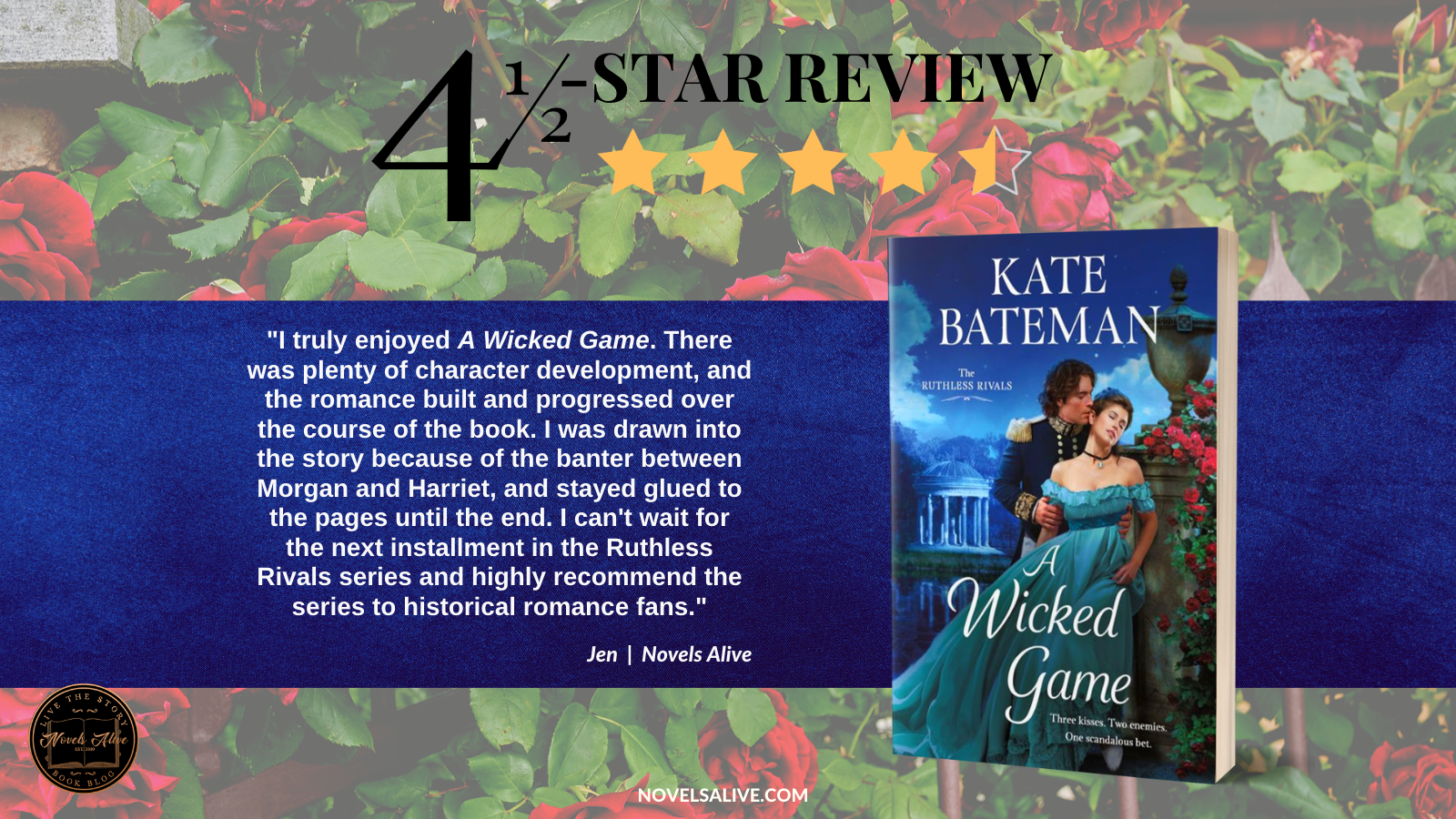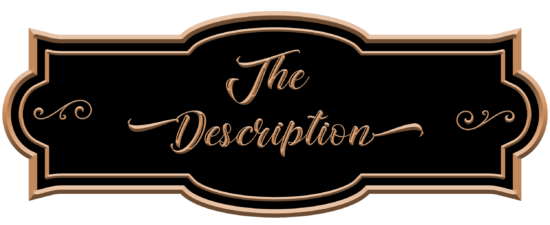 Ruthless Rivals: Book 3
Publication Date: December 27, 2022
If there's one thing impossible for a Davies to resist, it's a challenge from a Montgomery. . .
A teasing bet.
Shipwrecked and imprisoned thanks to an incorrect map, Captain Morgan Davies has returned to London to exact sweet revenge on the cartographer responsible for his suffering. He's also vowed to claim the winner's prize―three kisses―in the bet he made with his long-time nemesis, the prickly, smart-mouthed Harriet Montgomery. His incarceration has clarified his feelings for her, but convincing the infuriating woman he wants to marry her is going to be his greatest challenge yet. When Harriet's revealed to be the very mapmaker he seeks, Morgan decides to combine revenge and seduction into one delightful package. . .
A dangerous enemy.
Harriet's always wanted witty scoundrel Morgan, and now he's back; as handsome and as taunting as ever. She has enough on her plate dealing with her father's failing eyesight and a rival mapmaker copying her work to play wicked games with a dastardly Davies―however tempting he might be. But when a threat from Morgan's past puts them both in danger, Harry discovers that she and Morgan might not be enemies at all . . .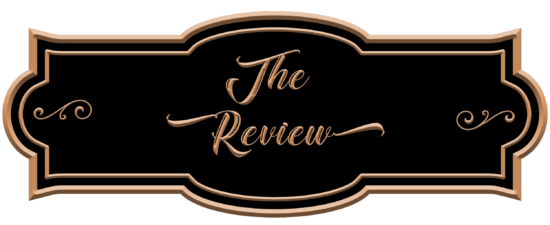 I've read the previous two books in the Ruthless Rivals series by Kate Bateman, and I've been enjoying the whole enemies-to-lovers trope. But I wasn't sure if a third book with the same theme and the same two rival families would work or just feel like a rehashing of the previous books. I'm happy to say that I found A Wicked Game entertaining and a wonderful addition to the series.
Wicked Game follows Morgan and Harriet. Growing up, there was always a rivalry between the two of them. Each trying to one-up the other and issuing ridiculous wagers. But in secret, they each harbored a crush on the other. Now it's all come to a head when Morgan is back from war, looking to cash in on winning the latest bet. His winnings are three kisses from Harriet.
I liked both characters. Harriet was interesting because she is a map maker, just like her father, and she's actively plying her trade. It's actually woven quite nicely into the story and even plays an important part in the plot. She's witty, outspoken, and adventurous. I just enjoyed her. 
Morgan was your typical historical hero. He was self-assured and was pretty much not going to take no for an answer when it came to Harriet. Morgan was obsessed with her and was determined to make her his wife. He just had to convince Harriet that they were meant to be. Together the sparks jumped off the page, and I had to keep turning the pages to see how they found their happily ever after.
I truly enjoyed A Wicked Game. There was plenty of character development, and the romance built and progressed over the course of the book. I was drawn into the story because of the banter between Morgan and Harriet, and stayed glued to the pages until the end. I can't wait for the next installment in the Ruthless Rivals series and highly recommend the series to historical romance fans.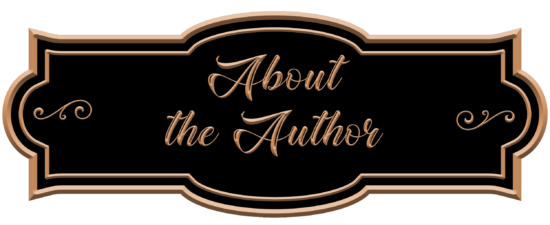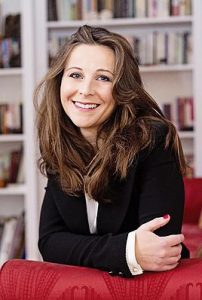 Kate Bateman, (also writing as K. C. Bateman), is the #1 bestselling author of Regency, Victorian, and Renaissance historical romance. Her Renaissance romp, The Devil To Pay, is a Romance Writer's of America 2019 RITA® Finalist and her Regency-set A Counterfeit Heart (Secrets & Spies series) won the 2018 Book Buyer's Best contest for Best Historical Romance.
Kate wrote her first historical romance in response to a $1 bet with her husband who rashly claimed she'd 'never finish the thing.' She gleefully proved him wrong. Her books feature her favorite intelligent heroines, (badasses in bodices!) wickedly inappropriate banter, and heroes you want to both strangle and kiss.
When not traveling to exotic locations 'for research', Kate leads a not-so-secret double life as a fine art appraiser and on-screen antiques expert for several TV shows in the UK, each of which has up to 2.5 million viewers. Before writing romance, Kate was director and valuer at her own UK Auction House, Batemans in Stamford, Lincolnshire. She currently splits her time between Illinois and her native England and writes despite three inexhaustible children and that husband… who still owes her that dollar.