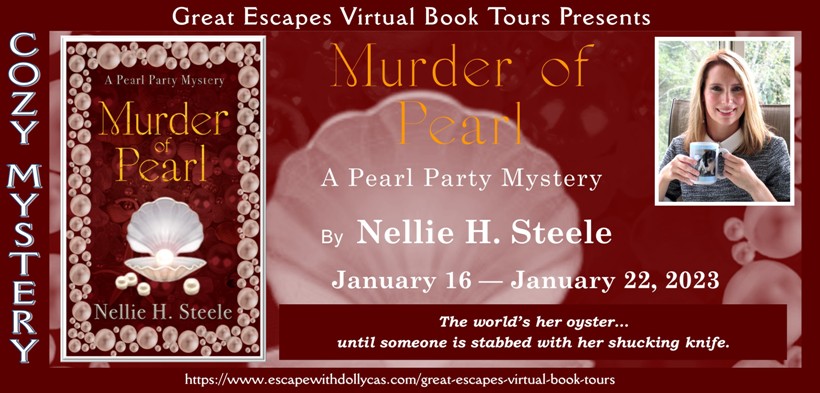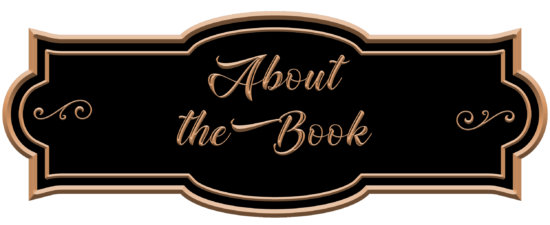 Pearl Party Cozy Mysteries: Book 1
Publication Date: October 21, 2022
The world's her oyster…until someone is stabbed with her shucking knife.
With a struggling pearl party business, sisters Kelly and Jodi Silverman are thrilled to land a weekend long jewelry party at a large estate. But the gothic house, complete with its weeping woman fountain, gives Kelly a bad vibe.
A nasty storm strands them at the spooky mansion. And when the birthday gal is found with Kelly's shucking knife poking from her chest, they're not only stuck in the creepy house with a murderer roaming the halls but Kelly's accused of the crime.
Can Kelly and Jodi piece together the limited clues, prove their innocence and stay alive? Or will this pearl party be their last?
If you love comedy mystery a la Clue, you'll love Murder of Pearl, Book 1 in the Pearl Party Cozy Mystery series!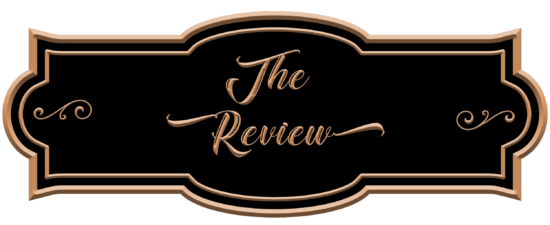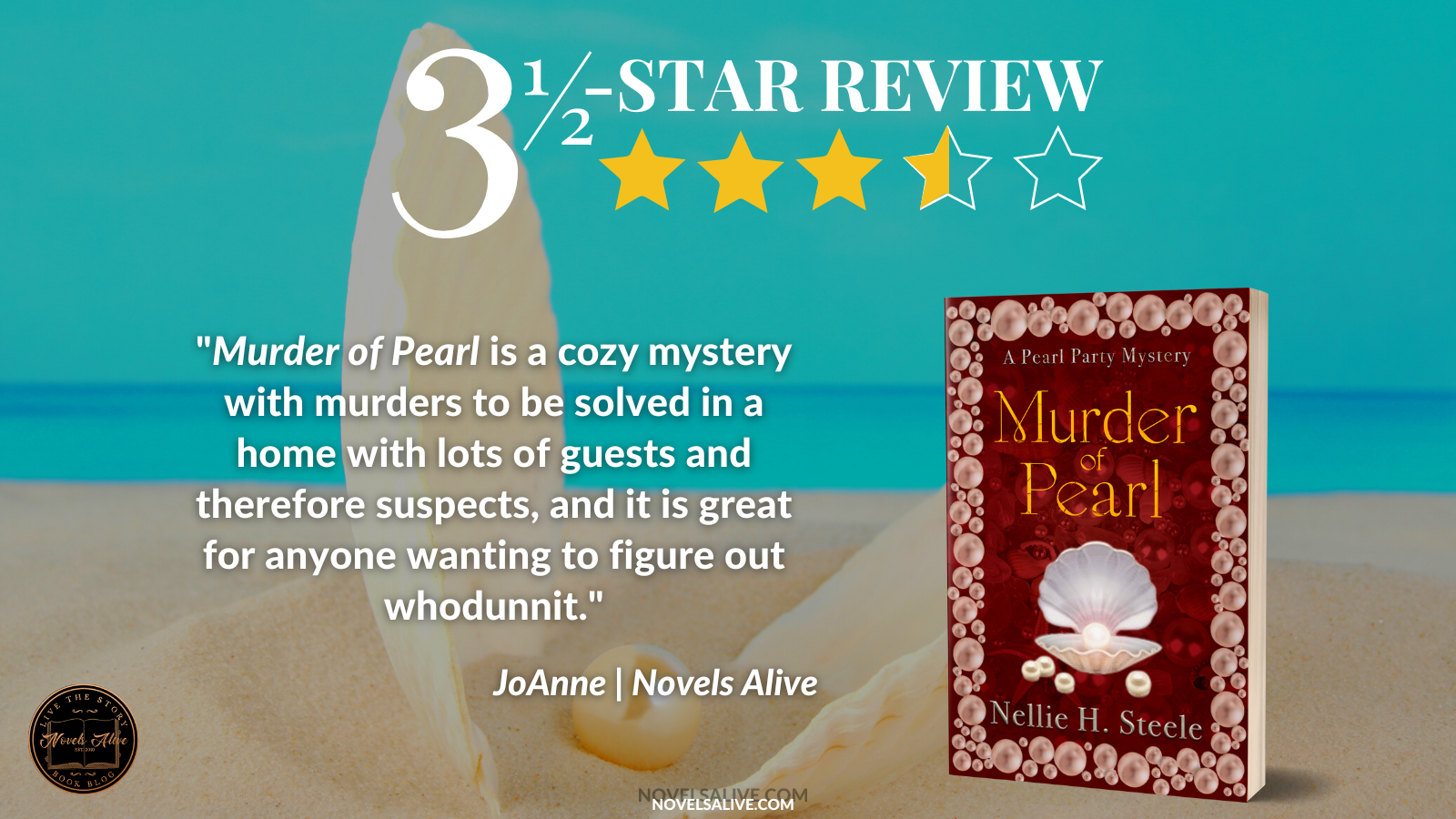 Murder of Pearl is the first book in the Pearl Party Cozy Mysteries series by Nellie H. Steele. The book has a different premise, with Kelly and her sister Jodi who will be performing a pearl party for an eightieth birthday party. 
The honoree is named Pearl, and her daughter thought it would be a nice touch to have pearls as its theme since it's a play on her name. The story has the sisters playing amateur sleuths after two murders at the home where the weekend activities are set to take place. And those murdered are the guest of honor and her daughter, who's hosting the party at her mother's house. It doesn't help that it's a very rainy weekend with lots of storms, roads washed out, and the house has a lot of darkness and bad vibes, too.
The story is almost slapstick in nature since Kelly and Jodi are running all over the house trying to sort through clues and whodunnit. There are a lot of twists and turns as fingers are pointed every which way by Kelly and Jodi, as well as the guests. 
I felt the story could have had more depth, and it was easy for me to solve the crime. It actually took Kelly, Jodi, and a few of the others quite a bit longer. There is a lot of darkness, not only because of the weather and the murders. There is closure, and the epilogue is nicely portrayed and hints at what's to come. I will give another book or two in this series a try and see if there is more depth to the characters and the story.
Murder of Pearl is a cozy mystery with murders to be solved in a home with lots of guests and therefore suspects, and it is great for anyone wanting to figure out whodunnit.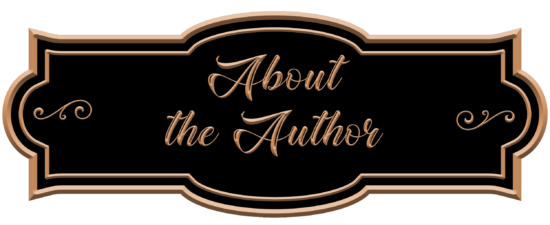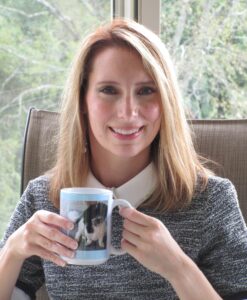 Award-winning author Nellie H. Steele writes in as many genres as she reads.
Addicted to books since she could read, Nellie escaped to fictional worlds like the ones created by Carolyn Keene or Victoria Holt long before she decided to put pen to paper and create her own realities.
When she's not spinning a cozy mystery tale, building a new realm in a contemporary fantasy, or writing another action-adventure car chase, you can find her shuffling through her Noah's Ark of rescue animals or enjoying a hot cuppa (that's tea for most Americans.)

January 16 – Cozy Up With Kathy – REVIEW, CHARACTER GUEST POST
January 16 – Lady Hawkeye – CHARACTER INTERVIEW
January 16 – Mythical Books – REVIEW
January 17 – Literary Gold – AUTHOR INTERVIEW
January 17 – Maureen's Musings – SPOTLIGHT
January 17 – Jane Reads – CHARACTER INTERVIEW
January 18 – Celticlady's Reviews – SPOTLIGHT
January 18 – #BRVL Book Review Virginia Lee Blog – SPOTLIGHT
January 18 – Paranormal and Romantic Suspense Reviews – SPOTLIGHT
January 19 – FUONLYKNEW – SPOTLIGHT
January 19 – Ascroft, eh? – AUTHOR GUEST POST
January 19 – Novels Alive – REVIEW – SPOTLIGHT
January 19 – Baroness Book Trove – CHARACTER INTERVIEW
January 20 – Rebecca M. Douglass, Author – REVIEW, AUTHOR INTERVIEW
January 20 – Christy's Cozy Corners – CHARACTER GUEST POST
January 20 – Sapphyria's Book Reviews – SPOTLIGHT
January 21 – Socrates Book Reviews – SPOTLIGHT
January 21 – I'm Into Books – SPOTLIGHT
January 21 – Escape With Dollycas Into A Good Book – SPOTLIGHT
January 22 – The Mystery of Writing – AUTHOR GUEST POST
January 22 – Diana's Book Journal – SPOTLIGHT